Ciao, friends-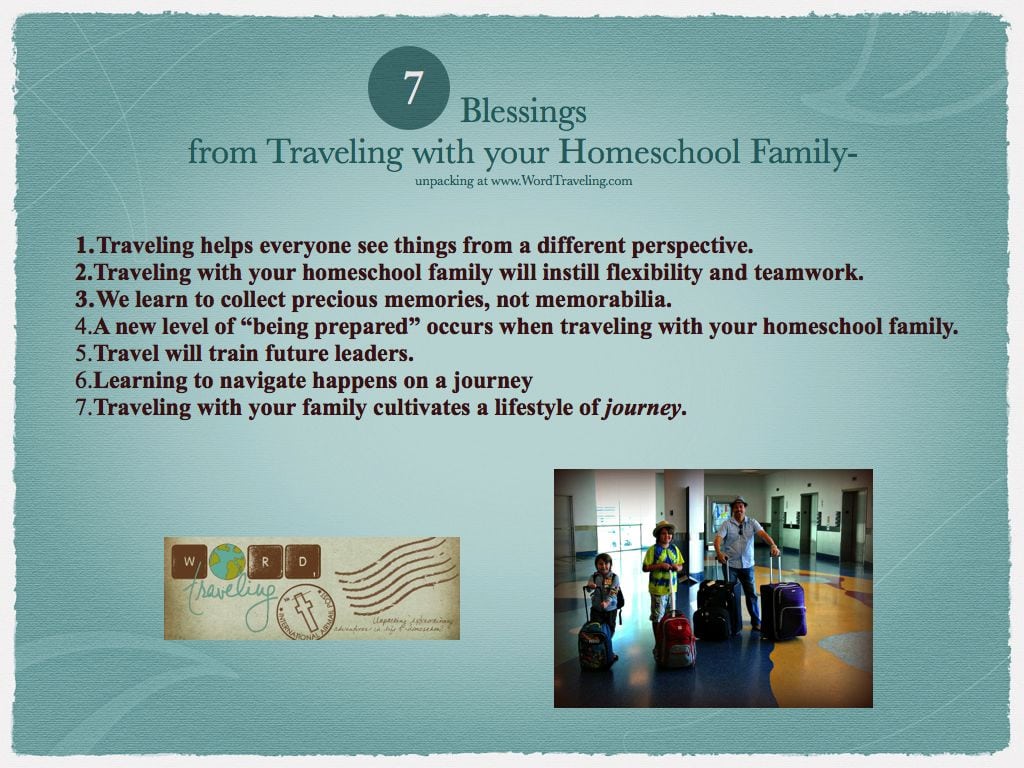 Today, I am blessed to be the featured blogger at HEDUA today! I have gathered much of our homeschool encouragement from this amazing family of resources over the years, and feel honored and privileged to be sharing on their site today. I'm unpacking the blessings from travel with your homeschool family! Journey on over!
How has HEDUA (Home Educating Family) impacted your homeschool? I'd love to know- share in the comments below!
And, remember to enter the Ultimate Homeschool Vacation GIVEAWAY before it's too late!
With blessings-
Jen