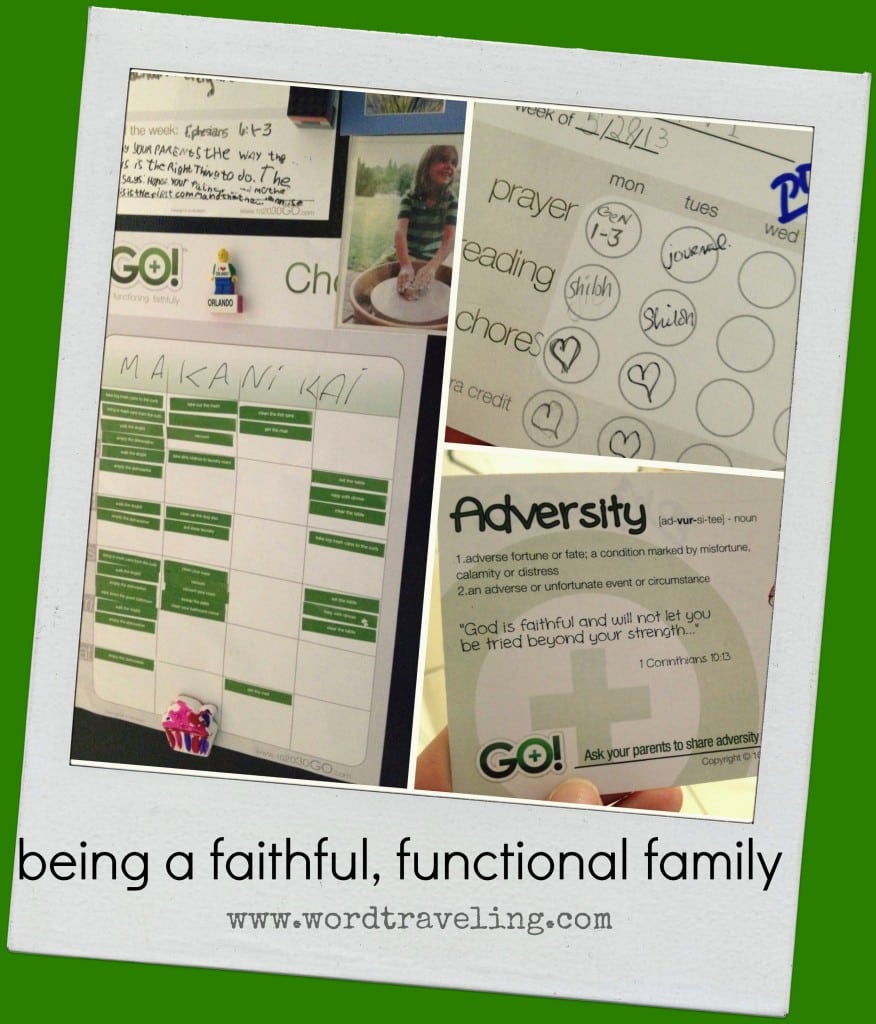 A schedule slows my creative thinking.
I've never been the type to like the thought of- or even the word- schedule. I'm an artist, creative , a free-spirit, All those times, lines, boxes and numbers of a schedule- even if they are color coded- just seem to slow down my thinking. My beloved husband, on the other side of the pendulum, is an international business man constantly dealing with spreadsheets, forecasts, numbers and schedules. Truly, our opposing forces make us an unstoppable couple, but we do have some tricky navigating in our marriage and family to stay on course.
The product of our time in our homeschool days has been- quite frankly- a bit of both: something of a whirlwind in the middle of "we'll get it done sometime," evernote, journals, iCal, piles of papers and timers beeping.
Our oldest son, the tender-hearted, leans towards dad's side of the pendulum. Younger brave-hearted would rather sprinkle glitter than check boxes like his dad and older brother. We have been at a bit of a cross-roads with how to "schedule" our days, especially since I've begun this blog and business!
I prefer the word rhythm to schedule or routine.
I love the sound of that word. Rhythm. It's easier to digest than schedule. Yet, the Lord, who is always good, reminds me softly  to order and number my days. So how do I make peace with rhythm, schedule, routine- whatever word it is? In comes an answer to prayer, in the form of a new personal responsibility  and chore system that meets us in the middle to help our family function faithfully!
102030 GO! is an easy to use children's accountability system that encourages our boys toward excellence in being of service to our family, to God, and to themselves. It is not strictly designed for homeschoolers, and all families will benefit from it's simplicity if you are looking for a way to thrive in a faithful, functioning family!
Tender-hearted loves to have the boxes checked as he happily spends time on his own with the Lord, reads his library book, and completes his daily tasks (almost without a grumble by week two.)  We love the stick on pre-printed  and rotating chores, and the fact that different days have different tasks (like garbage going out on garbage night, of course!) Brave-hearted is following along with big brother, and we have created a very special Bible time together every morning intentionally with the help of his card. The side of the refrigerator has become a reminder of the rhythm, and we love the stick-on prayer board for reminders to be praying with purpose.
I love the sound parenting advice the family at 102030 GO! offers on their website, including age-appropriate prayers for children (both non-demoninational Christian and Catholic.)
In short, we are excited for the blessing this system is becoming in our family, as we grow stronger together, and in the Lord. Where He calls, we will follow. And, with His help, have a soothing rhythm that accompanies our journey.   Now, if we can just keep the rhythm flowing

Enter below for a chance at a giveaway of this great system! What kind of rhythm works in your family? Leave a comment below!
Blessings on your journey-

Disclosure- Our family received a complimentary kit for my honest review of the product.