Partner with Word Traveling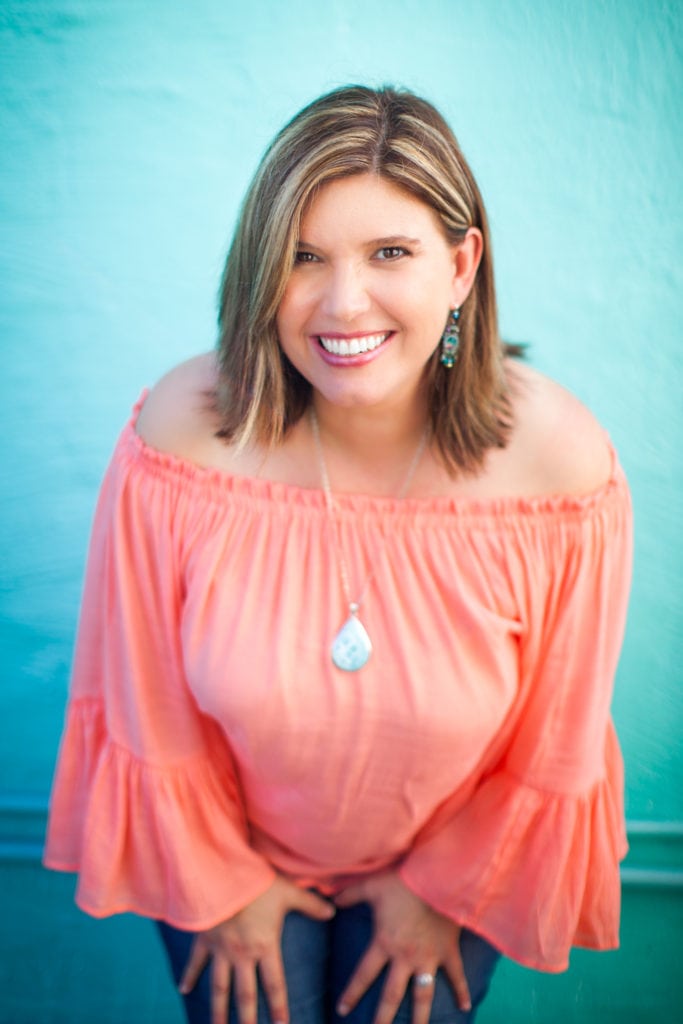 Email me at Jen @ Word Traveling.com to connect about your specific needs!
As the founder of Word Traveling, and through my team of skilled story tellers and content developers, I've worked with numerous outstanding locations, events and brands.
Locations/ Events:
Brands Such as:
Publications Include:
Work with Jen:
With my multi-faceted background as an entrepreneur, writer and photojournalist, sales & marketing visionary and life and stewardship coach,  I'd be honored to help you be the best YOU you can be!
Whether you are a major company or a homeschool mama, family, church, or ministry
I am available to be of service for:
Blog and content sponsorship opportunities are available if we are the right fit for each other and can create a win-win.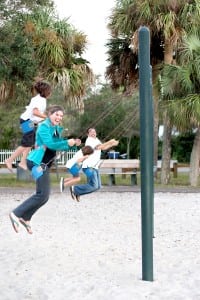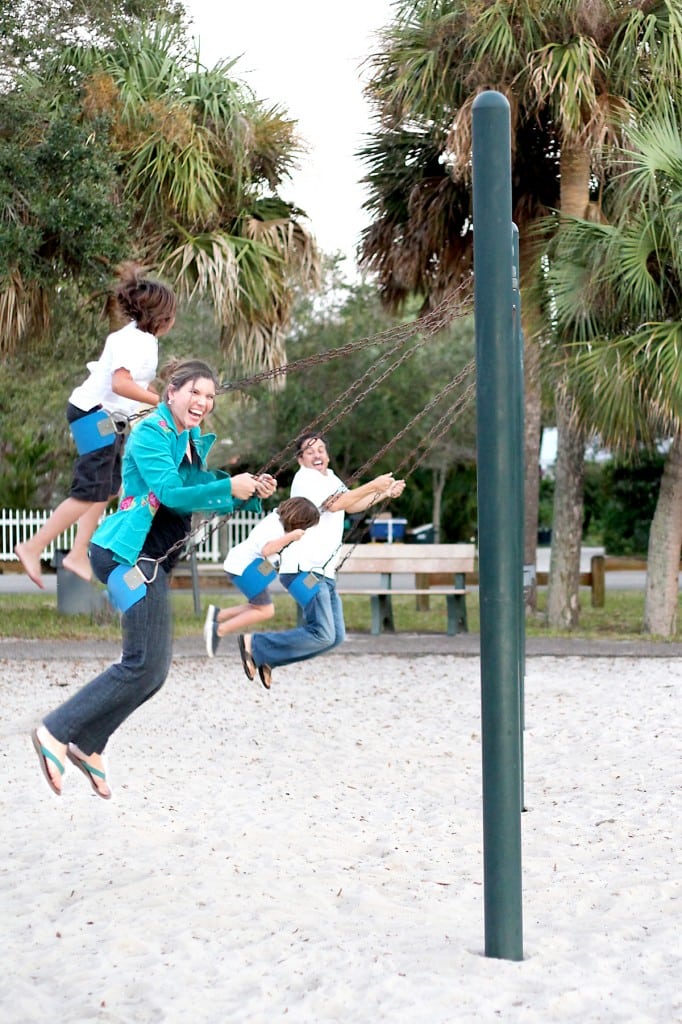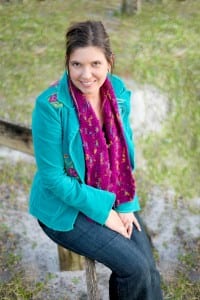 I am a member of the International Food, Wine and Travel Writer's Association and