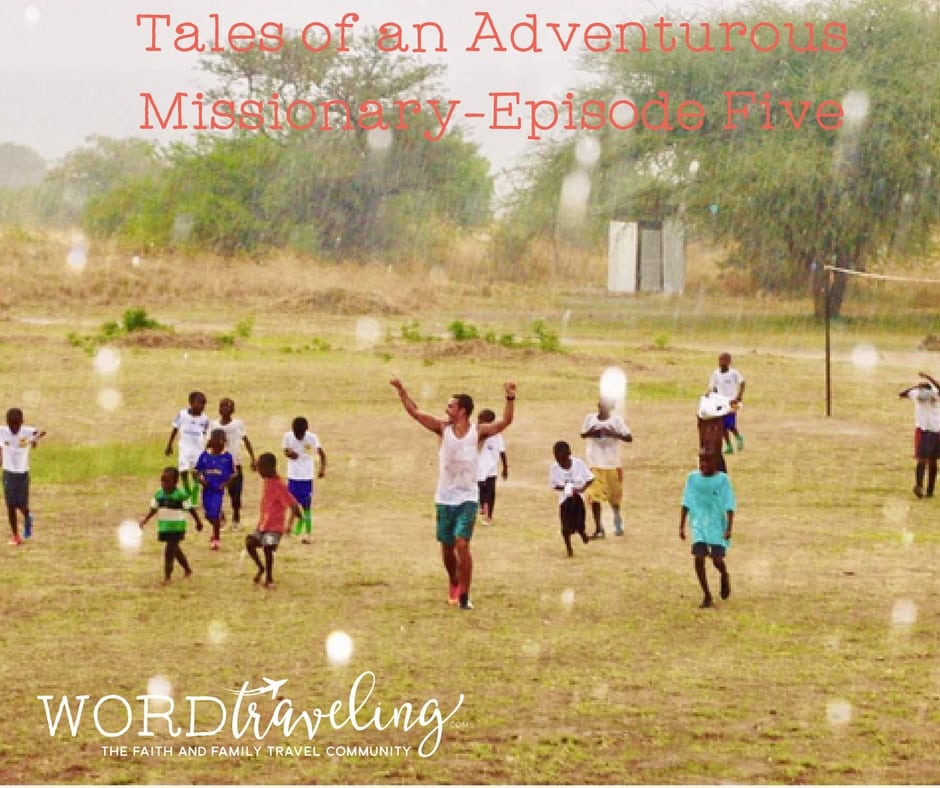 Rejoicing through the storm.
Pouring rain adds so much excitement to a great fútbol match!
You should definitely try running around in huge puddles, mud splashing in your eyes, kicking around a slippery ball with a bunch of kids filled with adrenaline!
And then being able to drink the rain out of the trophy.
Ah, maji never tasted so good!
Teaching these boys that every time we step on the field, we play with purpose, heart, and dignity.  Victory is so much sweeter when it happens with respect for the competition and working as a team. When we can shake hands at the end of the match, having a positive attitude whether we win or lose, and still be friends, this makes competition healthy and causes everyone to get better!
There is no such thing as losing, you either win, or you learn and get better.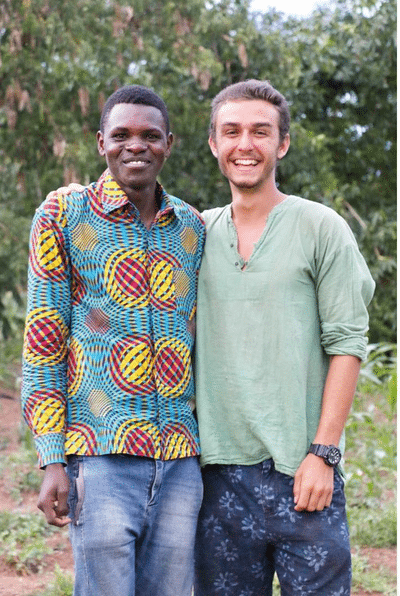 Brotherhood!
This is brotherhood! We maybe have different mom's but we do have the same father in heaven that loves us! One could say Yohana and I are pretty tight!
Every day he comes up to me during work and says, "Niko, I'm gonna score 3 goals on you today!" (With a serious face.) And I encourage him that dreaming is very good for us.
He always makes sure he's on the other team and he has only scored one time yes, in ALL the matches when I'm playing goalkeeper!
He tries, but he just can't score on me!  We are both young men aspiring to be pastors one day who share a passion for teaching while making our current life goal to love and invest in our peers and the next generation!  I love how he challenges me to grow as a man, enjoy life slowly, and to be passionate about our friends seeing, hearing, and meeting Jesus every day.
 We are family!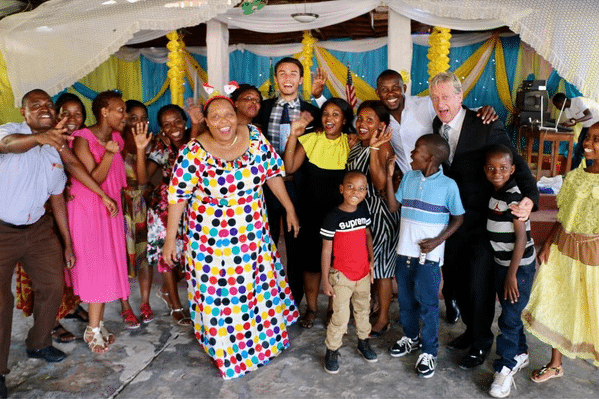 Joy
"Shout joyfully to Jesus, all the earth. Serve our Lord with gladness and delight;
Now come before His presence with joyful singing. Know and fully recognize with gratitude that Jesus Himself is God; It is He who has made us, not we ourselves.
We are His people and the sheep of His pasture. Enter His gates with a song of thanksgiving and His courts with praise.
Be thankful to Him, bless and praise His name. For Jesus is good; His mercy and lovingkindness are everlasting, His faithfulness to all generations."
Psalm 100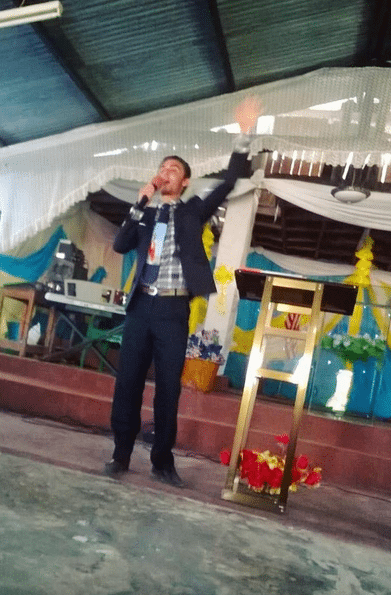 The arrival of the Messiah
     The arrival of Jesus, the Messiah, means God is with us.
The Spirit of life in Christ is like a great wind that has magnificently cleared the air, freeing us from a terrible lifetime of tyranny at the hands of selfish desires and death. In his Son Jesus, God personally takes on the human condition entering the chaos of struggling humanity, witnessing our false projection of papa through his very eyes wallowing through all of the brokenness, in order to set it right once and for all.  At the cost of rejection, accusation, and eventually death was for the purpose of allowing our minds, spirit, and soul to experience our papa. The inevitable happened, death could not hold Jesus in the grave. His life of complete love obedience, and true worship proved him to be an unblemished sacrifice the righteous requirement for sin and death to be defeated. This historical event, witnessed by over 500 people, of Jesus of Nazareth, alive out of the grave, is the reason why Christianity has never stopped spreading in over 2000 years.  Many people only work out to measure their own muscle but never get around to exercising it in real life. But anyone who trusts God's work in them and believes, find that the Spirit of God is in them—living and breathing and transforming their life, while blessing the lives of everyone around them.
This is my testimony.
Hey, I'm Nikola. Have you seen my other episodes?