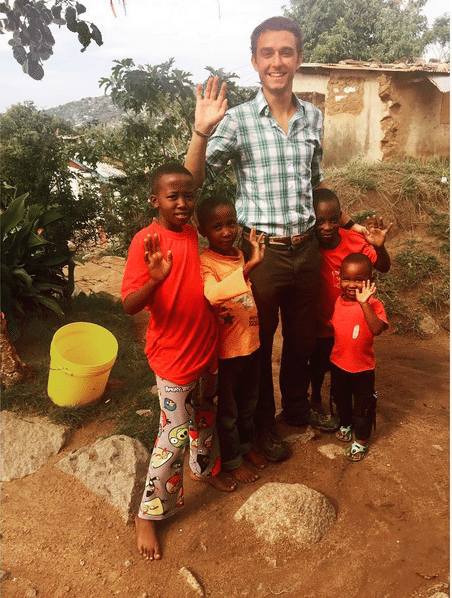 Thanks so much for following along on my adventures~ 
What a marvelous privilege to teach today at the Pentecostal Church of Mwanza, sharing the hope of Jesus with my African family. I felt so at home, dancing and praising our Savior with so many men, woman, and children with one clear purpose… to love God and love each other!

My good friend Leonard who invited me brought me back to his home to have ugali na samaki with his beautiful family, and we shared stories, looked at pictures of when they was growing up, while laughing and just enjoying being together.
It's like we had been family all along. We are one in Christ. Bwana Sifiwe!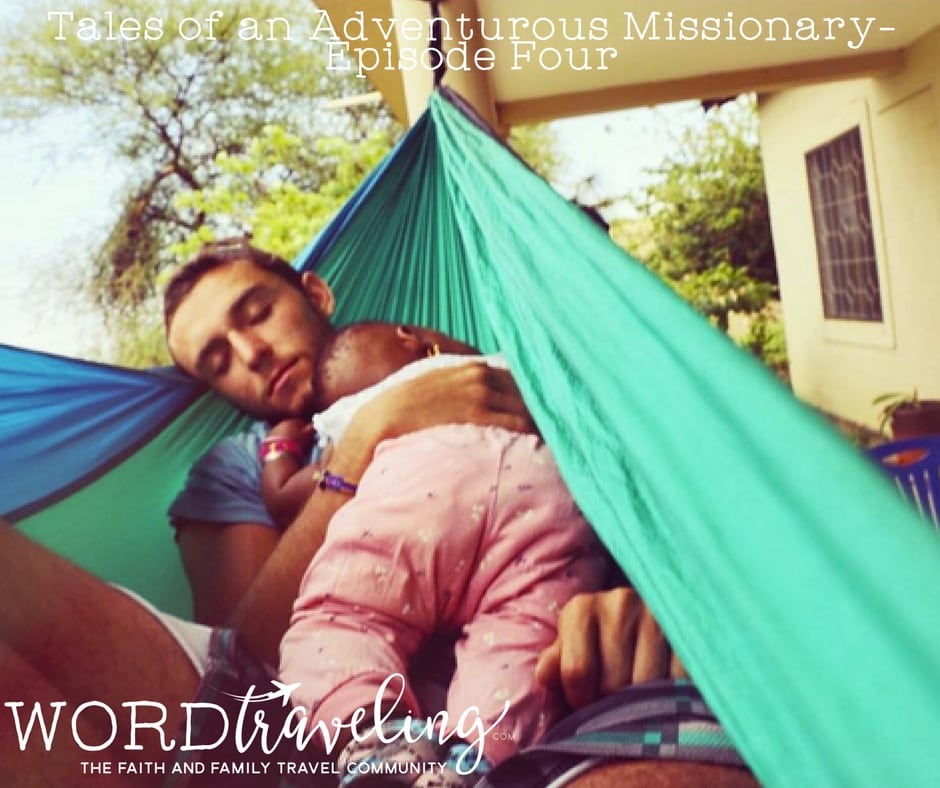 Sometimes the smallest things take up the most room in your heart.
It doesn't matter if I've had the happiest day or the saddest day, worked all day or just simply played, ate the best food, or had a good mood. The highlight of my day every single time, is when I get to hold a baby in my arms. When I get to throw a child on my shoulders and pick mangos, or just run around and play with the kids.
I'm realizing life isn't about what you do.
Life is more about who you love.
Because people won't remember things you did, they will remember how you loved them, cherished them, and took the time to love them with all your heart.
This little one must have felt a heart beating with so much love for her when she fell asleep on my chest!
And as I was dreaming, I was laying in the arms of my Papa, feeling his heart beating with so much love for me…
If only we all knew the heights and depth of love that our Papa has for us. If only we all knew that we are being drawn into the heartbeat of God, to rest.
This was Jesus' very mission by being born as a baby and growing into our humanity. Babies have complete and total faith that they will be provided for. And babies cry usually until they receive what they need. In the same way, we will live our lives in desperate need until we are fed, clothed, held and receive love from our Papa, and Jesus, and Holy Spirit.
Some people call this Christianity, but I call this insanity.
Because we are insanely loved. Ask for faith and it will be given to you.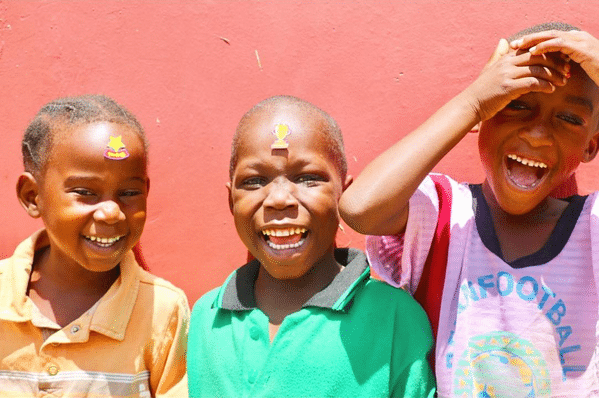 Every day is a great day to laugh uncontrollably, especially when someone farts………

I also believe everyone should own a good joke book! Laughing is good medicine, in fact…
The best malaria prevention. When you laugh and smile more, you're adding more years to your life.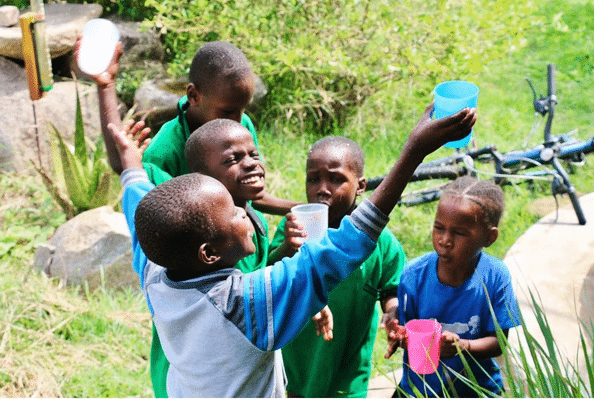 The rain was pouring down here at Mavuno Village today, and all of a sudden the rain cleared away and the sun started to shine! All the kids immediately grabbed their cups and with the most happiness I've ever seen, ran over to catch the water falling from the roof…
It got me thinking about how kids love to play with water. They were dumping it on their heads, drinking it, and even watering the flowers with it.
This is how I want to be going after the Living Water.
The water that nourishes my soul, quenches me thirst, and hydrates my body, spirit, and mind. My question to myself was, at every given moment where am I directing my cup… am I holding it out to be filled by anything and everything, or am I placing it under flowing water to be filled to overflowing? This is how Holy Spirit loves, how Jesus gives, and how Papa provides.He gives us all a cup. Are we allowing God to fill it with the water of Life, or are we waiting for something else to fill it, while never really having our thirst quenched?
Water for thought.
Hey, I'm Nikola. Have you seen my other episodes?