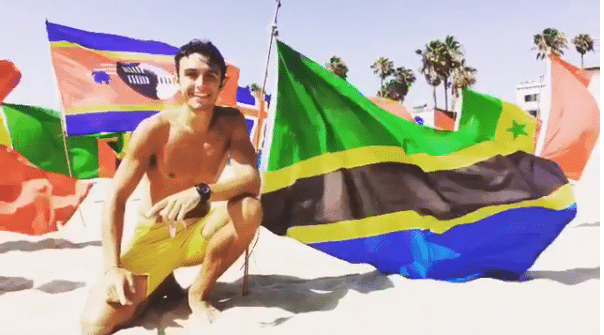 THE DAY HAS COME! 🇹🇿
Soon I will fly and bus 7,845 miles to a land formerly called… Tanganyika.
In Swahili meaning…
"Sail in the Wilderness."
After two states unified,
Tanganyika and Zanzibar…
TANZANIA was born.
We will be spending the next 6 months at a beautiful orphanage called "Mavuno Village!"
"Mavuno," means harvest in Swahili.
I'm Niko, the missions editor for Word Traveling- this series captures my adventures and service around the globe.

Jesus said to his disciples, "The harvest is plentiful but the workers are few. Ask the Lord of the harvest, therefore, to send out workers into his harvest field." Matthew 9:37-38

Send me, Lord, I'll go. ❤️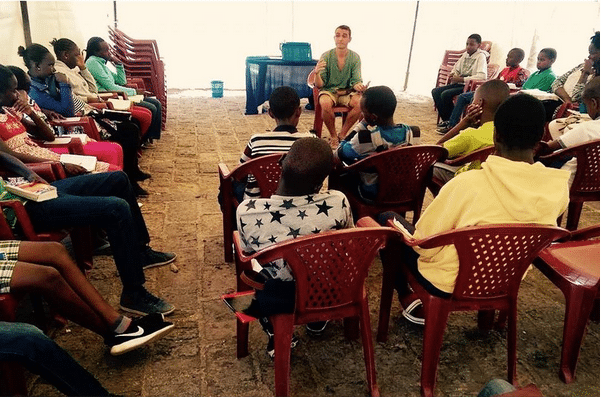 On my first week at Mavuno Village, I'm sharing Habari Njema (GOOD NEWS) with these young men and woman who will one day be the future leaders and voices of Kenya! Thank you, Jesus! 🙌🏽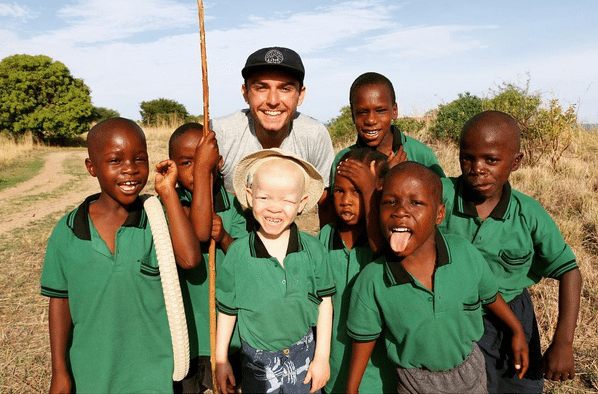 My little brothers and sisters that I serve with at the orphanage in Tanzania.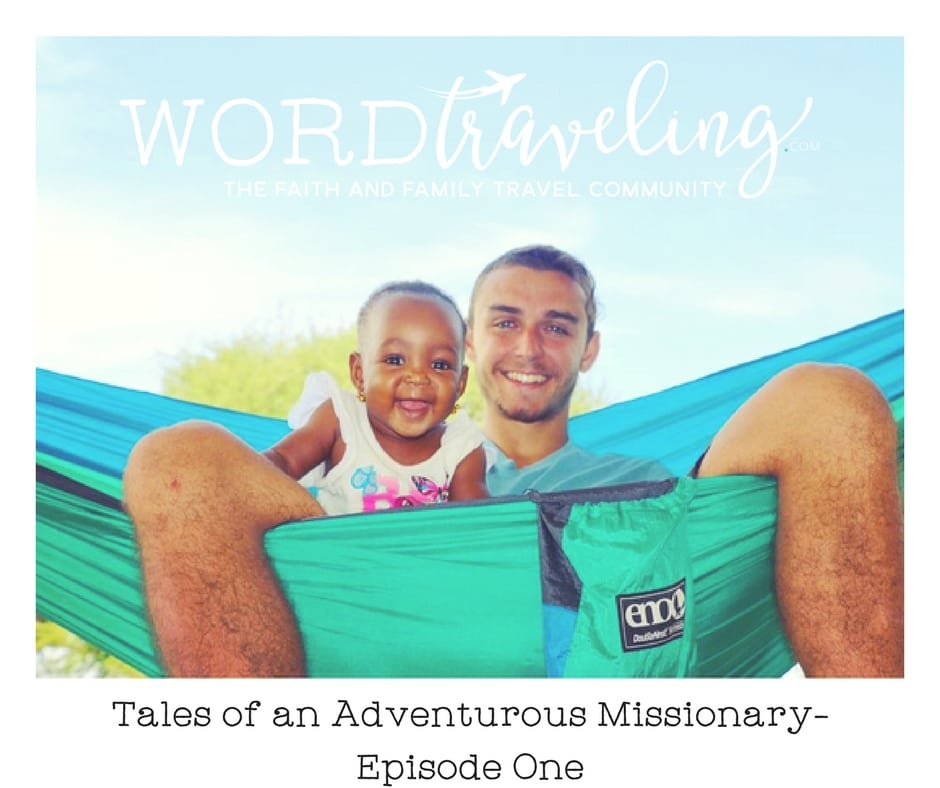 This is Bright. 🌞
I call her Brighty, & she is one of the most precious babies in the world here at the orphanage in Tanzania.
I say one of… because I am now 1000% convinced that every baby is the most precious baby in the world.
Just look at her smile, oh & I wish you could hear her laugh, and talk to her in her cute baby language!
The more I hang out with Brighty… the more I realize that this feeling of adoration and joy and love that I have towards this little angel, must be the same way our God feels towards his babies, all of his children.
Actually… I know this is how God adores his children, because this is the only experience I know of being Daddy's child.
Jesus said to them, "Let the children come to me. Don't stop them! For the Kingdom of God belongs to those who are like these children. I tell you the truth, anyone who doesn't receive the Kingdom of God like a child will never enter it." Then he took the children in his arms and placed his hands on their heads and blessed them. (Mark‬ ‭10:14-16‬ )‬‬
We are so loved. Yes, we are so loved! 👶
You may also like this story of a family becoming full time missionaries.