Smiling can make someone's day.
Your smile has the power to brighten up the whole world!
Smile! Just because you can!
Every Saturday I'm going to post a picture and short story about a special someone and their bright, beautiful smile! This is Maggy, pronounced (mah-geh)!
Maggy is the only girl in her kindergarten class and somehow survives in the midst of exuberant, loud, and energetic boys. She especially loves karanga (peanuts)… & you should see her pile of empty shells at the end of snack time, which is why I call her "My little peanut!". She also really loves when she holds on to your arm and you swing her into the air like a monkey. Maggy always laughs so hard and says, "Tena, tena, tena." (Again, again, again)
Happy Smile Saturday from little peanut and I.
Smile its picture time!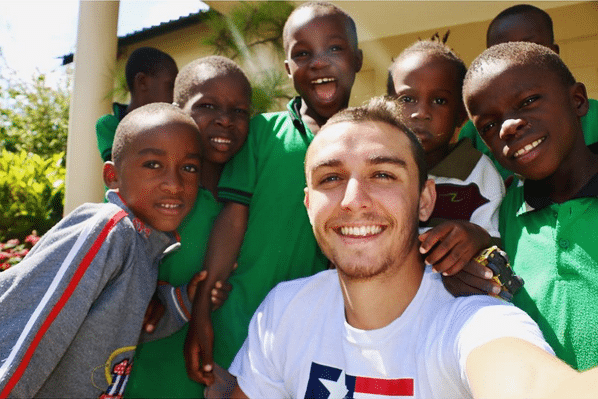 "MR. NIKO, PIGA PICSHA LIKE DECE!" 🙋🏽‍♂️😆 The kids at the orphanage at Mavuno Village wanted to take a picture with me.
When the sun rises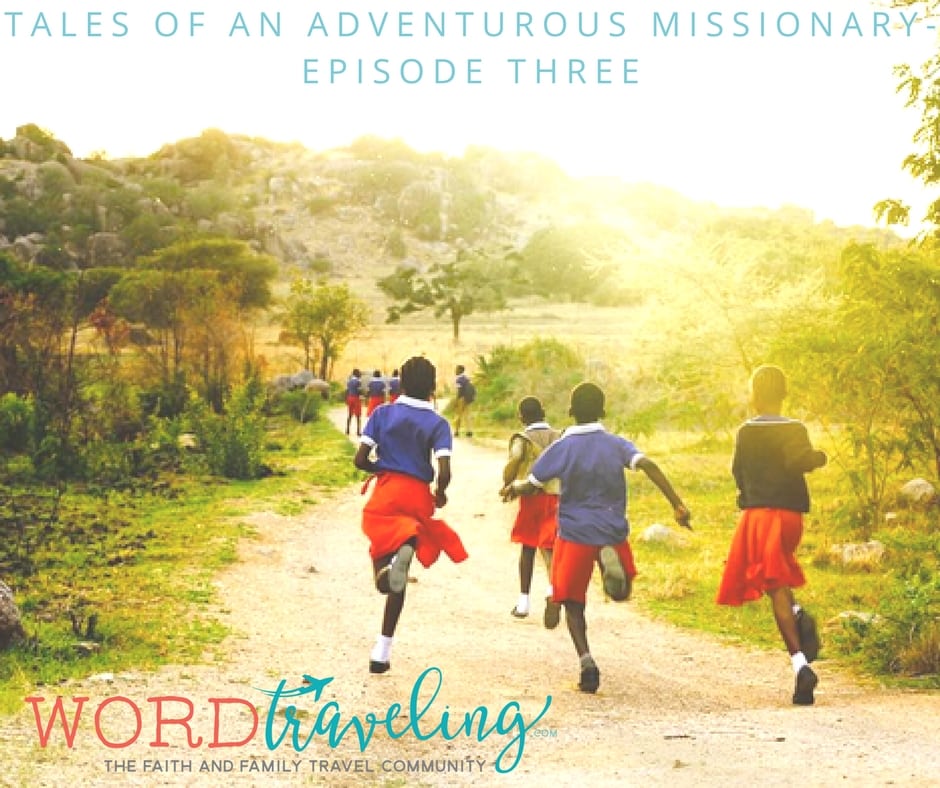 Every morning when the sun rises, there is an incredible peace that brings me to awesome wonder.
 I can hear the birds like an orchestra singing "Good morning," to each other! Just like the birds, I have found myself saying "Good Morning," to the animals that are just awakening, to the trees ready to grow again as the sunlight casts its life, giving color and flavor to its fruits.
As I open my eyes, I can see the darkness unfold into marvelous light, little by little, as the sun wakes up casting its hues of rays, as it's burning away the darkness by opening its eyes! As I am waking up I can also hear laughing, and voices of girls and boys faintly in the distance as they get closer and closer. Their feet stomping the earth, you can feel their expectancy of this day, the readiness to go and learn at school, play, and just be young.
This morning I have learned a lot. I've started to wonder whether we are running towards the light or hiding in the darkness?  I have found it easier to hide in darkness, then to be burned a little bit being exposed to the light. But as the light burns away the old me, I am becoming new, the old things passing away, and I find myself craving more and more the love, sacrifice, life, and unity in Jesus.
Jesus spoke to the people once more and said, "I am the light of the world. If you follow me, you won't have to walk in darkness, because you will have the light that leads to life." (John 8:12)
"You are the light of the world—like a city on a hilltop that cannot be hidden. No one lights a lamp and then puts it under a basket. Instead, a lamp is placed on a stand, where it gives light to everyone in the house. In the same way, let your good deeds shine out for all to see so that everyone will praise your heavenly Father. (Matt. 5:14-16)
We can fly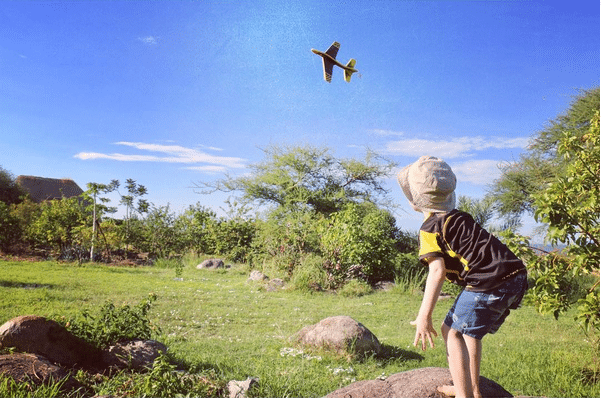 Little George from the orphanage at Mavuno Village, always wants to fly his airplane!!
In fact, every morning when we have snack time, he comes and looks for the airplane.
It got me thinking back and remembering my childhood when I wanted to fly airplanes, helicopters and hot air balloons, to even fly like superman.
Why is flying such a cool thing? Why do so many people choose flying if they could have one superpower?
I do know this,  flying meant freedom, it also meant soaring above challenges, doubts, fears, and even the unknown. I just wanted to fly and be free!
We can fly every day, you see.
I realize now it's about rising above the normal, it's about taking off and being extraordinary. Going above and beyond what everybody else is doing, freely being myself, unique, and gifted. Getting to share with each person, caring for each person, and being a person of refuge for the seeking.
Real superheroes don't wear capes, and red underwear they wear normal clothes, and fighting crime looks a lot like loving our families, co-workers, and neighbors, and inviting those who aren't loved and given much attention, to become our friends, and then doing whatever it takes to fly above every challenge, doubt, and fear, in order to change a person's life.
Go. Fly. Be free.
If you missed my last epic episode then you have to go check out my second episode!