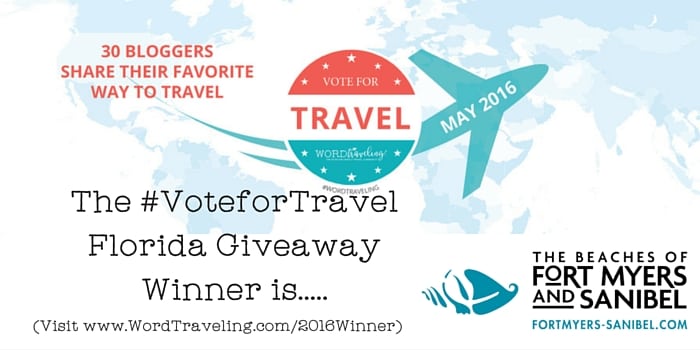 May is over, friends and if you've been following along with our "Vote For Travel" series, it's been quite an adventure! Our bloggers have taken us around the world of family travel, through travel as education, as a large family, traveling solo with kids, traveling unplugged, traveling as empty nesters, traveling with special needs, as missionaries, and even traveling as a multi-generational family.
Congratulations to Lillian Bentley for entering the Rafflecopter and her winning entry!
As stated in the rules, you have until 9/22/2016  to email us at wordtraveling (at) gmail dot com to claim your prize,
or it will go to the next randomly selected entrant.
Never fear, if you're here, YOU'RE a winner, too! Download your FREE Lonely Planet digital guide to the Beaches of Ft. Myers/ Sanibel HERE! 
Thank you so much to all of our bloggers, and my dear friends, for their participation in the awesome #VoteForTravel series! We can all agree to cast a vote for travel! Make sure you keep reading and sharing the posts, and join our community for exclusive offers, events, travel, and inspiration from our newsletter. You'll get some awesome free gifts, too!



One last thanks larger than all the grains of sand on the shores to The Beaches of Ft. Myers/ Sanibel for sponsoring the giveaway and the #VoteforTravel series!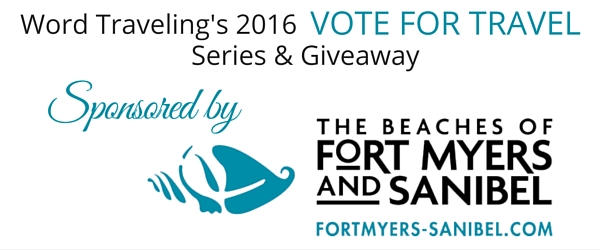 And, to my awesome home county and "Happiest Seaside Town in America," Martin County, Florida. There's no place I'd rather home base. Make sure you visit their sites, and if you're here in Florida to #DiscoverMartin, come visit me, too!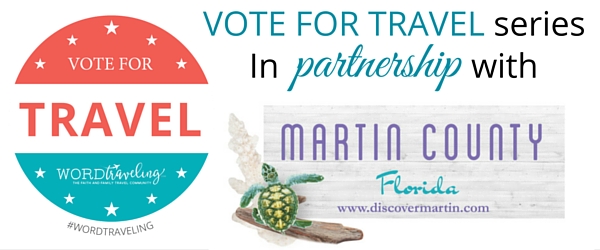 Many blessings on your journeys, and keep reading along here on Word Traveling, the faith & family travel community. We'd love to connect with you on social media!
Vaya con Dios~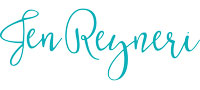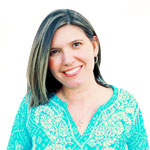 Connect with Jen on Social Media!