Your journey has led you here.
I get it. You're looking for some help.
You have big dreams to travel the globe, and aspirations to make a difference.  But you have no idea how to make those dreams a reality.
The thoughts of raising and saving the money to travel just don't seem to fit into the plan.
You want to live an adventurous life, but you're overwhelmed at the thought of how to make that dream a reality, and where to even start!
Through my adventures with the Lord, years of global and USA travels to over 20 countries and nearly all 50 states (most of this with kids in tow,) I've gained priceless experience, connections, and wisdom.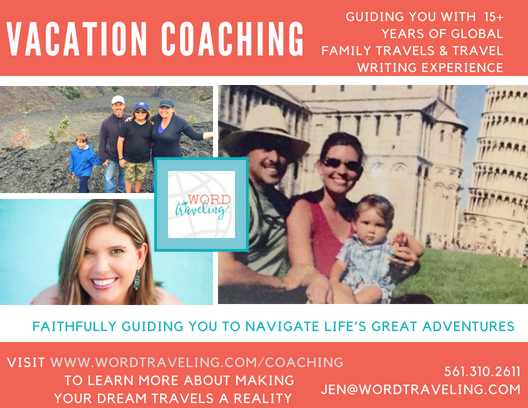 As a vacation rental host, travel blogger and influencer, I've learned a few things along roads less traveled. 
Working along travel brands and writers, events and years of coaching and mentoring others,has led me to this space, I'm here for you. 
I'm Jen Reyneri, Renaissance Woman,  Founder of Word Traveling. Let me be your guide.
Let's create the travels and life of your dreams, together.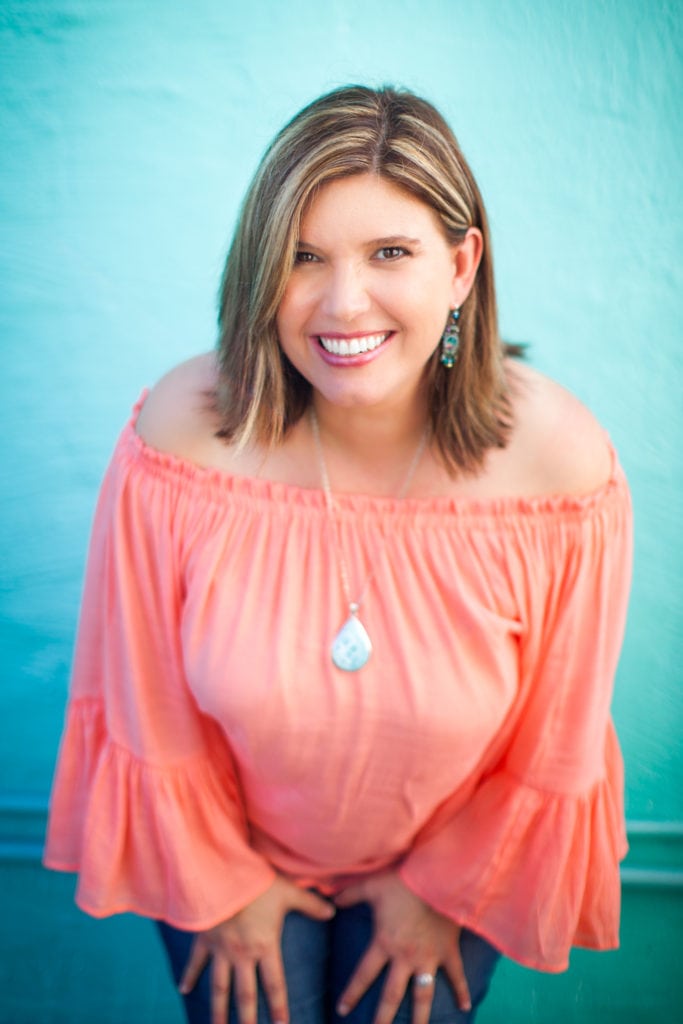 You've got nothing to lose! Schedule a free, 15-minute consultation with me, today and be ready to take on the world!
General Travel Coaching with recommendations, 1 hour session , $100
Journey  Coaching, with a custom itinerary of 1 week or less- $297 

Journey Coaching, 2-3 week itinerary – $397

Up Close & Personal Time with Jen – 2 nights/3 Days – includes at least one hour per day personal coaching time with Jen, personalized plan, access to our organic gardens, and a refreshing time at our beach cottage. (Based upon our calendar's availability.) This intensive time of self discovery, travel planning and more will be filled with prayer, peace and ultimately, refreshment and restoration. This session includes one week of follow up emails and a lifetime of friendship when you return to your reality.
Restoration Getaways -$750