Your journey has led you here.
I get it. You're looking for some help. You have big dreams, open doors and aspirations to make a difference.  You want to live an adventurous life. Through my adventures with the Lord, global travels, hosting events and years of coaching and mentoring others, I've learned a few things along roads less traveled. I'm here for you. 
To achieve your dreams, you need to market yourself, but are a bit apprehensive. You need an affordable Christian Creative Coach, Mentor or Guide to help you figure out, weed out, and cultivate all you are juggling these days in your busy life. Most importantly- you need to get your message out.  I'm here for you. 
Perhaps you want to travel more or incorporate travel into your existing or new blog? Maybe you want to be published outside of your online space?
I'm Jen Reyneri, Renaissance Woman, marketing expert and Founder of Word Traveling. Let me be your guide.
Let's transform your marketing, online presence and create the life of your dreams, together.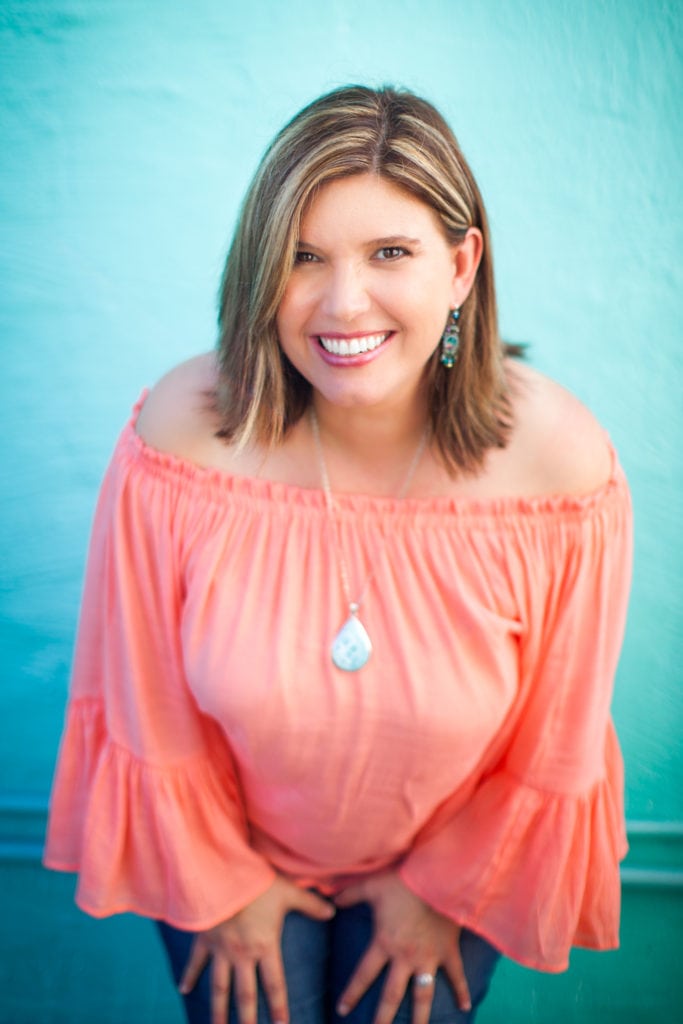 Through personal experience and overcoming some of life's greatest obstacles, I know that the only way to conquer a problem is to see it as an opportunity and meet it head on.
It's my life purpose to be a bridge to ignite, excite and inspire you on your journey. Let me prayerfully help guide and empower you to and through your best path, now! What are you waiting for? I offer private sessions, and beginning in July, 2017- group sessions, too.


Jen's small group affordable Christian Creative coaching consists of 4 -60 minute recorded phone sessions- one per week.  You call in LIVE and can listen again LATER! Sessions begin Monday nights in July, 2017 so sign up today!
Each quarter we'll schedule a topic and deep dive into it to help you achieve the success you desire in your journey.
Our journeys together are inspired by your journeys!
Some of the topics we'll cover are
Your Life Journey
Defining your WHY
Intentional Disconnecting
Your Family Journey
Your Journey with Purpose
Travel Planning and Coaching
Your Stewardship Journey
Developing a Personal Vision Statement
Developing a Family Mission Statement


Includes Four – 3o Minutes Customized Sessions and 1 email question per day for four weeks, Monday -Friday
Individualized attention to your specific journey.  Jen will help you dream, create and execute your plan.
Up Close & Personal Time with Jen – 2 nights/3 Days – includes at least one hour per day personal coaching time with Jen, personalized growth plan, access to our organic gardens, and a refreshing time at our beach cottage. (Based upon our calendar's availability.) This intensive time of self discovery will be filled with prayer, peace and ultimately, refreshment and restoration. This session includes one week of follow up emails and a lifetime of friendship when you return to your reality.
Restoration Getaways -$750