In between the miles, my husband and I are known in our extended community for many things, one being the common denominator: having a heart of hospitality. We have a gorgeous farmhouse dining table in our front room that seats 16, and the extensions are never removed. Friday nights, we're known to host a taco bar for whoever joins us, and at least once a month we have the homeschool community here for a party. My hubby makes the best pasta sauces from whatever's in the fridge to impress even the toughest food critic. And me, well, I can definitely hold me own. You should come over for the 12-hour slow roasted pork or my chicken curry.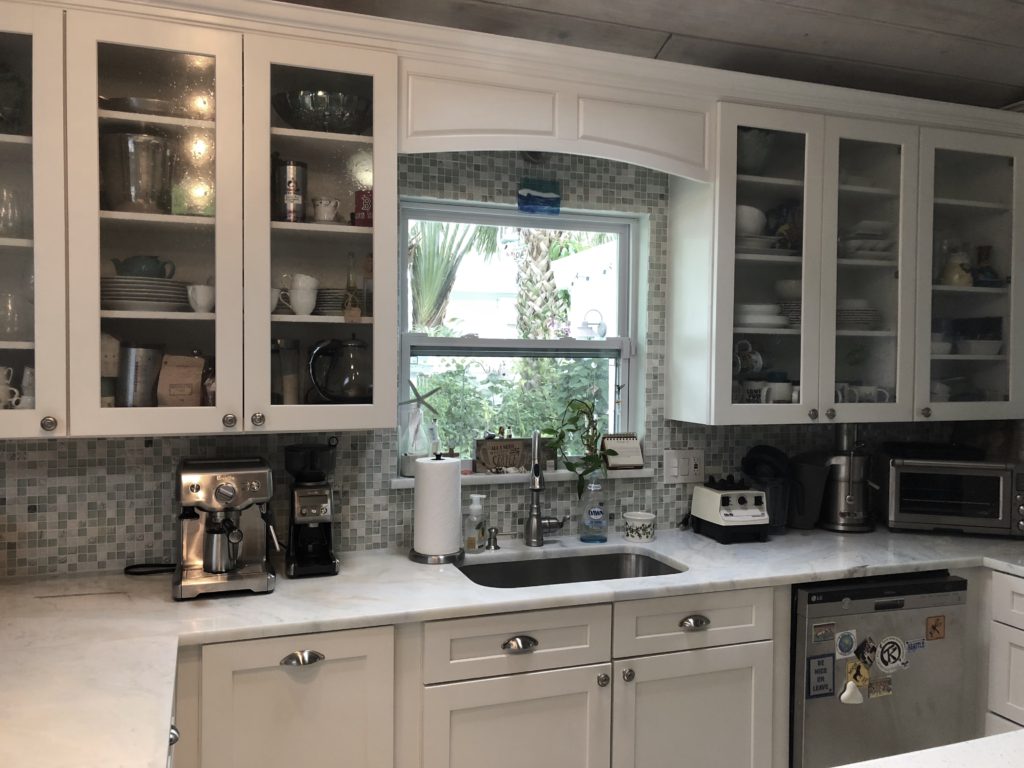 Our doors are always open. If you know me, you'll attest to the fact that the espresso is always brewing and I'll make time for a friend or family member above and beyond any blog post, homeschool assignment, or "pressing" task. In fact, a class in our homeschool last year was "barista 101."
This post is sponsored by Best Buy for Bosch, though the stories are completely true, and our door is always open. 
That being said, we go through a TON of dishes in this home. My 97-year old grandma says in her thick German accent, "your hands are too rough, Jennie, you do too many dishes," and then laughs. I think our dishwasher runs twice a day. Truth be told, during busy homeschool weeks or days I host 30+ kids and parents, the paper plates come out and the dishwasher is reserved for my international collection of Starbucks mugs and bowls that show traces of what were once chips, guacamole and salsa.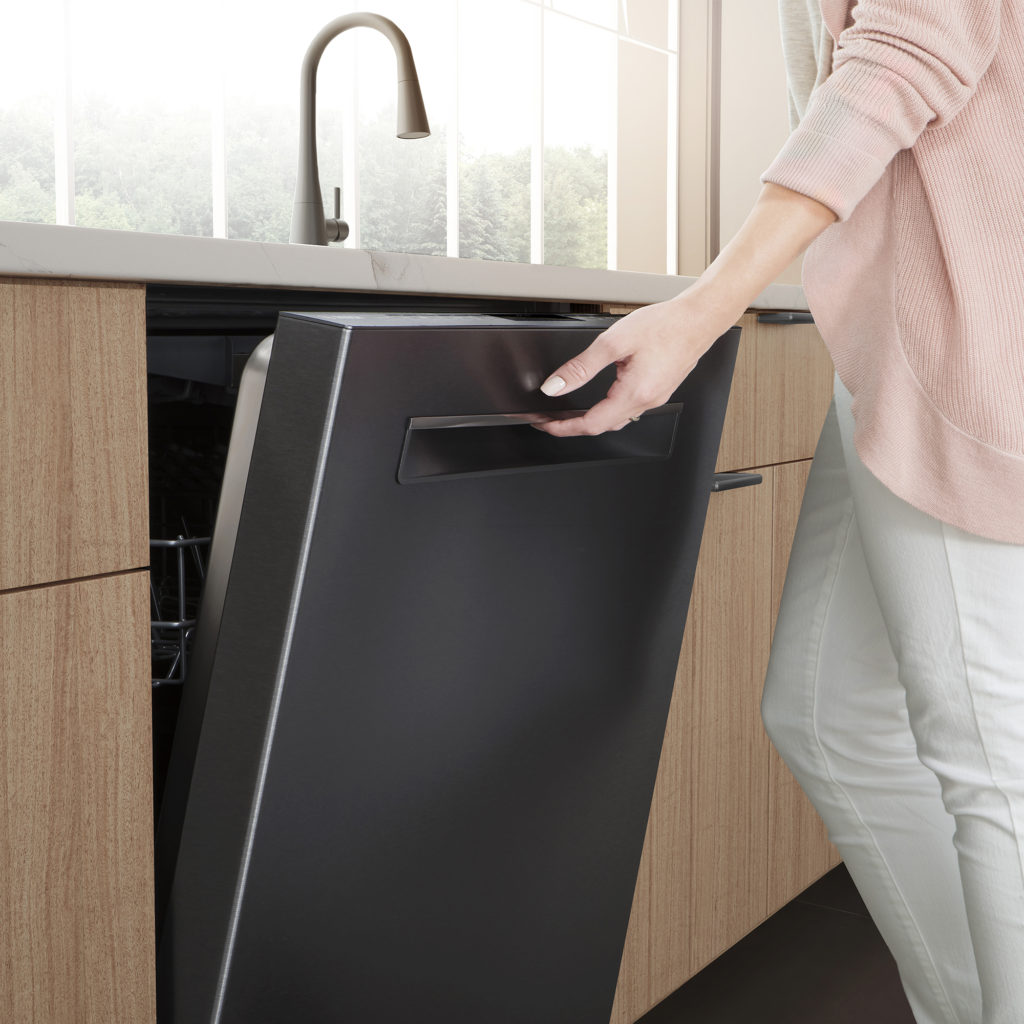 That's why I'm in love with this new 3-rack dishwasher from Bosch at Best Buy. When we remodeled our kitchen, I skimped on the dishwasher, and we've already had the repair shop out twice for the unit that seems to need dishes washed before they get put into the dishwasher, if you know what I mean.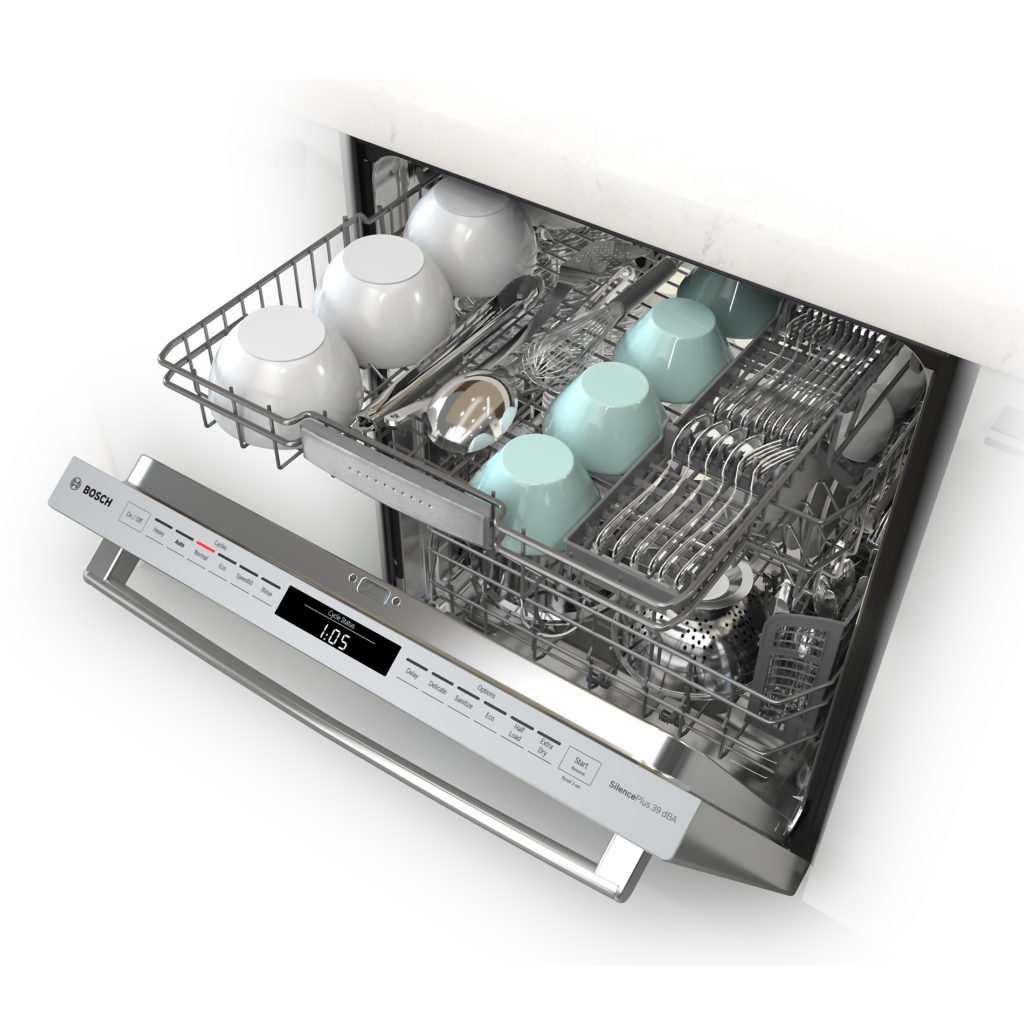 Here's why the new Bosch, the world's # 1 dishwasher, is on my Christmas list:
What makes Bosch the World's #1 Dishwasher Brand?
Quiet 
1) The quietest dishwasher brand in the U.S.
2) 18 sound reducing technologies.
3) InfoLight ® lets you know it's running.
Reliability 
1) Bosch is the most reliable dishwasher brand with the lowest repair rate according to a leading consumer publication.
Design & Flexibility 
1) A variety of designs and door handle are available to fit any kitchen. I mean seriously, LOOK at this gorgeous thing!
2) 3rd rack adds 30% more loading area.
3) Adjustable Rackmatic™ rack provides 9 adjustable positions giving you maximum loading flexibility.
Performance 
1) Bosch owns 5 of the top 10 drying scores out of 160 tested dishwashers by a leading consumer publication.
2) Condensation drying sets Bosch apart
Do you have a Bosch dishwasher? Bon appetit!