Since I was a little girl, I've envisioned visiting Mount Rushmore. Now that I'm a mom, my husband Luis and I have made it a point to include travel as part of our children's home school (world school) education. 
In planning our summer travels to the Speed Cubing National competition this summer in support of our older son's speed cubing passion, we decided to road trip since it was only about a 16-hour drive.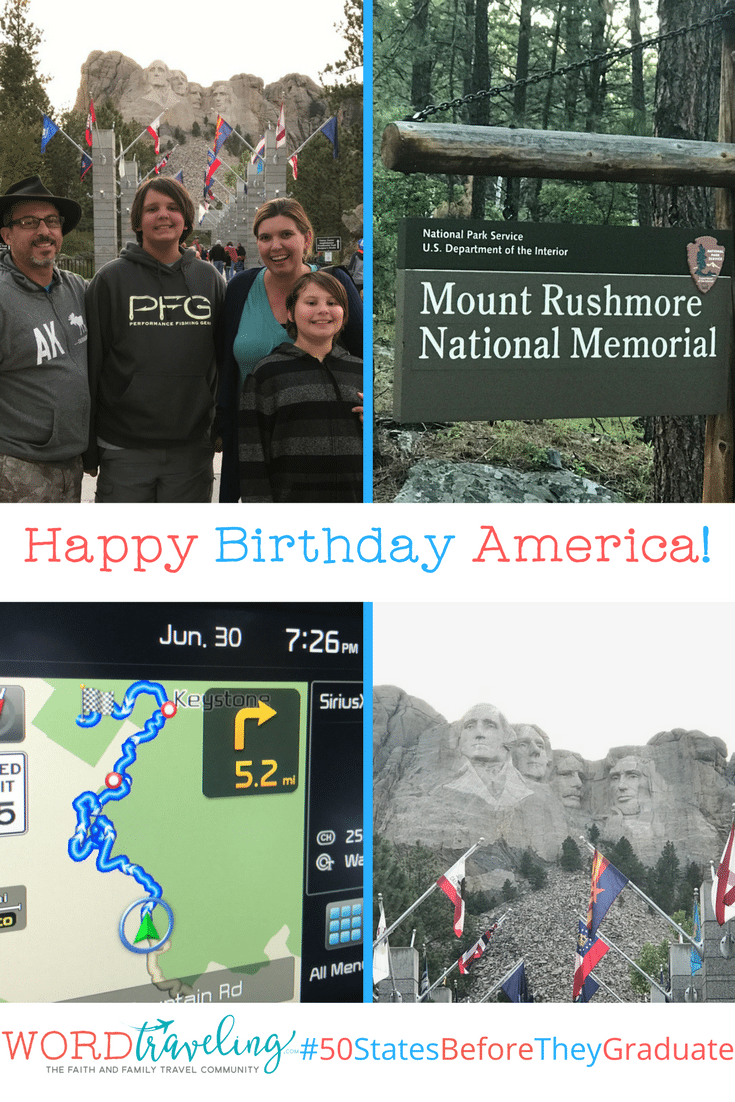 Because we travel intentionally, we were discussing the maps and route to the competition in Indiana with our younger son when he posed a serious question, "Mommy, why are we taking the same route there as we are home?" 
"Well, sweetie, that's an excellent question. Let me talk to your daddy. If we could go another way, where would you want to go? I asked." We used Google Earth and Maps to search around a bit and decided upon Mount Rushmore. Because that's only about 1,500 more miles from our original destination, right?  We've always had an unspoken goal to show our boys the whole USA, and my husband had hoped to finish seeing glimpses of all 50 by the time he turns 50. We began to question, "If not now, when?" 
With curiosity and excitement, thus began the planning for our #EpicSummerRoadTrip2017, celebrating the birthday of our Nation while on the road, seeing some of its majesty under God, and praying strengthen the indivisible bonds of our family in the process. 
This journey is happening now, even as I type this post on my iPhone, portable wireless keyboard and new lap desk in our loaner Kia Sportage while Luis "drives Ms. Daisy" as he would lovingly jest.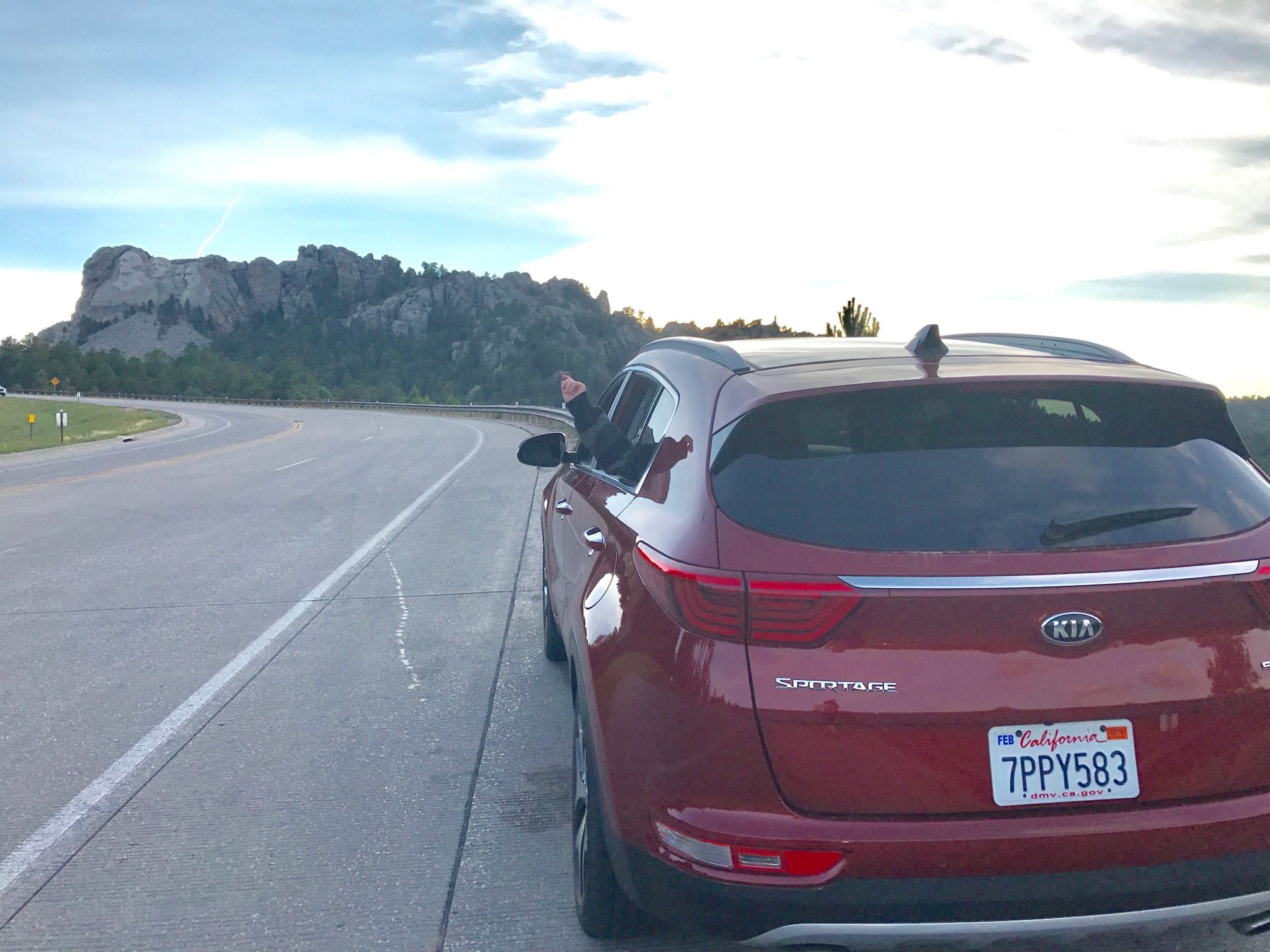 You can follow along on social media using #50StatesBeforeTheyGraduate
This trip of a lifetime, sure to include a few detours and unforeseen delights, has us traversing through these incredible places in our great nation:
The Outlaw Scenic Highway along the Missouri River through Nebraska

Badlands and Black Hills National Parks

Mount Rushmore

Custer State Park

Devil's Tower National Monument

 Theodore Roosevelt National Park

Crossing the Missouri & Mississippi Rivers

Downtown Chicago

Backroads in Wisconsin and Indiana

Fort Wayne for the National Rubik's Cube Competition

the life-sized Ark Encounter & Creation Museums in Kentucky

Lincoln State Park and National Memorial

Nashville, Tennessee

 

Coca Cola factory in Atlanta
         and More!
Won't you join us and be inspired to make your own memories along the miles?
Vaya con Dios~
Jen, Luis, Makani & Luke
"Team Reyneri"