Christian Creative Women's Retreat
 The #LetYourWriteShine Destin Recap
What happens when you get a bunch of Godly, amazing women together in one incredible beach house for a weekend?
You get an overflowing of God's love and inspiration! A weekend outpouring of God's peace, joy and love-  overflowing with visions and dreams specifically for each and every woman in attendance.
"This is the weekend to be calling out the best in your sisters!"- Jen Reyneri.

Overflowing
From all over the United States, women with different and unique walks of life came together for three days this past spring in Destin, Florida for an oceanfront Christian women's creative writing retreat.  This amazing retreat was thoughtfully designed to encourage women by getting away from the busy of everyday life to focus on growth; spiritually, personally, professionally. The awesome art gallery, Blue Giraffe, helped decorate the home with inspirational art.
Watch the recap video here, and give us a 'like' on YouTube, didn't Cassie, our Creative Director intern, do a fantastic job?
We'll Never Be the Same!
#LetYourWriteShine was about the overflowing of the goodness and blessings that God lavishes upon us: from the amazing food to the faith, fellowship and  fun, we all left changed, collectively echoing, "we'll never be the same!"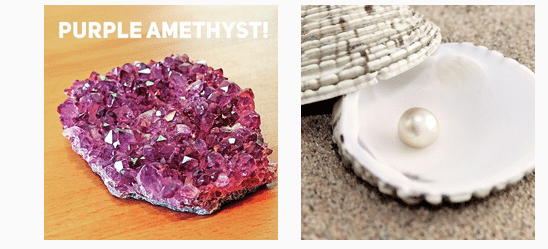 Treasures
       "Store your treasures in heaven, where moths and rust cannot destroy, and thieves do not break in and steal. Wherever your treasure is, there the desires of your heart will also be." – Matthew 6:20-21 NIV.
Co-hosted by Katie Hornor of Blogging Successfully and Jen Reyneri, founder of WordTraveling and Shine Digital Marketing, our time included worship, food, teaching, and OHHHHHH – the oceanfront location, perfectly named   "Jewel in the Sand,"  provided by Newman Dailey Resort Properties.
The word and theme for the retreat Jen was prompted by God to share with the ladies was about treasures:
Each woman, created in the image of God, is a special jewel, chosen us to shine His light into this world.
When you are shopping for a diamond,  the 5 C's that help us to identify the stone:
Carat- the size of the stone. It represents the size of our faith. If we are faithful with little, He will grant us more.
Clarity- the more we press into God, His Word and plan for us, the more we realize we don't always need clarity, we need trust. When Mother Teresa was asked about having clarity, she laughed and said: "I have never had clarity; what I have always had is trust. So I will pray that you trust God."
Color- God's beautiful creation is multi-colored, an unending palette.
Cut- We've all got scars, cuts, places we've been hurt. But it's the story of the beauty coming from the pain that brings people to the knowledge and love of Jesus. Have you ever seen an uncut diamond? There's no beauty in that. It's color, sparkle and radiance shows with each facet. We are also multi-faceted women. Creatives are called to do many things, have many sides that make up the whole. There's a lie in our culture we need to dispel that says "Jack of all trades, master of none." The Lord reminded us that diamonds are multi-faceted and it's the different sides which create the beauty.
Certification- The Lord doesn't call the equipped, he certifies and equips the called! If He's got you on mission, you + God+ Holy Spirit+ Jesus= more than enough! Run the good race, sisters- YOU are certified!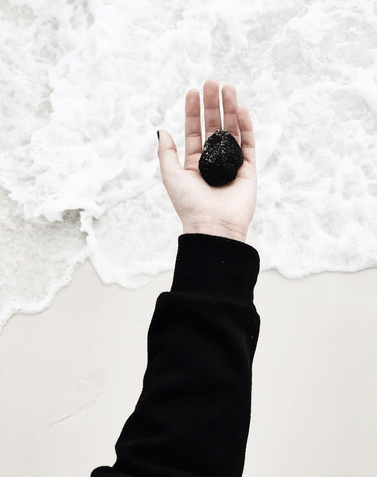 We were asked what kind of jewel, precious stone, or gem the Lord  sees us in, and that He would reveal that to us. Brooke DeLeary,  singer from the Nashville Christian recording duo, Love Collide, said her precious stone was just a single rock. "Be the single rock that stands out amongst a world that's full of sand.  When you go out searching expectantly, you will always be amazed at what God gives you. It's not usually what you expected, not always what you asked for, but it will always be exactly what you needed because He knows you better."- Brook DeLeary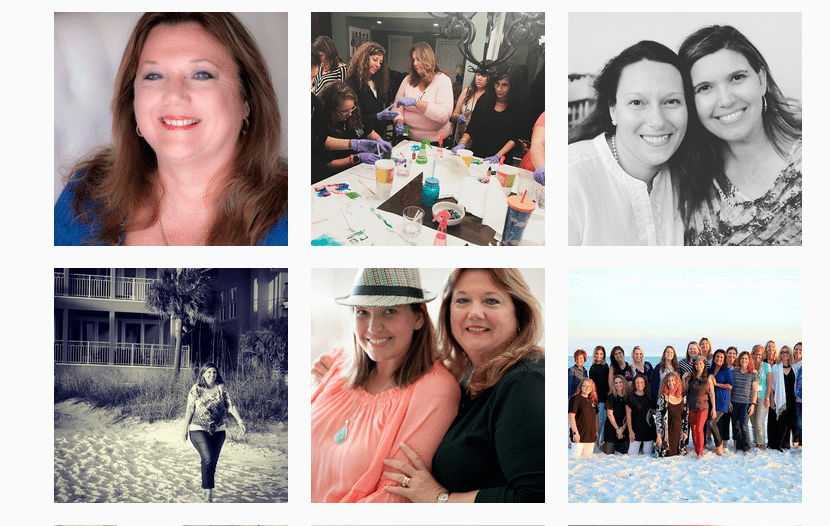 Hearing God's Voice Everyday
When you hear something that you've never heard before , you have to prepare to listen in new ways. Author Cindy Edgett gave a message on the first night of the retreat about Hearing God's Voice Everyday, the name of her first book. She also ministered individually, overlooking the Gulf, to each woman who signed up for a private prayer session. Many of our attendees were healed, delivered and set free from long standing fears, oppressions and shame.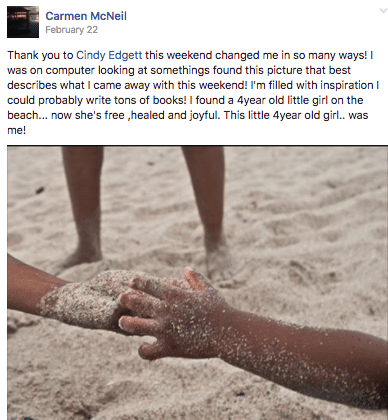 Friendships 
One of the best parts of our retreats is the community of friends and sisterhood we've developed. We learned, laughed, worshipped and cried together.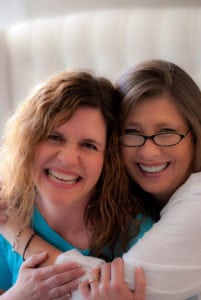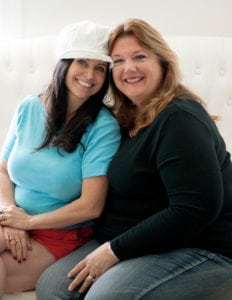 Each attendee was blessed with a gorgeous professional headshot, compliments of the very talented Amber Bishop and Krys Hannum (pictured at top) Here's a sampling…
As our weekend was about loving and learning, many attendees learned how to tweet! We hosted a twitter party to thank all of our incredible sponsors that went trending on Twitter- shining the light in some crazy trends that evening!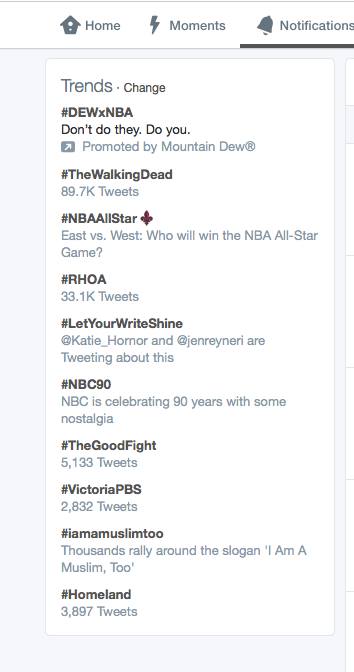 To stay connected after our event, we hosted a couple different contests.. one on Instagram and another an essay contest.
The prizes, graciously donated by Newman Dailey, were an awesome beach bag (Instagram prize) and grand prize, a weekend away, Gulf Front, in one of their vacation properties (essay plus Instagram)…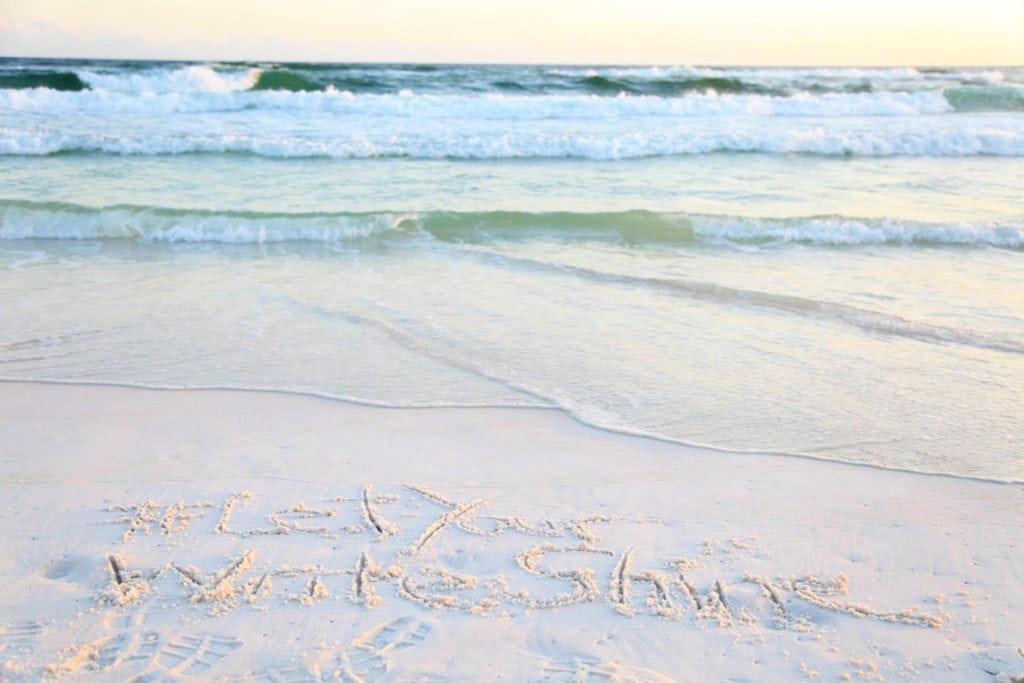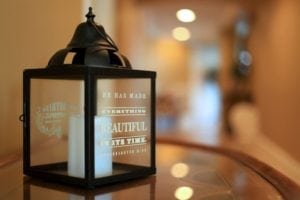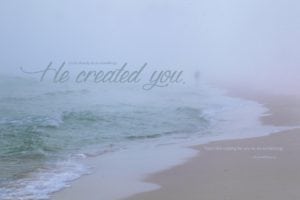 DRUM ROLL PLEASE….
Cindy Edgett was the winner of the Instagram contest and Krys Hannum the essay contest and grand prize winner… CONGRATULATIONS TO BOTH OUR WINNERS! Here's an excerpt from Krys' winning essay-
"…So, I made deals with the Lord. "Lord, if I'm supposed to go, then provide," I challenged. Meanwhile, I set up various moneymaking schemes to pay my way – all failed. I again told Jen I couldn't make it, yet in her bold, loving way, she wouldn't accept "No."
"Just come," she would message. 
Four days before the event, God provided the way. My husband, sensing more than anyone how much I needed a break, shoved me out the door, promising to feed the kids something other than fast food the next three days.
For months I'd felt like a failure in pretty much every area of my life. More than anything, I just wanted to get a break from the constant self-criticizing and noise.
The Jewel in the Sand was the name of the beach house where the retreat was held, but I felt more like a giant lump of dirty coal, sticking out obnoxiously among the pretty jewels, and under constant pressure. And yet, God created coal.
Slowly through the weekend, God began to slowly wipe off some of my soot. I met women who shared personal struggles, and it was as if they were speaking from my own experiences, and I was encouraged knowing there is an end to these battles. I worshiped freely and without awkwardness. I spent time with my toes in the sand, with nothing but the musical sound of water crashing against sand. I looked out at the endless horizon and remembered JUST HOW BIG our God really is, and just how small my problems really are…"
If you've considered attending a Christian women's retreat. The next one may be your time. Don't delay or make excuses. Just come. God will provide the way.
Sign up below for more information about our coming events. We're praying for YOU to attend!
<