Have you ever been forced to rethink your parenting strategy? In today's overly connected, busy, consumer-driven culture, we need to be on guard and in the Word for our children and families. More than ever. Do you sense this, too? Does your family need a reset? How about an inspiring film to encourage you in this challenging and rewarding journey called parenthood? To coordinate with the upcoming parenting initiative, free online video series and an eight-session small group study called "FamilyLife's Art of Parenting™," Like Arrows will hit theaters May 1 & May 3. Will you join me at the movies? Keep reading!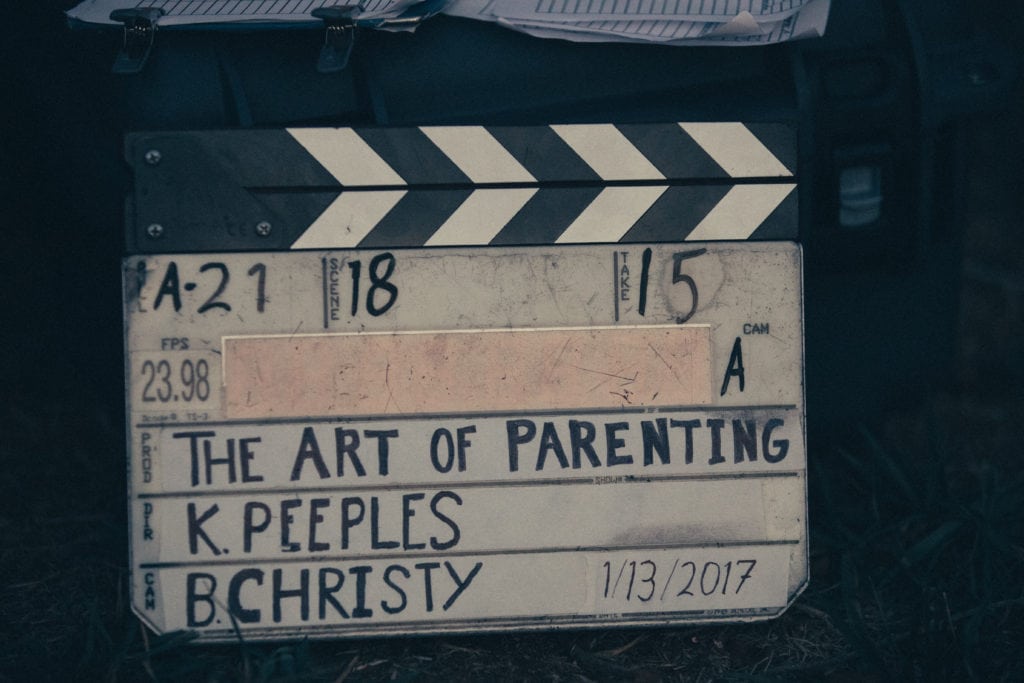 Like Arrows Film, Two Nights Only
For two nights only, Tuesday, May 1 and Thursday, May 3 at 7:00 p.m. local time, witness the first full-length film from FamilyLife in partnership with executive producers Alex and Stephen Kendrick (War Room, Courageous.)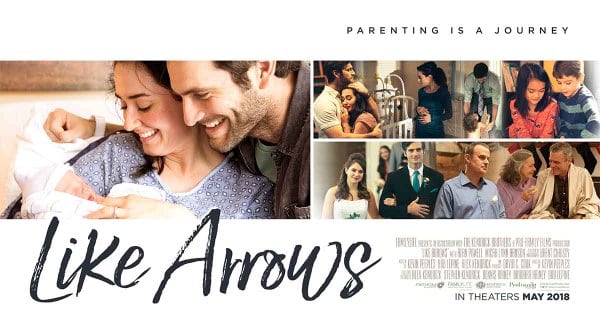 When conflict, rebellion, and resentment overwhelm their family, Charlie and Alice are forced to rethink their parenting strategy. In the process, they realize how critical intentionality and focus are when shaping and molding young lives. The film explores the challenges and joys that come with raising children. Journey with main characters, Charlie and Alice, through 50 years and discover the unmistakable power of family. Together, they learn that knowing and living by God's Word is what brings transformation and hope to any family.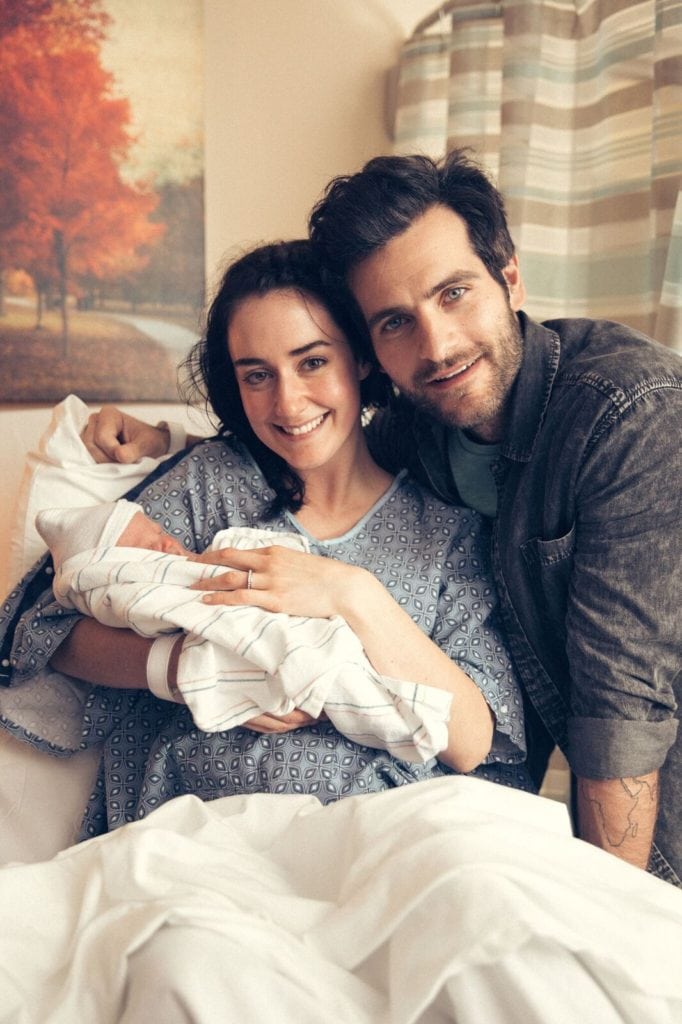 Like Arrows, Inspiring Film
"Like Arrows" focuses on the power of a family to shape the next generation as they turn to their faith after all else has failed. Inspired by FamilyLife's Dennis and Barbara Rainey, and Bob Lepine, the inspirational film follows the life of Charlie and Alice, who begin to lose relationships with each of their children as work and realities of everyday life consume their time.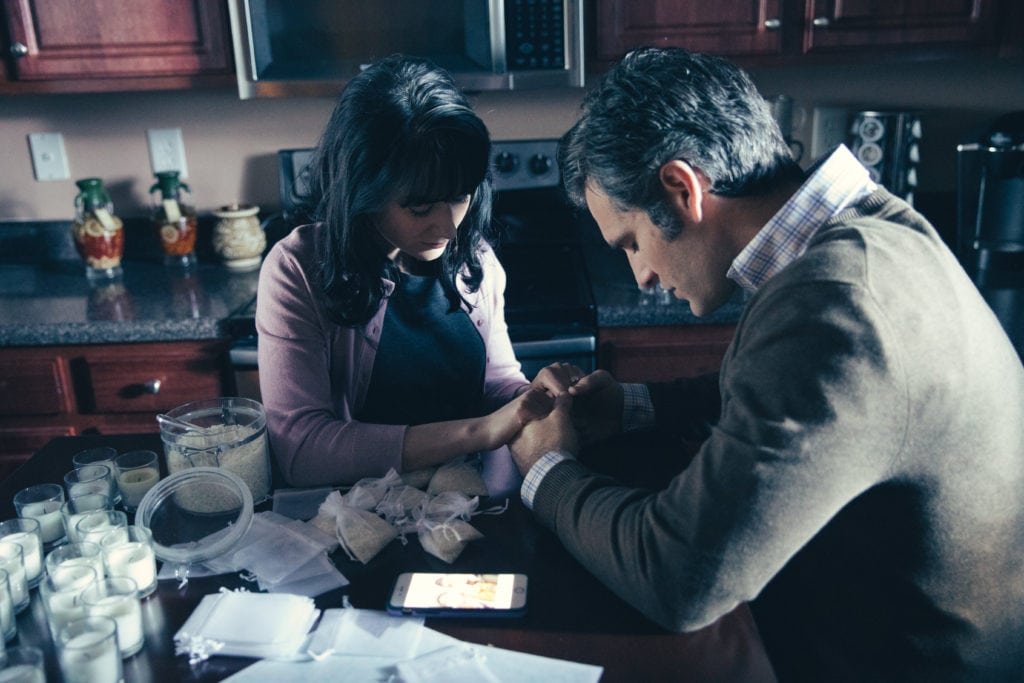 Exclusive Post-Film Panel Discussion
After the film, audiences will also experience an exclusive panel discussion featuring
Alex and Stephen Kendrick
,
Dennis and Barbara Rainey
, and
Bob Lepine
after the event. Theater fans throughout the U.S. will be able to enjoy the event in more than 800 select movie theaters. For a complete list of theater locations, and to purchase your tickets, visit the
FamilyLife Ministries ticketing page
.
Producers of Like Arrows Speak
"We've had a very positive response from those who've had the opportunity to watch 'Like Arrows.' It's a powerful and relatable story that I hope will inspire and help families with any challenges they are facing at home," "Like Arrows" Executive Producer Bob Lepine said. "It is exciting to partner with Fathom Events to bring this content to families across the country."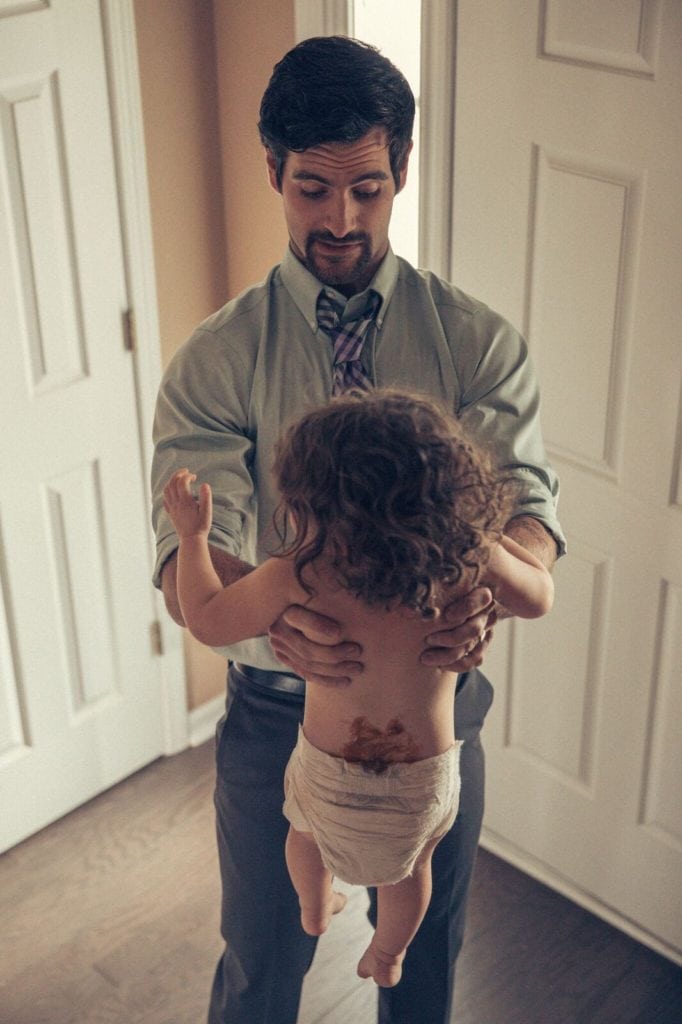 Cast and Crew of Like Arrows
"Like Arrows" stars Alan Powell ("The Song"), Alex Kendrick ("War Room," "Courageous") and newcomer Micah Lynn Hanson. It was directed by Kevin Peeples.
"Fathom is thrilled to be partnering with Collide once again to premiere this important story on the big screen," Fathom Events VP of Programming Kymberli Frueh said. "It will offer a unique opportunity for parents and families to come together and experience this event in a community setting."
About FamilyLife Ministry
For more than 41 years, the ministry of FamilyLife has focused on strengthening marriages and families. Through initiatives such as The Art of Marriage®, FamilyLife Today® radio broadcasts, Love Like You Mean It® marriage cruises, and FamilyLife Blended®, FamilyLife provides practical, biblical help for life's most important relationships: God, spouse and children. With nearly 12 million unique visitors from dozens of countries, FamilyLife.com has become one of the most popular websites for practical biblical help and hope on almost every issue facing marriages and families today.
Disclosure (in accordance with the FTC's 16 CFR, Part 255:  "Guides Concerning the Use of Endorsements and Testimonials in Advertising"): I did receive a preview of the film in exchange for this review and post.