A Reminder to Plan Ahead When Traveling Internationally
Recently, I was considering traveling out of the country.  It had been a long time since my passport was issued; so the first thing I checked was the expiration date. There's nothing worse than realizing at the last minute, simply because of bad planning, that your tickets, passport or other important documents are not in order.  The expiration date may be the difference of you getting into or out of a country at the right time.
This is my friend's story regarding her passport.  I'm sharing this with you because it is a good reminder to always "plan ahead."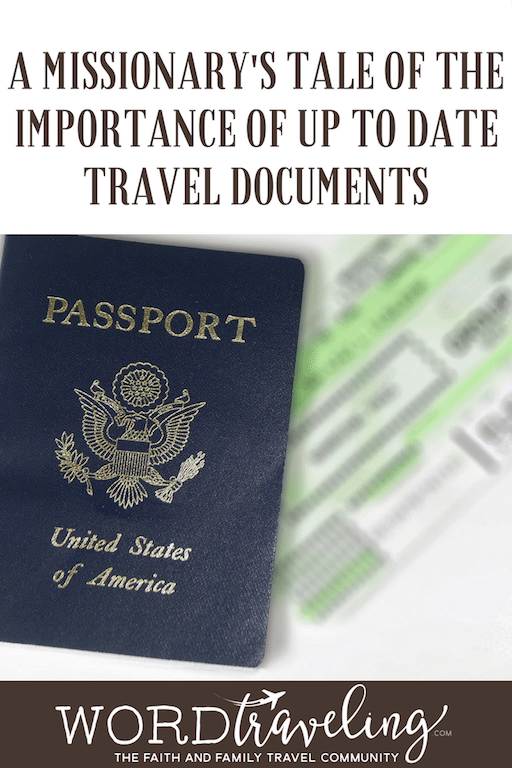 I have been very privileged to travel to many countries to preach the gospel.  As I have been traveling, I've learned many useful tidbits. I try to make sure that I dot my "I's" and cross my "T's," but sometimes life just gets the best of me.  At the end of the day, God is still good and He works everything out for the glory of His name.
I want to do missions, but I need my passport.
This past January, I was supposed to go to Nicaragua and be a part of a healing conference.  When I got to the airport, I found out that my passport did NOT meet the country's requirement of being valid for a minimum of 6 months prior to entering the country.  My passport expiration date was 7 days short of the required exit date.  In that moment I was very disappointed.  Not only could I not go on the trip, but I thought about the people who had invested their time and money into this trip. While this was all happening, I was confronted with the reality of losing my airfare, my mission's status, et cetera.  As I watched my team get on the plane, it was in that moment of humiliation and disappointment that I made a decision to work harder and better on the details for these types of trips.   I did not get to go on that trip to Nicaragua.  As a matter of fact, I watched my team board the plane, and I had to figure out on my own how to get back to the ranch where I was staying.  Everyone at the ranch was now on that plane.  I was all by myself in another country with minimal money and with no plan on how to get back home.
I stayed at the airport for a while. I sat there crying. So what else do you do when you're that upset?  Call mom, of course.  We talked for a while. I finally calmed down to discuss what I would need to do to get back to the ranch.  I had just enough money for the taxi, but not much more than that.  At the time of this trip, it was snowing outside with temperatures in the 20's and 30's.  Unfortunately, I had dressed to get off of a plane in the tropics; and I was also regretting that decision.
The ranch was located a good distance from the airport.  The driver said he could only take me so far.  So there I was, suitcase in tow, dressed for the heat and walking home in the snow for quite a few miles.  It was one of the most miserable moments of my life.  I finally got back to the ranch.  I immediately changed clothes and tried to warm up as quickly as possible.  I sat there by myself, miserable, still cold and still very lonely.
He loves to make our mess into His message.
Even though I made such a big mistake, God knew exactly what to do when I didn't.  So in the next few hours and days, I got to know a God who could fix my mistakes.  It was a tough moment for me, but I decided to change my attitude and embrace the moment.  Even though I messed up, I felt closer to God as I ran to Him instead of away from Him.
Later that week, I received an email from the mission organization.  They really wanted me to come to Nicaragua. I didn't lose the money for the trip. They said they would apply the funds for next year's mission trip.  Later this year, I will be going back to Canada.  From there, I will go with a team back to Nicaragua. I'm praying that because of my mistake, I will make an even bigger impact there than planned.  Since I have been living the life of a missionary the past few years, I have learned that I cannot afford to make mistakes like that ever again.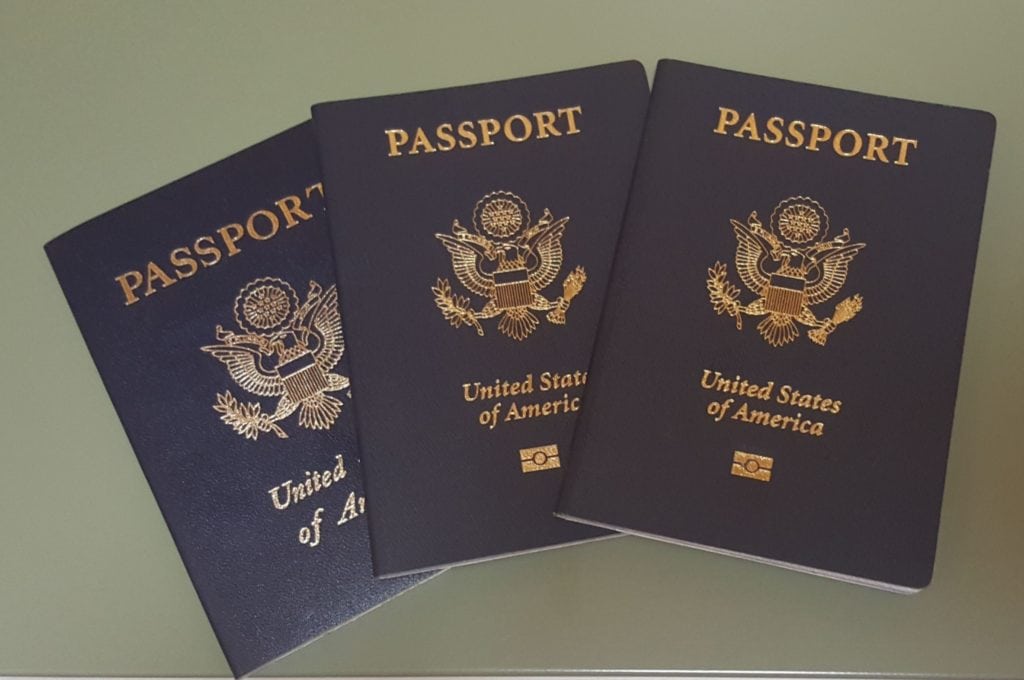 Here's my lesson, going out of the Country?  Update your Passport!
Always make sure all your travel documents are up-to-date.  Pay attention to the details, and don't put off what you need to do today.  Most importantly, even when you do everything that you're supposed to, life does not always happen the way you would like.  If your situation or circumstances are difficult, run closer to God, not away from Him.  He loves you so much and will always be with you!"
This post was contributed by the fabulous Cindy Edgett, dear friend, author, and founder of HearGodEveryday.com and the equally amazing Word Traveling team member, Melissa Edgett. It's the story of another dear friend, Thayse.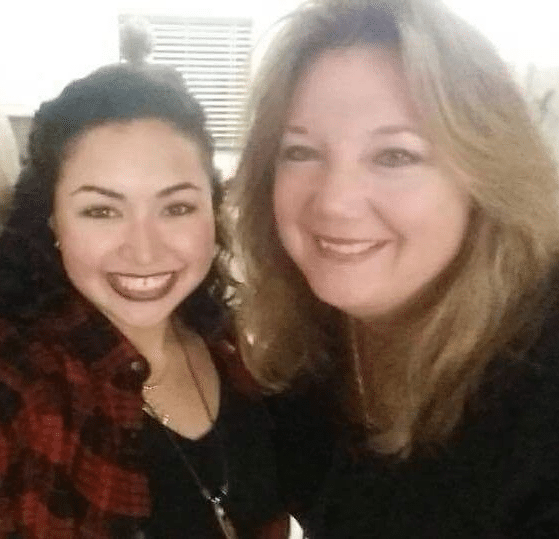 Cindy Edgett is a wife, mother, teacher, speaker, and author of Hearing God's Voice Everyday.  She is very passionate about this generation, teaching them and equipping them with the principles of the kingdom, and hearing God's voice.  She lives in South Florida with her husband of 35 years and is the proud mother of 3 boys, one adopted daughter (Thayse) and one daughter-in-love, our team member Melissa.
Thayse Campos is a daughter, sister, world traveler, and missionary.  Her heart is to preach the gospel and to show the love of the Father.  She is very vintage, very into spreading the word, and loves her Jesus.  She has done missions work locally and around the world.