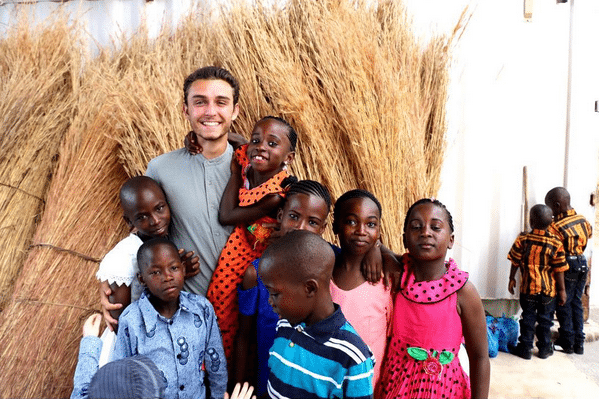 Kindness is a Gift
If you are kind, people may accuse you of selfish ulterior motives. Be kind anyway. If you are successful, you will win some false friends and true enemies. What you spend years building, someone could destroy overnight. If you find serenity and happiness, they may be jealous.  The good you do today, people will often forget tomorrow.  People are often unreasonable, illogical and self-centered. Forgive people anyway. Give the world the best you have, and it may never be enough. Give the world the best you've got anyway.  "You see, in the final analysis, it is between you and God;
 It was never between you and them anyway." Mother Teresa.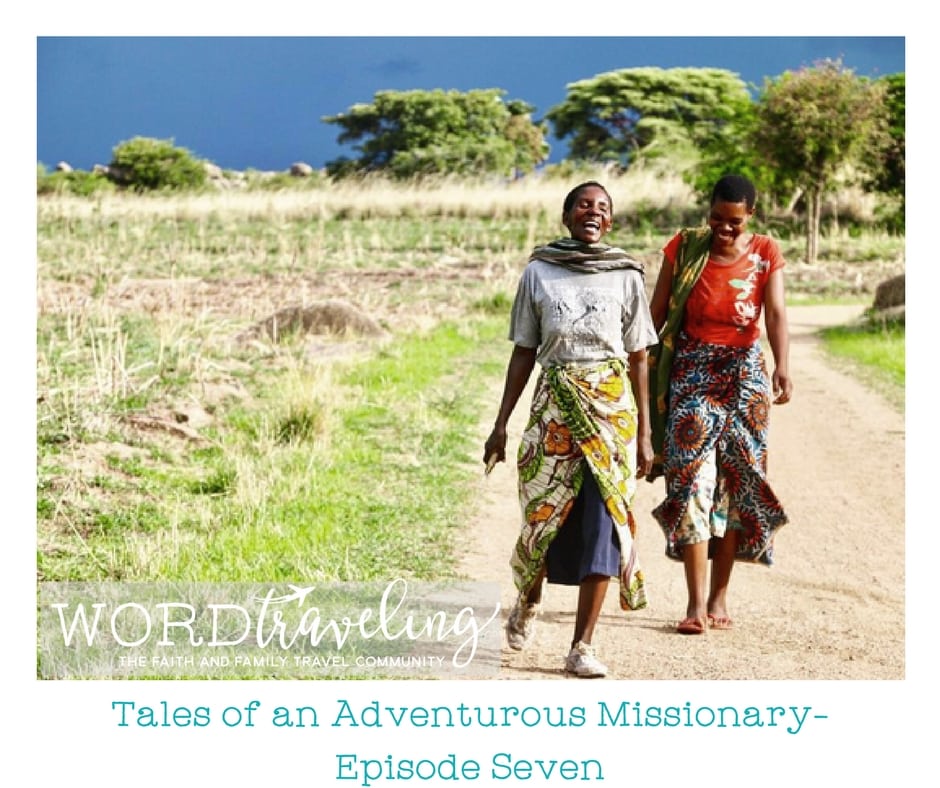 Traveling in Different Directions
    We were traveling in different directions, but we met on the same path. All of us  are on different journeys, but we shared the same moment. I wonder if she was laughing because she thought, "I've brought a knife to a Canon fight." We greeted, we smiled, and we laughed. We shared an experience, life stood still for a moment, while love was exchanged at the crossroad where souls collided on this path. We usually tend to become consumed by the destination, and often we fail to recognize our destination is experienced in those moments on the path.  I've learned that my destination is found hidden in those moments on the path when love is what I am left with. I've realized someone met me on my path, and sought to love me, listen to me, and understand my journey, my desires, my struggles, and then simply shared with me the destination they were going, and the willingness to guide my way.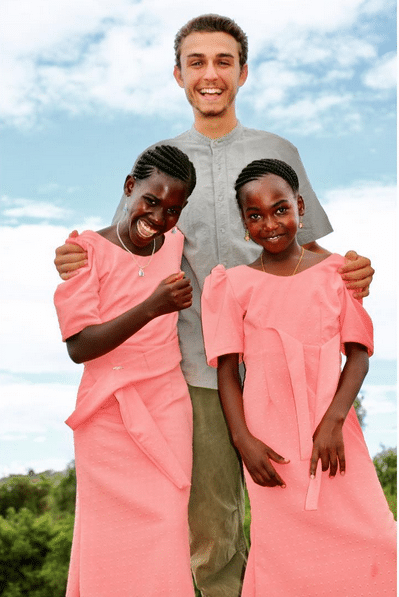 You are Priceless
If you are a woman, you are a princess.
She is clothed with strength and dignity; she can laugh at the days to come. She speaks with wisdom, and faithful instruction is on her tongue. Proverbs 31:25-26

If you are a man, find ways to treat every woman as a princess. I'm so thankful for my mama, my sisters, and all the girls at Mavuno Village who have taught me the importance of  a woman in my life. Every day is Mother's Day, every day is sisters day, and every day you should give a big thank you to your mama, and all the woman in your life.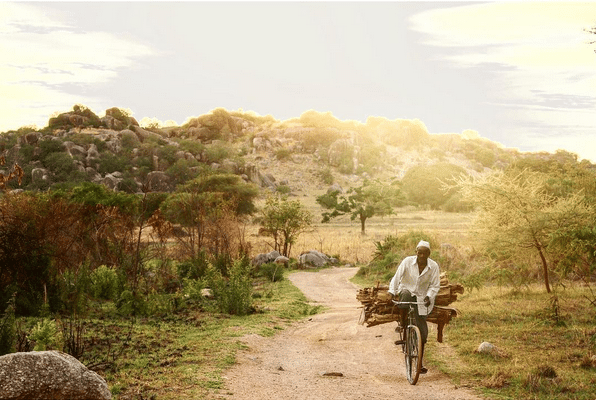 Only when we all contribute our firewood can we build up a strong fire. A fire that will never go out.