Welcome to Day #23 of our Travel is… series!
Travel is an Experience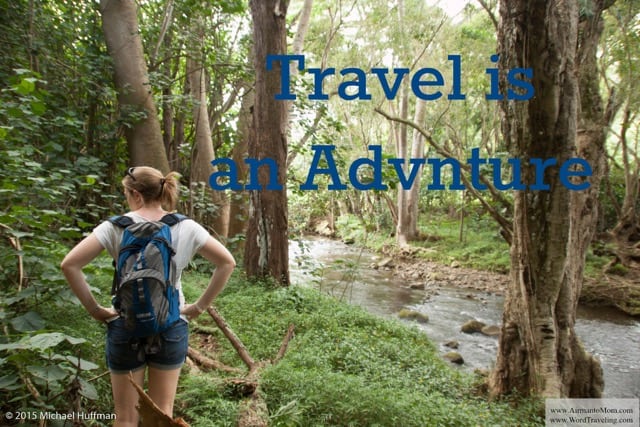 When I was growing up I wished I could travel across the country. For as far back as I can remember I have wanted to visit all 50 states. Never did I imagine that joining the military would help me begin to reach that goal, plus expand my horizon of what traveling means and where I can go.
Traveling is an experience.
It can take you to new places, sights, sounds, food, culture and more. Traveling to you could mean driving to the closest museum or park, but if you are lucky it will mean even more. Traveling to faraway lands learning the cultures and languages of a new people. Seeing sights most people only see in magazines or pictures while you are there in real life. Experiencing new adventures flying high in a hot air balloon, glider or prop plane.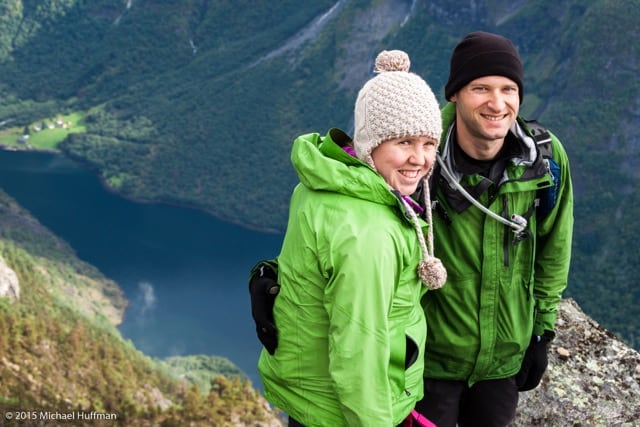 Each experience opens your eyes to another new adventure. A new story added to your life.
My first major travel experience was when I deployed to Afghanistan. Along the way I stopped in Germany (just a few hours), then off to Kyrgyzstan for a few days and then finally to Afghanistan. In Kyrgzstan the beauty of the land and people blew me away. There were local markets set up within the base each week and going from vendor to vendor I saw different pieces of the culture and art that make up this beautiful land. And then it was on to Afghanistan which is beautiful with its high mountain peaks covered in snow and green lush landscapes of rolling wheat fields, corn and trees. My job gave me time off the military base interacting with the people. It was an unexpected advantage or highlight or event???and opened my eyes to a world I never knew.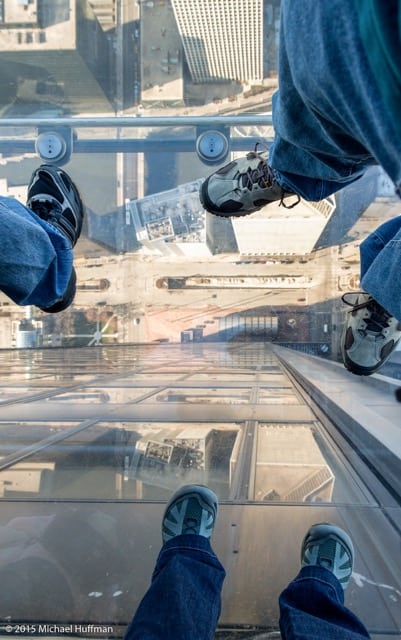 It was a tipping point for me in my travel experiences. Since then I have been to New Zealand, Norway, Hawaii and countless US states. I have taken jet boat trips, hot air balloon rides and each place I visit opens my mind to the people and the beauty of each country and place I visit.
My leap to traveling came through an unexpected journey, but once you get the travel bug you cannot let it go. You want to go more, do more, be more and just experience it all.
Travel is an experience that can take you far beyond your dreams. Where will your travels take you?
Please click the image below to see the other posts in this series and to enter our fabulous Travel Giveaway!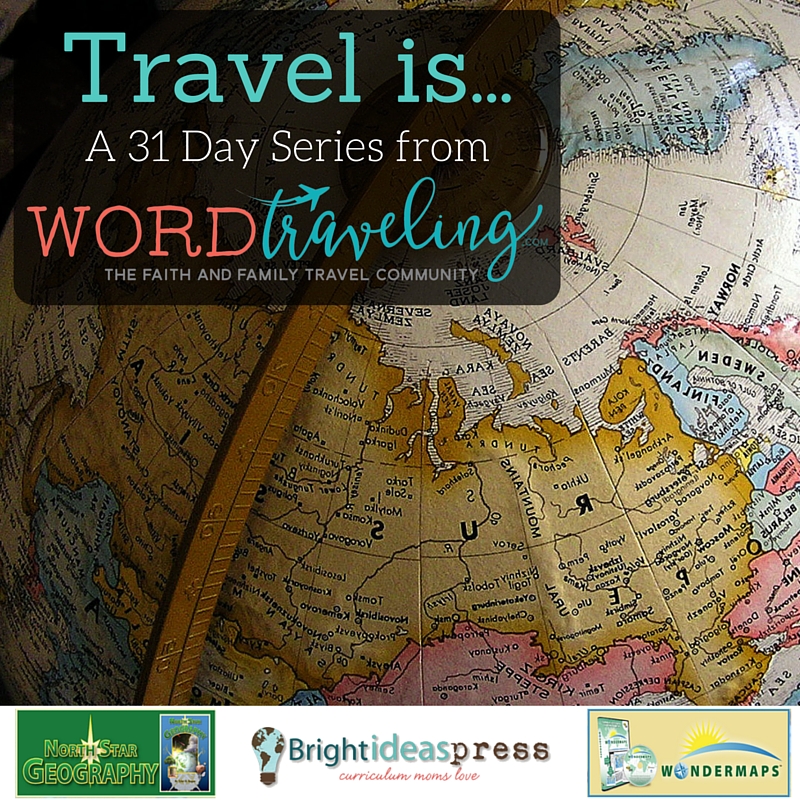 Hi I'm Amanda! I am a former Air Force member who has transitioned to being a stay at home mom and Air Force wife. My husband and I met in college in our military training program. Since then, we have lived in New Mexico and Ohio and now California. Our son joined our family in the summer of 2013.
I blog at Airman2Mom  with stories incorporating life experience from motherhood and daily life while occasionally throwing in my past letters home from my Afghanistan deployment. My goal is to inspire others on their life journey and hopeful find some encouragement along the way. I love making new friends and would be honored if you followed my blog, like my Facebook page, and follow me on Twitter.