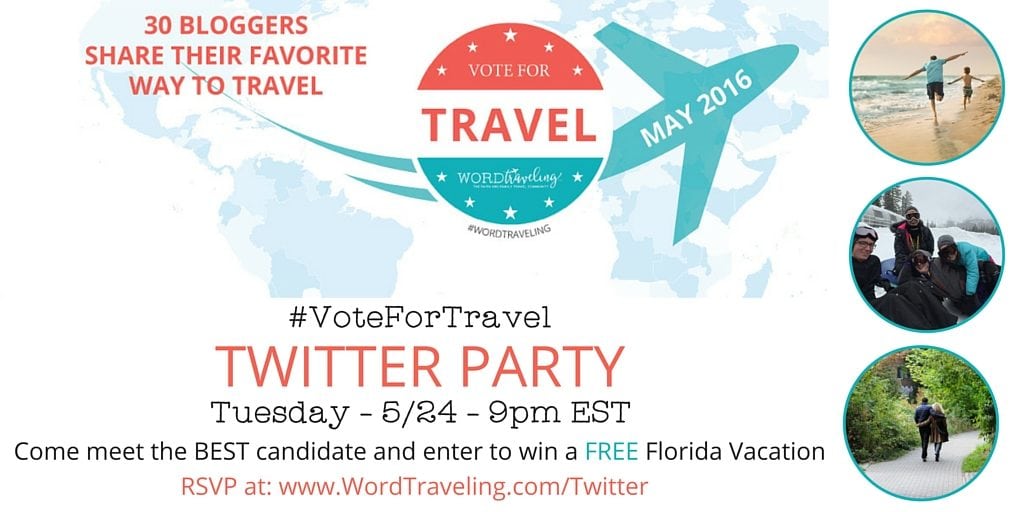 Join Word Traveling as we host the #VoteForTravel Twit­ter Party on Tuesday, 5–24-16 at 9p EST/6pm PST!  We'll be chat­ting about your favorite travel experiences and why you'd vote for them. To enter the FLORIDA giveaway, keep reading!
Date: Tuesday, May 24th, 2016
Time:
 9:00–10:00pm 
EST
 / 6:00–7:00pm 
PST
Hash­tag: #VoteForTravel
About Vote For Travel
Vote For Travel is part of our annual travel series, now in it's third year, in which a wonderful group of our blogger friends join together and create posts around a selected topic. This year, we are showcasing travel experiences worthy of a vote! Scroll to the bottom for your chance to enter the Florida giveaway!
Prizes
Four (4) copies of the awesome newly released adventure memoir, "Braving It" by James Campbell–  One (1) book per winner. ARV $27.00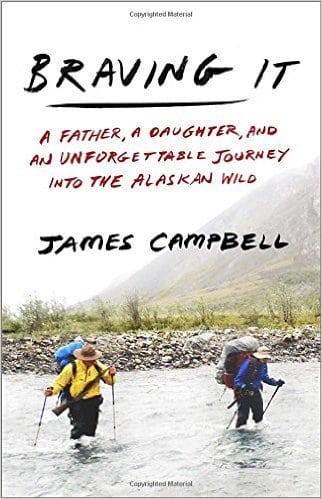 One (1) copy of Lonely Planet's Boredom Buster ARV $11.95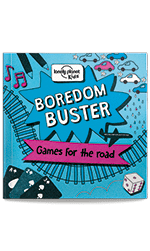 One (1) copy of Lonely Planet's My Family Travel Map ARV $14.99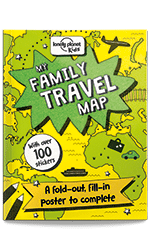 One (1) copy of Lonely Planet's My Travel Journal ARV $12.99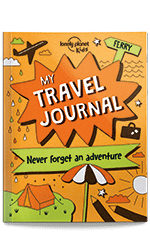 One (1) copy of Lonely Planet's Florida & The South's Best Trips  ARV $24.99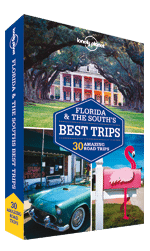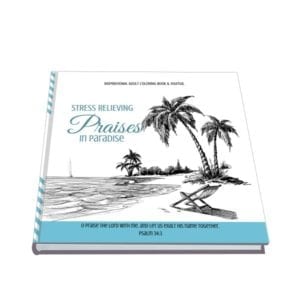 Everyone who RSVP's will receive a digital Family Road Trip Printable pack from Word Traveling before it's released to the public. ARV $2.99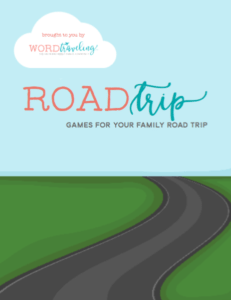 AND a FREE Lonely Planet digital guide to the Beaches of Ft. Myers/ Sanibel!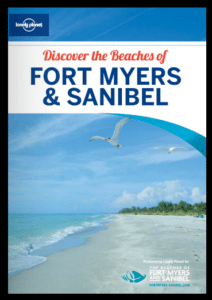 Dis­clo­sure: Word Traveling is man­ag­ing this Twit­ter Party. Indi­vid­ual co-hosts are not receiv­ing com­pen­sa­tion for their par­tic­i­pa­tion. Prize Spon­sors respon­si­ble for prize ful­fill­ment. 
(Register for the FLORIDA GIVEAWAY HERE: https://wordtraveling.com/vote-for-travel/)