Destination: Frame
Keep Reading to Find the 5 most awesome weekend family photography tips!
       a  post from our newest contributor! Help me welcome the amazing Krys Hannum!
This is part one in a 12- part series called Destination:Frame ! Make sure you sign up above below so you'll get all out fabulous photography tips!
There was an excitement bubbling around us as Jen and I sat in her wonderfully eclectic, comfortable and lived-in dining room, me frantically scribbling down ideas and Jen adding her own notes to keep up with the quick ideas flowing out of our heads.
Jen and I met while serving on the Creative Team at our church in Jupiter, Florida. She invited me over for iced coffee one afternoon so we could plan out a project for a new series Pastor Ben was working on.
While we are two beautifully different women, we have many similarities. Our boys are the same age. We desire the pursuit of all things creative. We are happier and more productive when we are leading full lives (aka, B.U.S.Y.). We love photography. We love making others happy. And most of all, we love our God.
Sitting at that table with Jen, a plan began to take shape, molding our desires and what we love into the idea of Destination: Frame.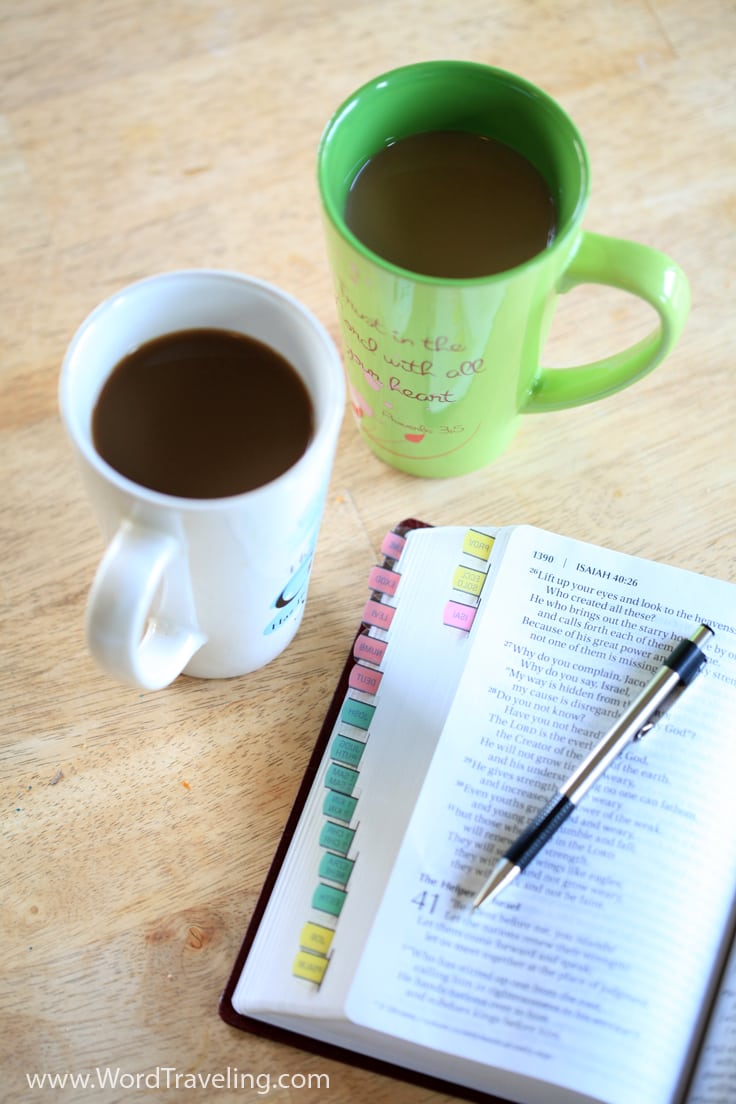 In its most simplistic form, Destination: Frame will teach you how to take better photos. But the last thing anyone would call us is simple! What Destination: Frame is even more, is enjoying your life, living in the light, and leaving a legacy for your loved one through photos. To capture those special everyday moments and to get them out in the open, up on the walls, and displayed so that you delight in the memories. And because we love God, he will be there as well (bet you didn't know God is all about some photography!).
We are super excited to kick off this project with the Destination: Frame blog posts series right here on Word Traveling. The series will be in 12-parts and aimed at the mama photographer – calling all mamatogs – although dads, grandparents, aunts, uncles and everyone in between is also invited! We will teach on the basics of how to use your camera, how to capture those everyday moments of your kids, and then how to get them displayed, because the whole destination of those moments should be the frame!
Our daily routines can get crazy, especially as mamas, and wildness can ensue. In our home, we refer to the wildness as the Hannum Hullabaloo. But sometimes when the older children are at school and the little one is napping, I like to take a moment and gaze upon family photos – moments that are not full of chaos, but still. Take a moment to look at your photos and realize what a miracle God has done in your life with bringing these children to you, because let's be honest now, sometimes we need that frozen moment to remember how sweet they can be!
He says, "Be still, and know that I am God;
I will be exalted among the nations,
I will be exalted in the earth."
(Psalm 46:10)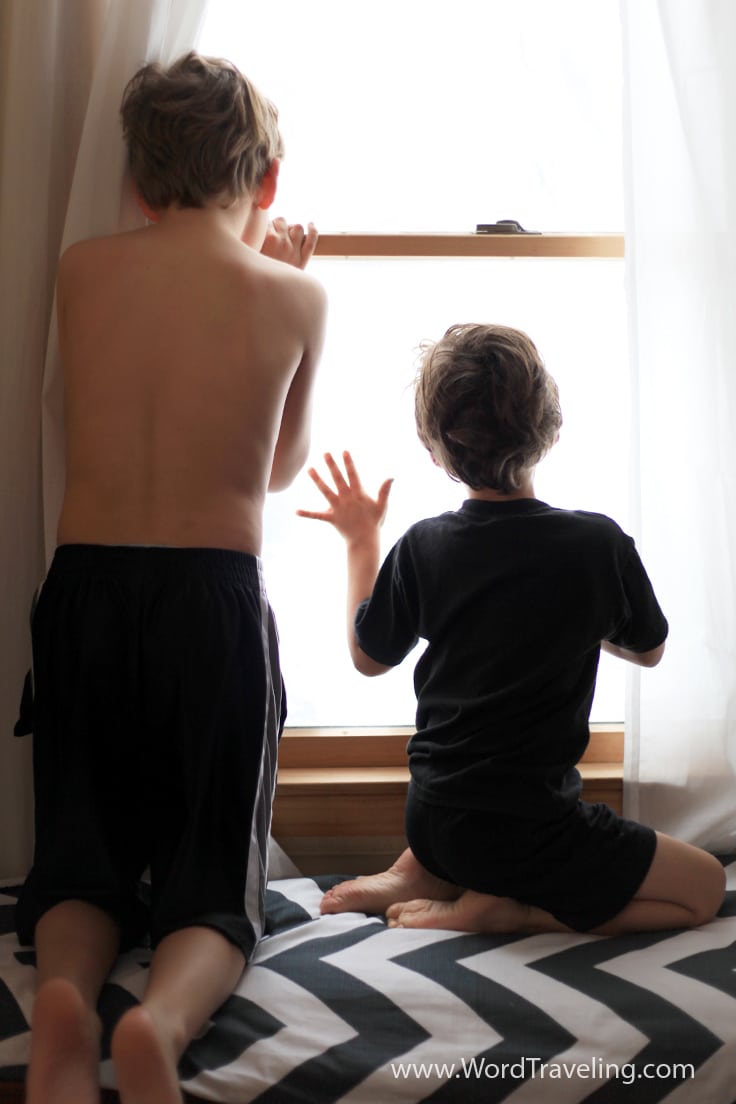 God is sufficient. God is secure. God is supreme. Be still and marvel at the marvelous of God. Marvel at the miracles he has done in your life.
See you next week as we talk about the elephant in the room – "What type of camera do I need?!"
This is part one in a 12- part series! Make sure you sign up so you'll get all out fabulous photography tips!
In the meantime if you've got big plans this holiday weekend here are five tips to capturing some of the moments.
Capture the moment – don't stop it to get everyone looking at the camera to say "cheese!" Blend into the background and take pictures of your children simply playing.
Stay in the background, but get close! Fill the frame with your subject, not your subject, yard and half the neighbor's house. Try to get some close up shots.
Get down on their level. If you are photographing your kids and they are rolling around on the ground (or crawling) get down with them!
Try to shoot in the shade. Find a tree or use the side of a building. Shooting in direct sunlight will give sharp shadows on faces and is not flattering. If shooting indoors, stand next to the widow (with your back to it) so the light is on your subjects.
Turn the camera over to someone and get yourself in the pictures!

Krys Hannum is a wife to one amazing military man, mama to three wild boys and their lazy dog, and has photographed and written for the Coast Guard for over 15 years, with some wedding and portrait work thrown in just because. The Hannum Hullabaloo currently lives near New Orleans following stints in New Jersey, Virginia, Florida and Massachusetts. God, family and photography are her passions, and anytime Krys can mash those three together with a cup of coffee makes for an incredible day.