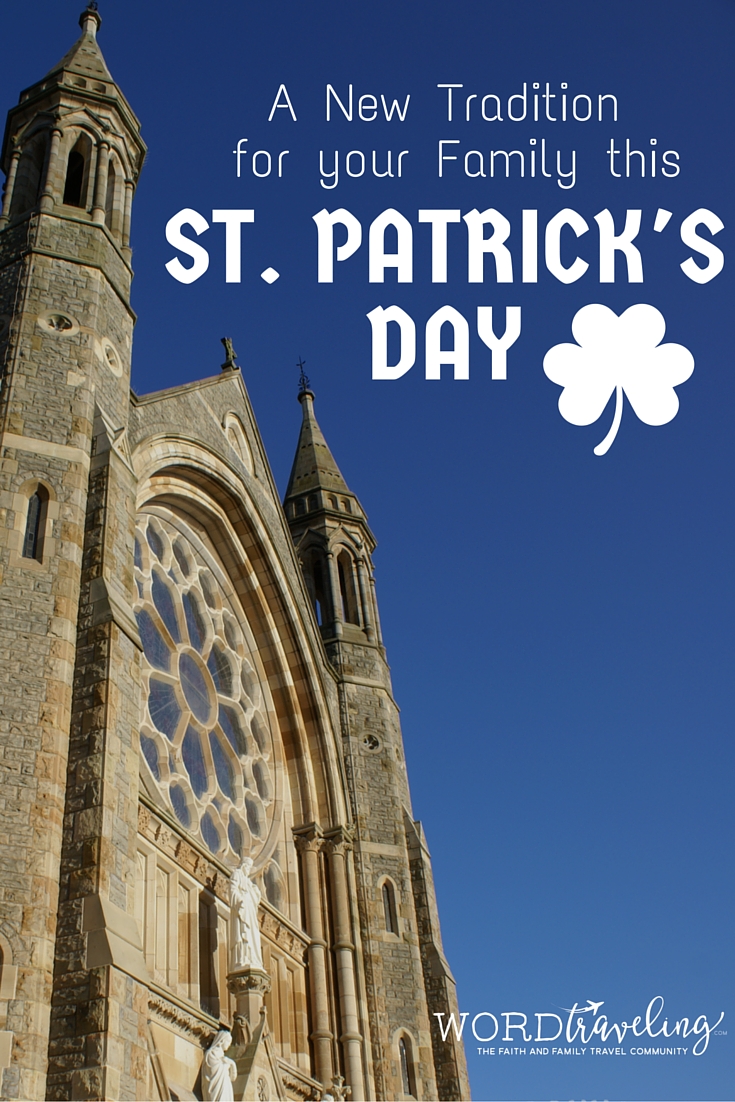 To celebrate St. Patrick's Day I want to share stories and photos of this beautiful land, but I also wanted to encourage you to add a new tradition to your celebrations this year.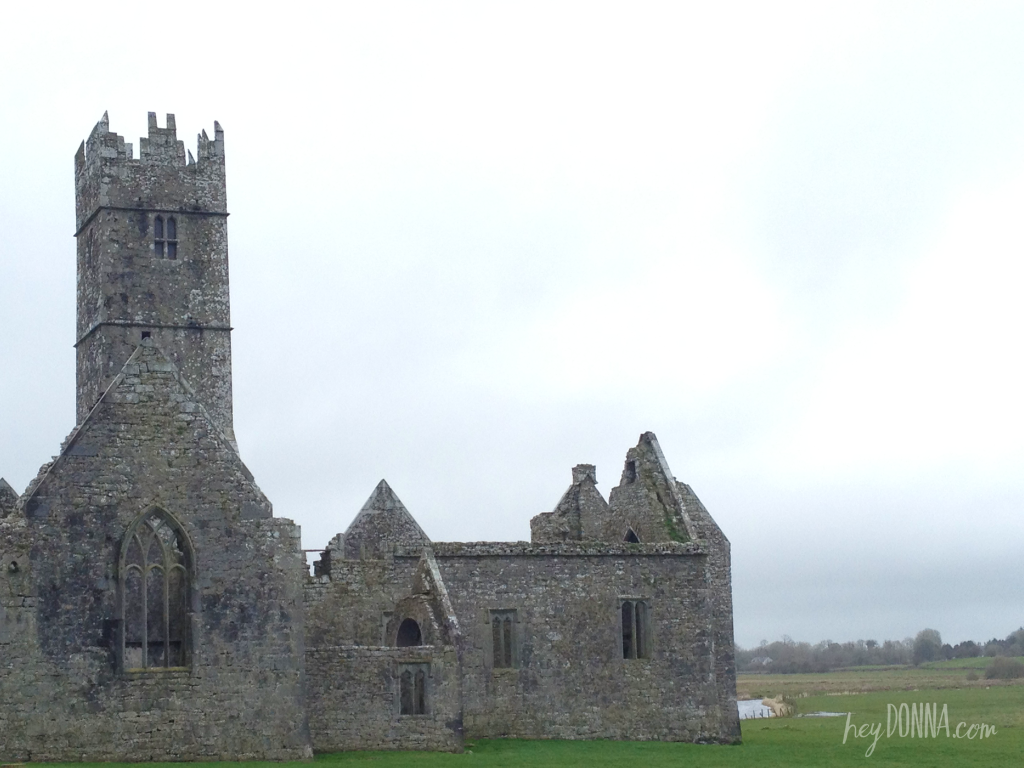 An abbey we stumbled upon in near Cong, Ireland
Our Love for Ireland
Our family recently returned to America after living in Northern Ireland for nearly 2 years, doing missions work. We've been home for 10 months already, but not a day goes by that we don't miss our little village and friends in Ireland. We left Ireland changed.
Yes, Ireland is beautiful, but the real beauty of Ireland can be found in the shops, on the streets and in the pubs. Irish hospitality, acceptance, love and a genuine welcome is felt whenever you pass through the doors.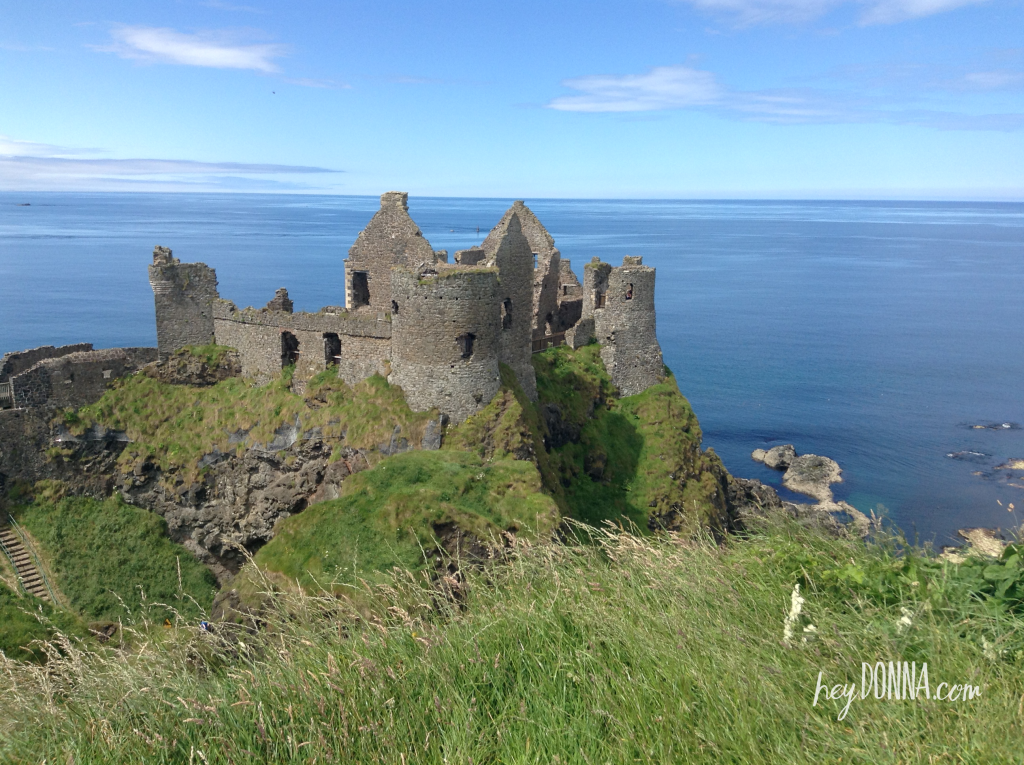 Dunluce Castle, Northern Ireland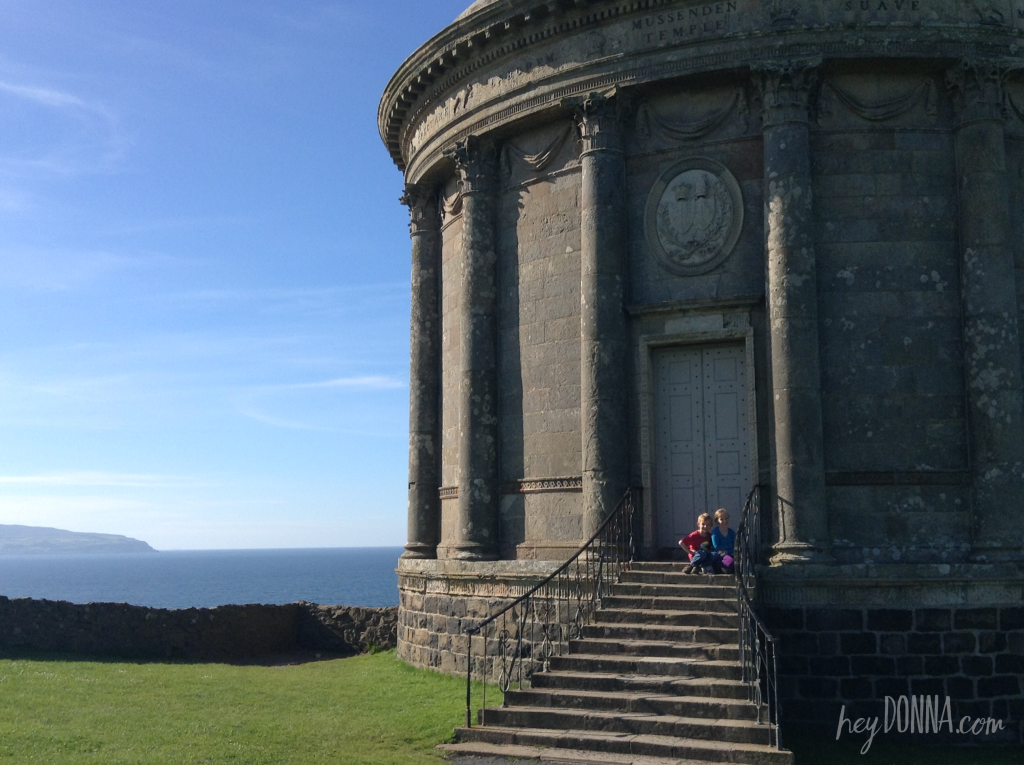 Mussenden Temple and Downhill Demesne
When people write about their time in Ireland they often think of all of beautiful sights. The Cliffs of Moher, the North Coast, the castles, the hills and the sea. It truly is a magical place, we were surrounded by some of the most beautiful sights you'll ever see.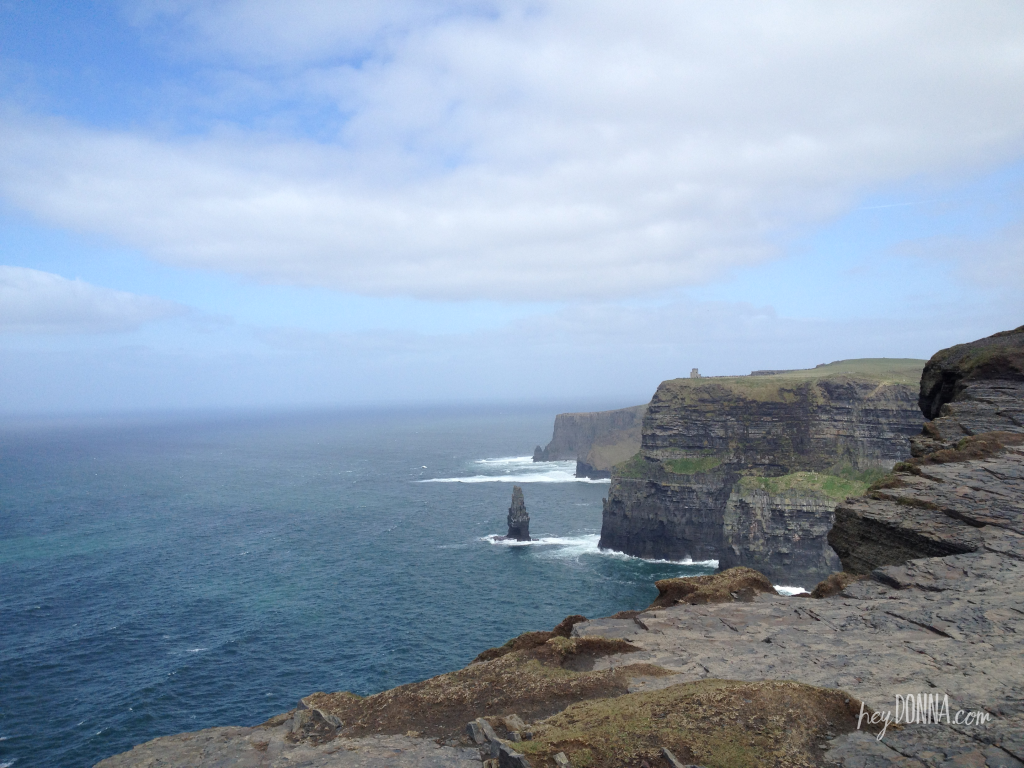 The Cliffs of Moher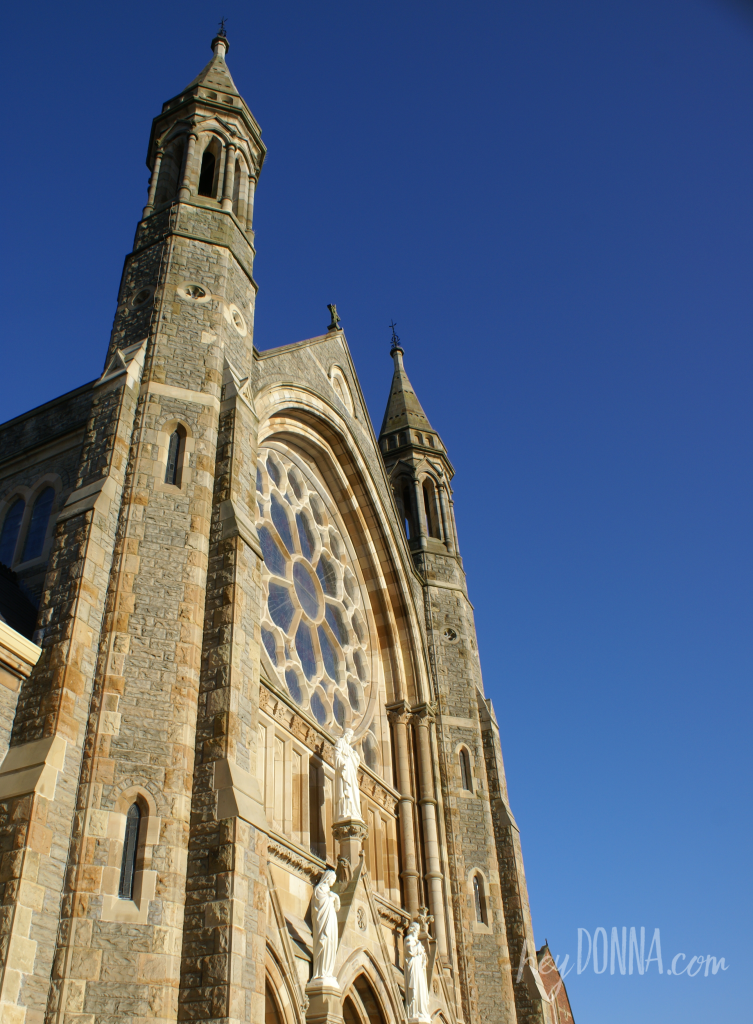 Clonard Monastery, West Belfast, Northern Ireland
A Divided Country – Northern Ireland
This St. Patrick's Day I've been thinking about our little village, friends and beautiful country of Ireland that we left behind. I'm continue to pray for the people of Ireland and Northern Ireland, for peace to come and reconciliation to bring healing.
This year is the centenary of the
Easter Rising
so many expect tensions to rise over the next month or so in Ireland. Last week there was an attack on a Northern Ireland prison officer, his van was bombed and he died 11 days later. I remember being evacuated from Ikea in Belfast because of a bomb threat. It was unsettling and a bit of a shock to my naive-self.
It's easy to forget that this beautiful country is still filled with conflict and so divided.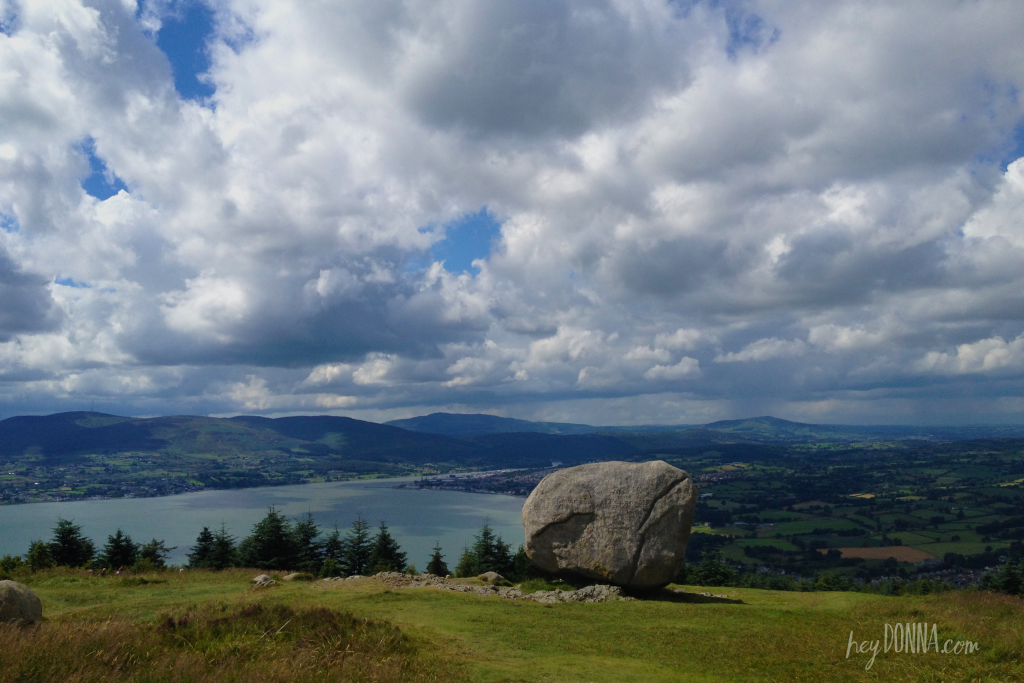 One of my favorite spots – Carlingford Stone –
Overlooking Carlingford Lough, the Republic of Ireland to the left, Northern Ireland to the Right.
A New Tradition for Your Family this St. Patrick's Day
This year I would encourage you to add a tradition to your St. Patrick's Day celebration. Prayer for peace and reconciliation in Ireland and Northern Ireland.
St. Patrick
brought the gospel to Ireland in the 5th Century. He saw the Irish as more than the "uncivilized barbarians" that Britain said they were. He loved the unlovable and spread the gospel throughout Ireland. He was a missionary. This year take time to remember the missionaries that are still serving in Ireland, working toward peace and reconciliation. Pray for the lives that are daily affected by the conflict that remains in Ireland.
Will you pray for Ireland and Northern Ireland?
As we teach our children about St. Patrick and why we celebrate this holiday, let's remember to pray that the work that Patrick began will continue and that hearts will soften, love will abound and peace will finally come.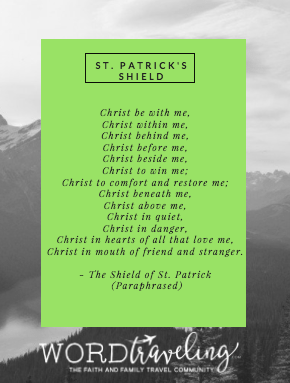 Christ be with me, Christ within me,
Christ behind me, Christ before me,
Christ beside me, Christ to win me;
Christ to comfort and restore me;
Christ beneath me, Christ above me,
Christ in quiet, Christ in danger,
Christ in hearts of all that love me,
Christ in mouth of friend and stranger.
– The Shield of St. Patrick (Paraphrased)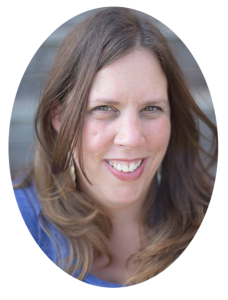 Donna says, "I am thrilled to be a part of the writing team here at Word Traveling! Thanks to Jen for having me! I love the vision and mission of WordTraveling and I'm excited to share our travel stories with the world."
Donna Shenk is the author of
HeyDonna.com
, a lifestyle blog for busy moms. She is also the project manager for WordTraveling.com. Donna is married with 2 children and her family just returned back to the US after
living in Ireland for 2 years
. On her site, Donna shares simple homemaking tips and tricks, productivity help, free printables and articles to help women improve their homes and life by creating habits and routines that work. Donna is an avid traveler and always on the hunt for the best cappuccino. Be sure to connect with Donna at her site,
Hey, Donna
or on
Facebook.