Ok, so truth be told- what THIS blogger wants more than anything else for her birthday- TODAY- (ok, I'm 41) is done. It's all God has given me in the nine last years since opening my heart and life to HIM-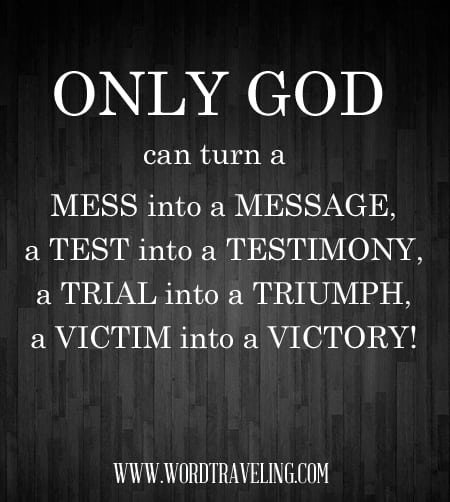 One of my biggest triumphs has been our journey as a couple to becoming DEBT FREE! Whoo hoo!
We reached that goal (except for our 7 year plan on our mortgage) December 31, 2013.
I celebrate it today. With my family. My church. With you. And Dave Ramsey. And Crystal Paine. And everyone else who will read this and listen. And mostly, I give the glory to God for this 41-year old younger-than-ever princess was once a shopaholic, filling each desire with stuff. And addictions.
Today, by His grace alone, I am free. Sharing Freedom with others.
So, here's a recent podcast I recorded about how our family affords a traveling lifestyle with my friend, Crystal Paine. She has been an inspiration along my journey, and I hope together, we inspire you.  As a blogger, I must say her new book, Say Goodbye to Survival Mode, is fantastic!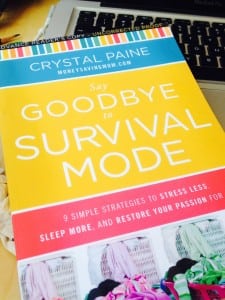 Thanks for being here. Leave me a little birthday love in the comments below.
Ciao for now-
Jen
Buen Viaje! ~Jen