We're tech fans in our home, and any time I can talk about new technology I'm all ears. And your ears will be overly impressed at the sound coming from the all new Bose Home Soundbar and Bass system from Best Buy.  I know this would be a perfect soundbar and bass module to pair with our new 4K projector for enjoying theater quality sound with friends and family right at home.
This post is brought to you by Best Buy. I have been compensated with a gift card to share this information with you. 
My husband and I met while he was managing a music venue and I was listening to the live band. Together, we've seen hundreds of incredible concerts from the Stones to Aretha Franklin, Burlap to Cashmere, Rusted Root, Lenny Kravitz and even Harry Belafonte, Depeche Mode, David Crowder and Third Day.  We do our best to raise our boys appreciating a wide variety of music, and that means having a great sound system.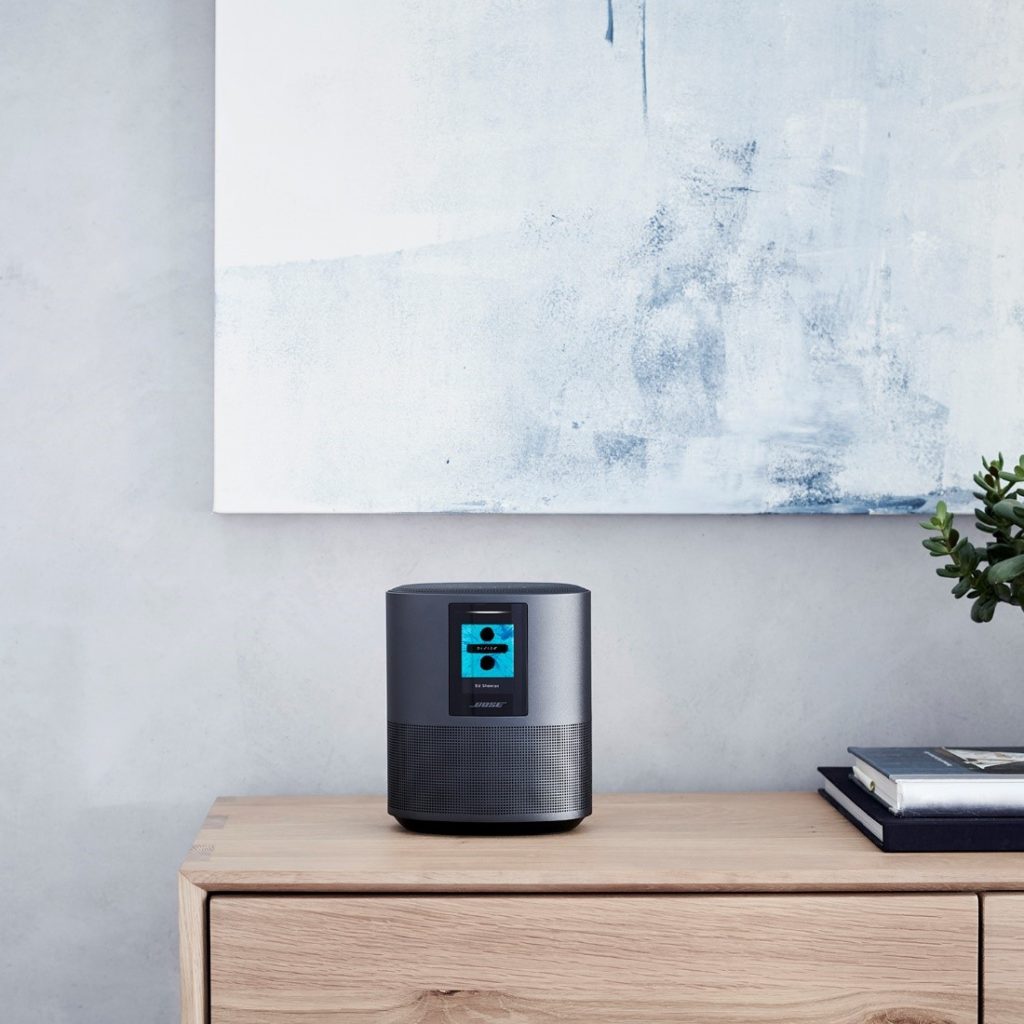 Award Winning Sound
I'm sure you're familiar with the superior Bose award-winning sound, and if not, make sure you head over to Best Buy for a listen. Now, the
Bose Home Soundbar
brings unlimited entertainment possibilities with the new Bose family of smart speakers.  Their soundbars have built-in voice control from Amazon Alexa that puts millions of songs at the tip of your tongue. Simply say, "Alexa, play the best of Gypsy Kings," and you'll be dancing in your living room.  Or, maybe "Alexa, play Hillsong Worship," and your arms will be raised in praise without lifting a finger.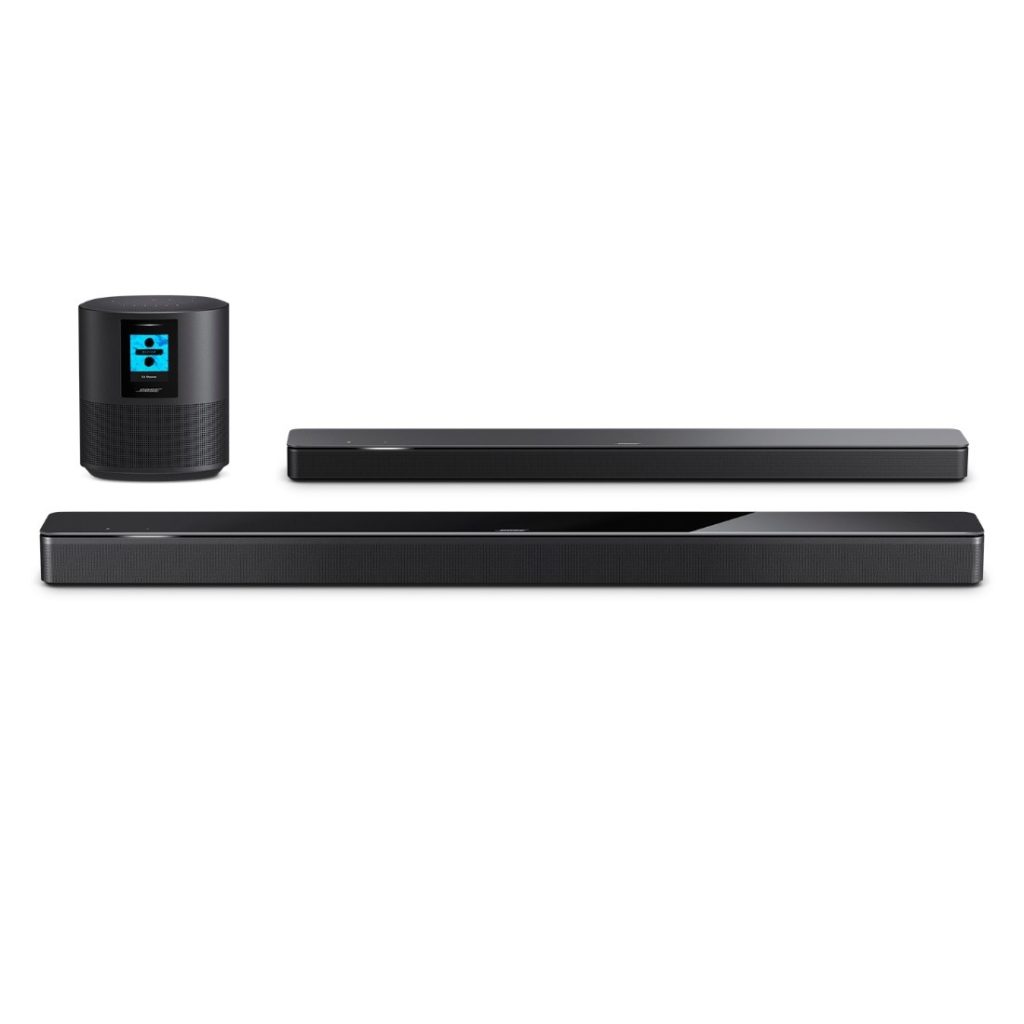 App Capability
Plus, future software updates will add new features. And, your control goes way beyond your voice. The Bose Music app will help you enjoy one-touch access to the music you love or manage it all right from your phone. With integrated Wi-Fi® and Bluetooth® compatibility, you can wirelessly stream whatever you want, however you want.
Want more music in more rooms?
The new Bose family of smart speakers and soundbars work together. The Bose Soundbar 700, designed to be the world's best soundbar, delivers an unmatched combination of sophisticated design and exceptional sound. The stylish Bose Soundbar 500 has a thin profile that fits discreetly under your TV, while its powerful acoustics fill the room with sound. And the Bose Home Speaker 500 delivers the widest sound of any smart speaker.
Head on over to your local Best Buy and check one out today.
Buen Viaje! ~Jen