The power of social media is not one to be taken lightly. But like all powers, there are good things and bad things that can be accomplished by it, and good ways and bad ways to use it. Here are 12 tips for using your social media powers for the good of your business and your community: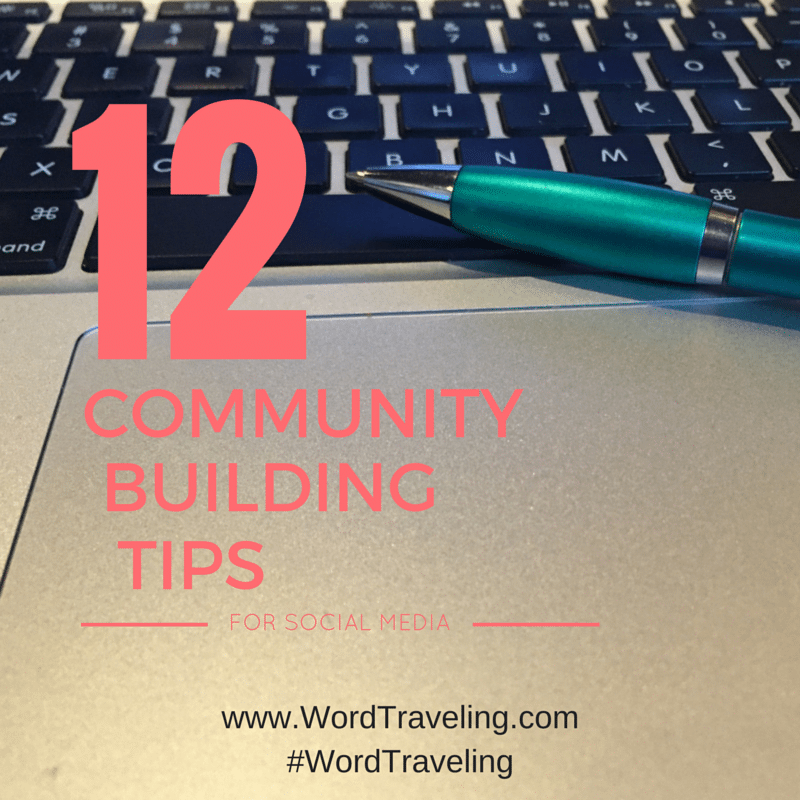 Use your name the same way on all social platforms. If it is J Doe, be J Doe everywhere. If it is Hubert H. Regal be Hubert H. Regal everywhere. Even the dots on the middle letter abbreviation are important for maintaining consistency across the board.
To get the conversation going on social media, try humor and controversy. They are both very powerful.
Look for questions repeated over and over on your chosen social networks. Providing the definitive answer can go a long way to for growing your reach.
Don't be shy with your social media presence. Go for it – but be authentic – and be social!
Be sure to speak with an identifiable, individual voice when posting social content. Your posts should never sound "canned".
Be consistent and post regularly during your audience's peak posting times on any social networks you've chosen to frequent. If your preferred social platform doesn't have good native analytics, look for third party sites that provide it.
Don't post highly personal negative posts complaining about illnesses and problems.
Mix up your social content with video, photos, and Instagram.
You can display several custom app tabs of your choice in your Facebook header section. Make the most of this "real estate"!
Remove unwanted endorsements: If you consistently get endorsements that are not relevant on LinkedIn, be aware you can remove endorsements completely.
Check "Who's Viewed Your Profile" in LinkedIn to see who is finding you – as well as the keywords they used, and make more connections.
You don't have to be on all the platforms. Choose one or two and then BE ALL THERE. With a little consistency, statistic interpretation and heart for your community you can be the queen (or king) of those social platforms!
This is an interesting infographic on several of the current social media platforms.
Need something to help you stay on track with social media? Join us at the Como Blog Club for a FREE weekly checklist of social media and other blogging related reminders.
Which social media platform is your favorite? Which one would you like to try if you added another? I would love to hear your opinions in the comments.
________________

Katie Hornor is the founder of Cómo Blog, and Paradise Praises, as well as a bilingual author and international speaker. Get 43 more tips and tools for online success when you download her FREE ebook  here.