Exclusive Savings Coupon for Discount Travel Club for Word Traveling Readers
So… you love to travel but hate how it affects your budget?
I know, I know… us, too! Travel has always been a part of who we are. Now, I even coach families how to travel better (or to learn to travel blog.)
This post contains affiliate links. You can read my disclosures here. 
One of the first things I suggest to friends asking me about saving money on travel is a GOjoinGO membership.
My husband Luis and I are a loving couple who pulled ourselves out of over $107K in consumer debt (with hard work, discipline, obedience, and the grace of God) and especially as financial coaches, we LOVE to help people save money on travel.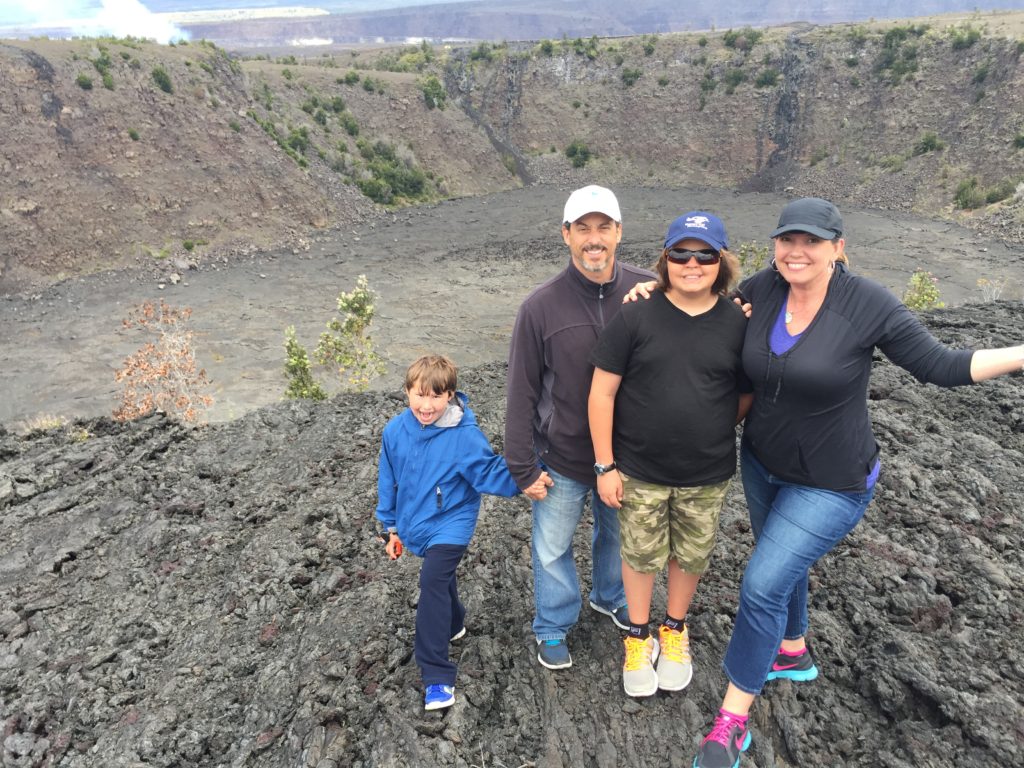 GOjoinGO is a membership-only travel club that offers its members unprecedented access and benefits to unpublished hotel rates at nearly 800,000 hotels and resorts worldwide.
When you login, your page looks like this:
We're traveling to Ireland this summer, and this is a recent search I performed before saving A TON!

In addition to hotels, members can also book discounted flights, cars, entertainment, and vacation rentals. The online search & booking process is simple & identical to all the other online travel websites so you can book with ease and absolute confidence that you're getting the lowest possible rates. There are many ways to sort searches, and as you can see— really worth while!
Not convinced? Take the GOjoinGO rate challenge and see for yourself!
First, join GOjoinGO's free 7-day trial, log in, and search for your preferred travel and view our rates.
Then:
Go to any public travel site, such as Travelocity, Expedia, Hotels.com, or Orbitz.
Choose the same travel dates, hotel, and room type.

Go to their check out page to view the final price including taxes.

Compare that price to GOjoinGO.

You'll see you won't find a lower price including taxes on any of the public sites compared to the prices on GOjoinGO with the same dates, room type and hotel.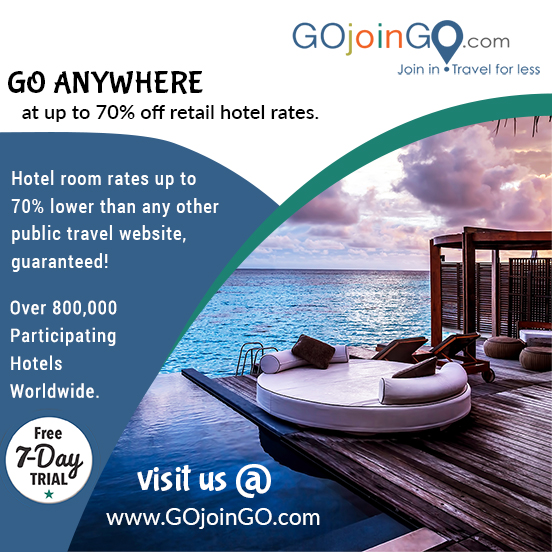 How Do They Get Such Awesome Rates?
GojoinGo offers rates through a secured platform that the public can't access unless they're members. These rates are called "Unpublished Rates". And they GUARANTEE their hotel rates are the lowest you'll find.
The popular travel websites can only offer a "retail" price that's provided by each hotel to assure a consistent price under a practice called "rate parity." Hotel chains restrict public websites from undercutting their published rates. Because GOjoinGO is a "members only" travel club, it's able to offer wholesale rates because it's a closed user group and not subject to "rate parity".
Discount Code
AND… Remember, my readers get $25 off their subscription with the code GO to the AWESOME Discount Travel Membership GoJoinGo, and you'll pay yourself back with just ONE hotel night!
What are you waiting for? Help your family make memories while saving BIG on your budget— Join TODAY!  (remember to tell them WORD traveling sent you and use the PROMO code GO for $25 off your annual membership!
Are You an Influencer?
Are you an Influencer Interested in Joining their Affiliate Program?