ONLY FOR #NationalPoetryDay
What's a blogger to do when she has a dear friend who is an award-winning poet and a heart for alternative education, fun, and words  that rhyme — sometimes?
Create a poetry curriculum, of course!
Words with Wings is an exciting way to expose your elementary student- boys and girls- to the fabulous world of words, and let theirs take flight!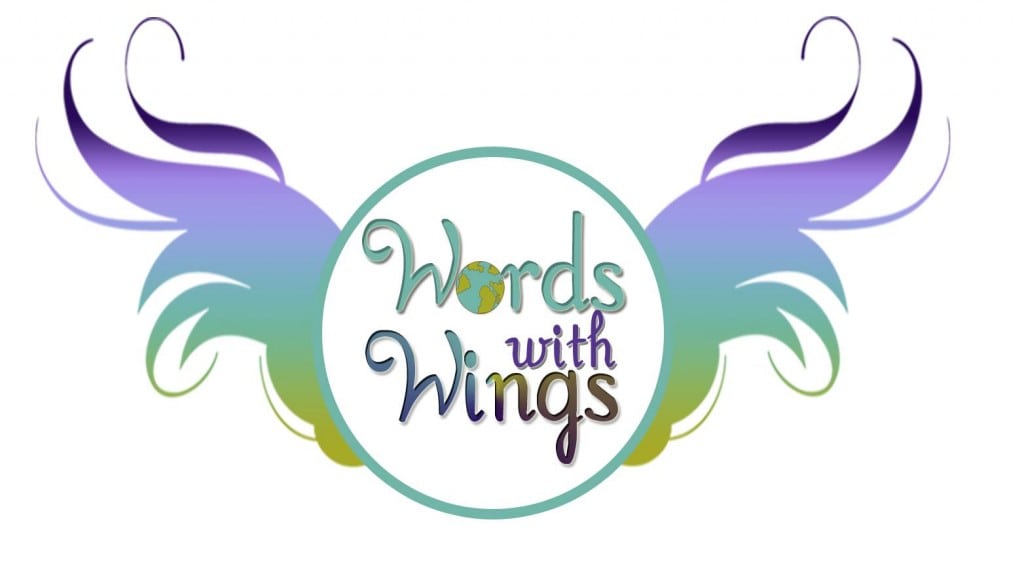 Your Year of Poetry Lessons will include:
Lesson 1:  Acrostic – FREE
Lesson 2: Wordle – FREE
Lesson 3: Color – FREE
Lesson 4: Concrete
Lesson 5: Sound
Lesson 6: Alphabet Poem
Lesson 7: People Poems – Clerihew & Limerick 
Lesson 8: Object Poems – Ode and Cinquain 
Lesson 9: Ballad 
Lesson 10: Free Verse
Lesson 11: Found Poems, including the Cento, and Book Spine Poems
Lesson 12: Lune
Lesson 13: Sonnet
You'll get 90 Days Membership for FREE
then for only $7 per month, you will receive a beautifully designed, downloadable lesson, ready to go into a poetry notebook.
BONUS: At the end of the year, we'll deliver to your inbox a fantastically fun, personalized Certificate of Completion to add to your child's portfolio!
Don't delay! Get your child's words soaring today!
Don't stop there…
Want to see your child in print? Then you're going to want to enter your child's poetry into our monthly contests. Here's how it works…
For an additional $5 per month our expert judges will choose a new winner. It might just be your child!
The Winners' poems will be featured on the blog and in our annual e-book!  Best of all, everyone that participates will get a copy!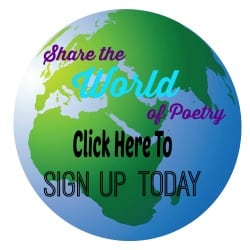 First 90 Days Free, Then
Just $7 per month for 9 Months
ENTER CODE FLY14
We Have An Affiliate Program!
If you'd like to help us spread the word and make some money while doing so, the Words With Wings Affiliate program pays 50% recurring commission on each membership.  That's $3.50/mo for every person you refer.  That could mean $42 per year per person referred.
If you're already a member:  To get started, simply log in to the membership site at https://wordtraveling.com/amember/member/
using the User ID and Password you provided when you signed up and click on the Affiliate Info tab to get your affiliate link.
If you just want to be an affiliate, you can join our affiliate program at https://wordtraveling.com/amember/aff/signup