Summer presents wonderful opportunities to spend time with your children and make some life-long memories, especially here in Florida. Many children go to summer camps week after week. As you know, it can be a little pricey at times, especially, if you have more than one child. Summer camps are well-worth what you pay; however, that may not be practical for everyone financially.  If you have three or four children of your own, most times summer camp is out of the question. So what are the alternatives?
Thanks to our new contributor, Cindy Edgett, for this great post!
If you live in South Florida, you may want to check out the Summer Savings Pass. The Summer Savings Pass is a one-price deal good for entry to four South Florida attractions. It costs $58 plus tax for adults and $48 plus tax for kids ages 3 to 12. With this pass, you will have unlimited visits for four different attractions until September 30, 2017: Lion Country Safari, Museum of Discovery and Science, Miami Sea Aquarium, and the Miami Zoo. The admission price to attend just one of these attractions can be the same price or more of this discounted Summer Savings Pass.
I can't tell you how many times we took our children to Lion Country Safari and to the Palm Beach Zoo when our kids were younger.  We have such great memories!  There's something about animals that just makes you happy.  It's so much fun to observe their behaviors, and at times to be able to touch or pet them.  I will say — our children were never bored!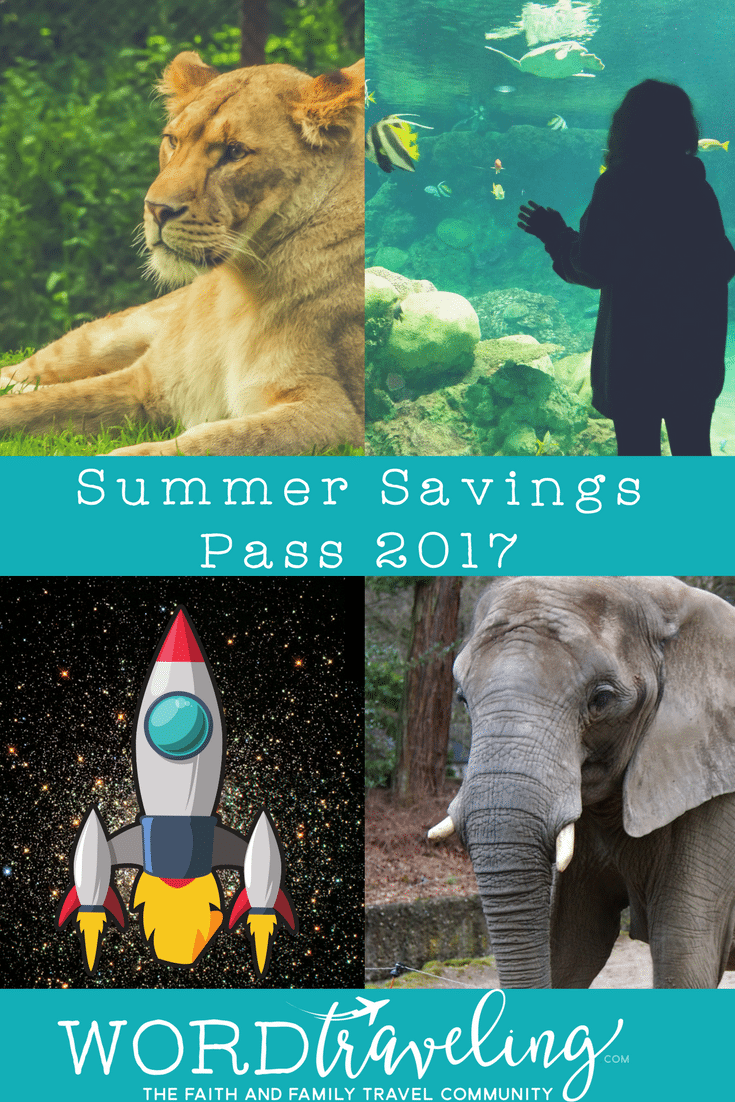 Miami is not that far from West Palm Beach.  If you don't want to drive, you have the option to take the Tri-rail down to either attraction.  With the Tri-Rail system in place, you can ride on the train, which in itself is a fun event for most kids. Before you leave, check the Tri-rail schedule so that you can plan your day. Travel down to the Miami Zoo or Miami Sea Aquarium, enjoy your day and then get back on the train and head home.
A friend of mine purchased these tickets for her daughters and herself. They've already visited one or two of these attractions. They plan on attending one attraction weekly throughout the end of the summer.
Remember, this pass is good through September 30th. So why not invest in something that could be used over and over through the summer?  This is a great opportunity to get out and enjoy some local attractions at an affordable price.  You'll also be making some memories that you and your children will talk about for years to come.
So pick up your Summer Savings Pass and get started on some adventures of your own this summer!