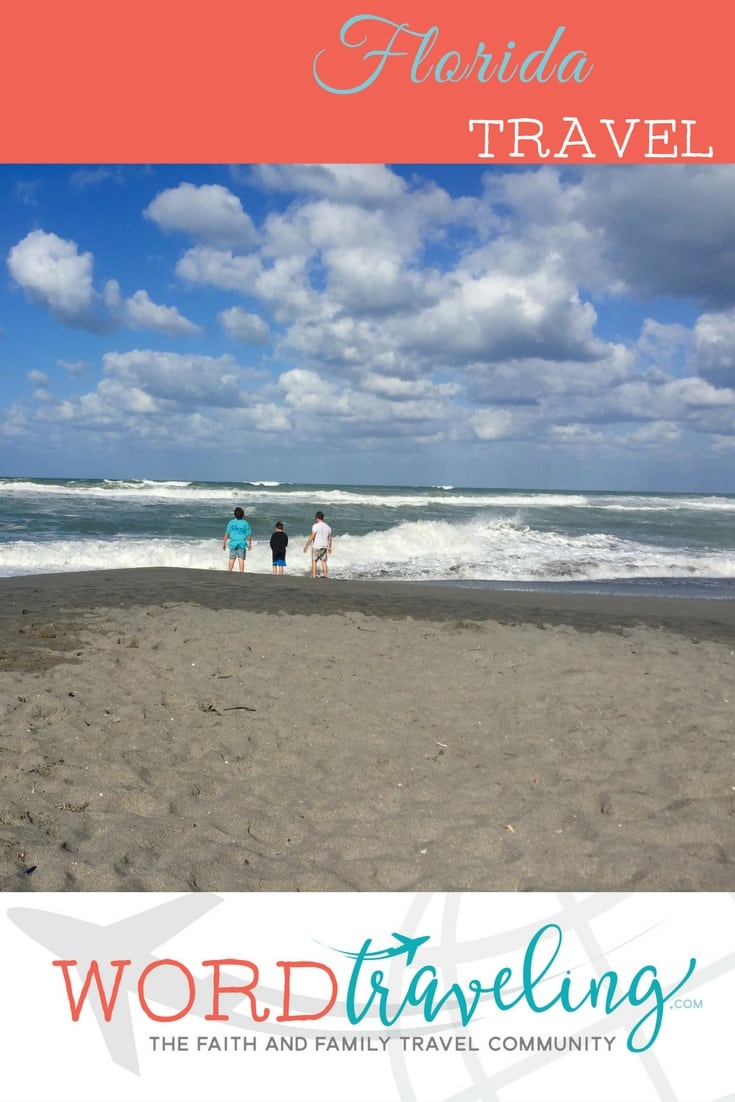 Florida Family Travel Options are Limitless
As a true Florida girl, I'm blessed to live in the "Happiest Seaside Town in America" (according to Coastal Living Magazine.) We have incredible stewardship of our land and resources in Martin County, a sleepy "Old-Florida" beach community that remains a hidden treasure.
In all our travels as a family far away from home and around the world, one thing I'm certain: Florida family travel still is at the very top of our lists. Our beaches are better than any European coast, hold their own against Caribbean islands, and our people are full of heart, art, soul- and sure can bring the southern hospitality in the kitchens! Florida family travel still gets my vote!
I'm over on the awesome Florida-based blog Sunshine and Hurricanes today sharing some of my personal stories of a lifetime of Florida girl travels, a video tour of our county, more hidden gems and our favorite destinations around the Sunshine State. Plus, I'll reveal some of our Florida bucket list destinations, too. Where are some of your favorite places outside the theme parks of Orlando?
And, here on Word Traveling, we've got an entire section dedicated to Florida family travel. Why not take a look around, and join our email community. You never know what adventure awaits!