This is a sponsored post written by me on behalf of Visit Panama City Beach. All opinions are 100% mine.
While we have explored so much of Florida's 1,350 miles of beaches, the only time we've spent visiting Panama City Beach was in October 2018 after its recent hurricane devastation carrying supplies from the Southeast of Florida and distributing batteries, diapers, and more to the church community of this beautiful beachside town. 
Good News, PCB is Back in Business!
The awesome news is they're back in business and waiting to welcome you home to 27 miles of the best sugar-white sand in the Sunshine State! Accommodations, dining experiences and of course the gorgeous turquoise waters await. Here's my family bucket list for the next time we drive to the panhandle and visit Panama City Beach, exploring all the Real. FUN. Beach. has to offer.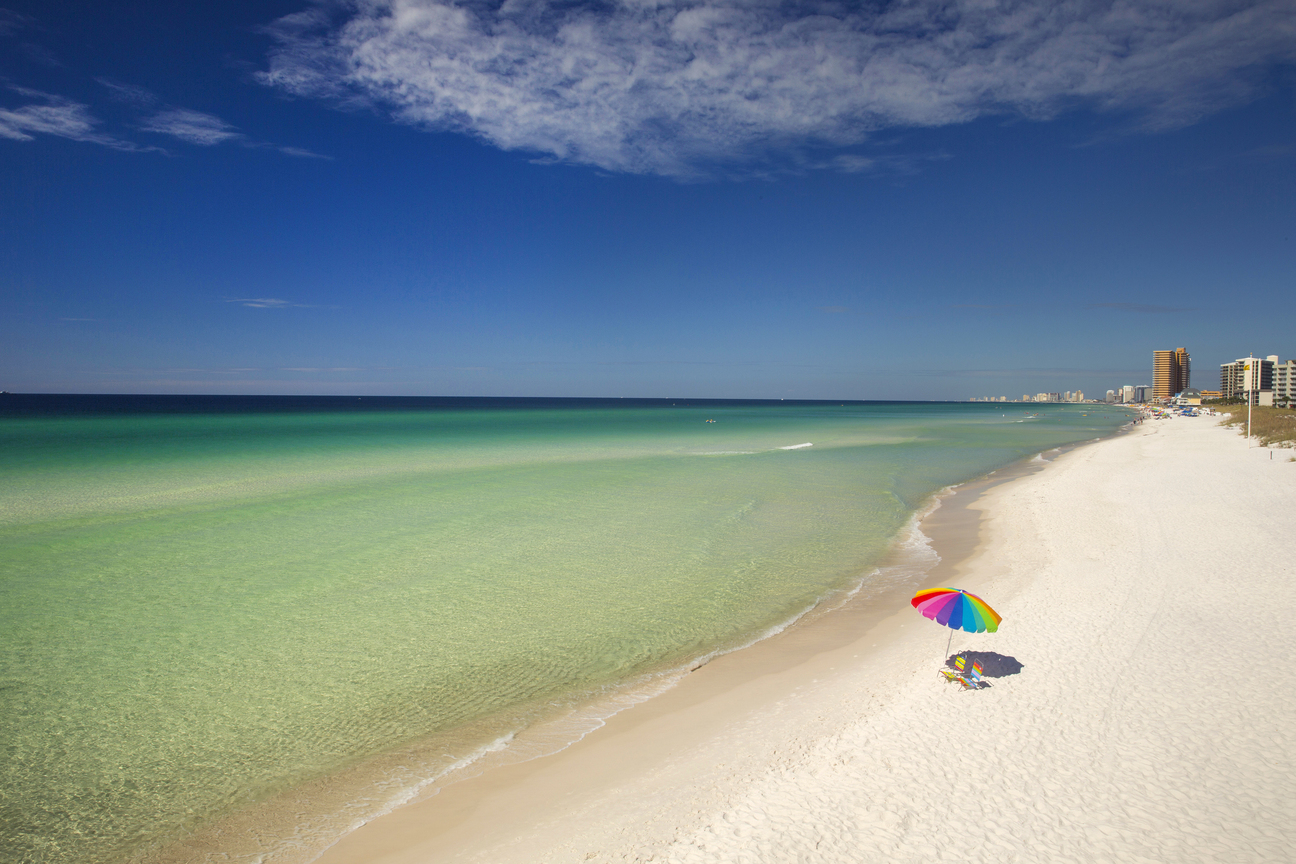 Surely, Panama City Beach is a fun destination for the whole family. A perfect road trip for a family like ours from South Florida, or anyone visiting from the Southeastern US, PCB has just what you are looking for in a full, family vacation experience. From family beach to thrills both on and off the beach, to ecotourism and awesome date night spots, PCB appeals to every type of traveler. Or maybe, maybe you're like me and you don't even want to choose, because you like a little bit of everything! By mixing and matching activities and attractions, you can customize a vacation to visit the Real. FUN. Beach. that's as unique as you are.
Make It Yours
Not only is there something for everyone in your family to enjoy, you can have a wide range of experiences in just a single vacation destination. Sure, you can lounge on their sugar white sand, gazing out on turquoise waters for a week. But, if you want to get adventurous and snorkel, ride airboats, or hike, you can absolutely do that, too. How about just some relaxing at the spa, hitting the links or some fantastic shopping time while the kids visit the resort children's program? Yep. PCB is a perfect destination for a little of everything.
Have you visited PCB? Share the Love for a Chance to WIN!
PCB is encouraging fans to submit your images, videos and stories of PCB using the hashtag #MyPCB on your social media. Those who share their experiences about PCB may be featured on the microsite and will have the chance to win a 3-night stay, dinner for 4 and 4 attraction passes.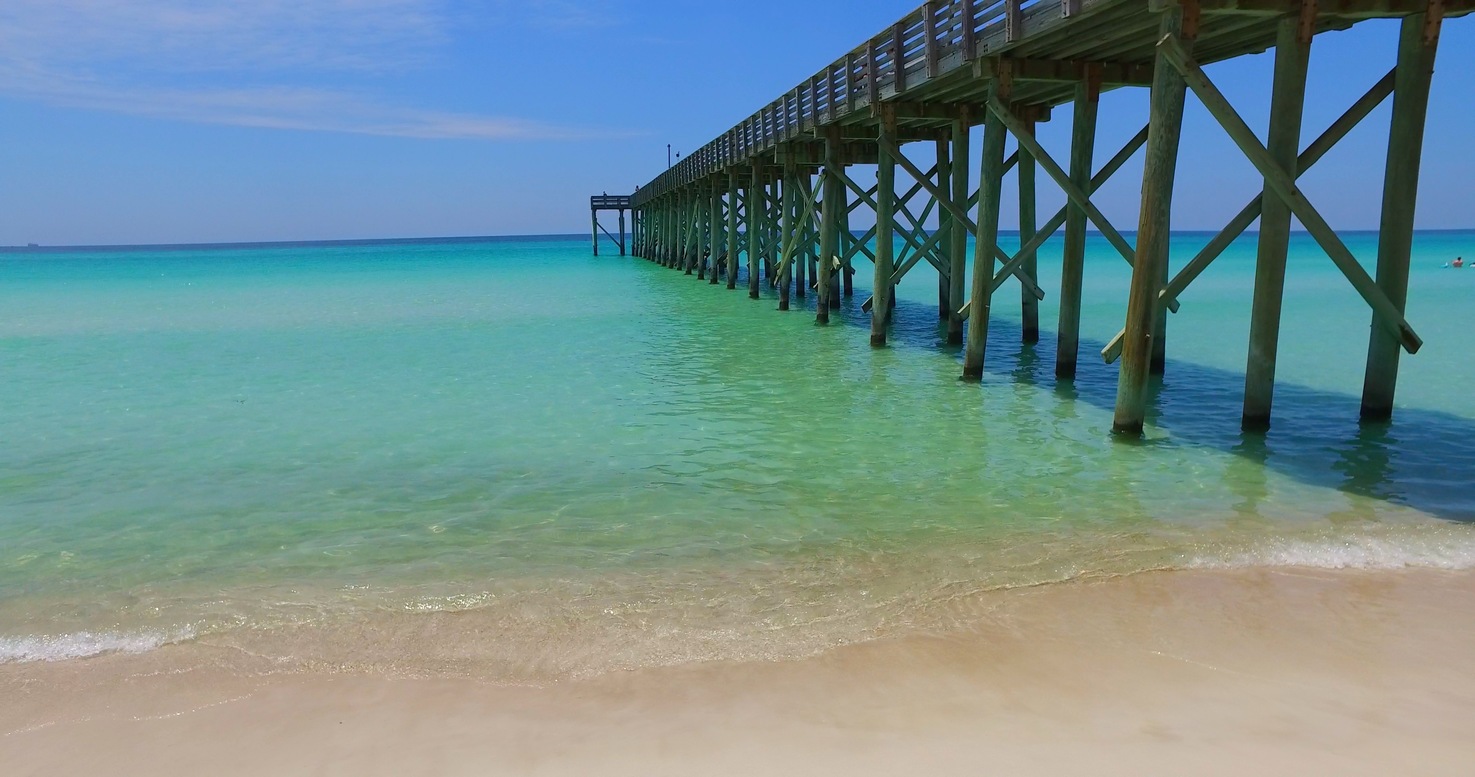 For our family? I think I'll spend some time lounging under an umbrella, reading on the sand while the cool gulf breeze and turquoise waters capture my imagination. The boys can build castles and fly their stunt kites. We'll all drop in a line and do some fishing, maybe see some dolphin while we're kayaking. Undoubtedly, mom and dad will leave the boys with a movie and room service in the luxury resort while we catch a sunset by the pier and date night at some of PCB's award-winning restaurants.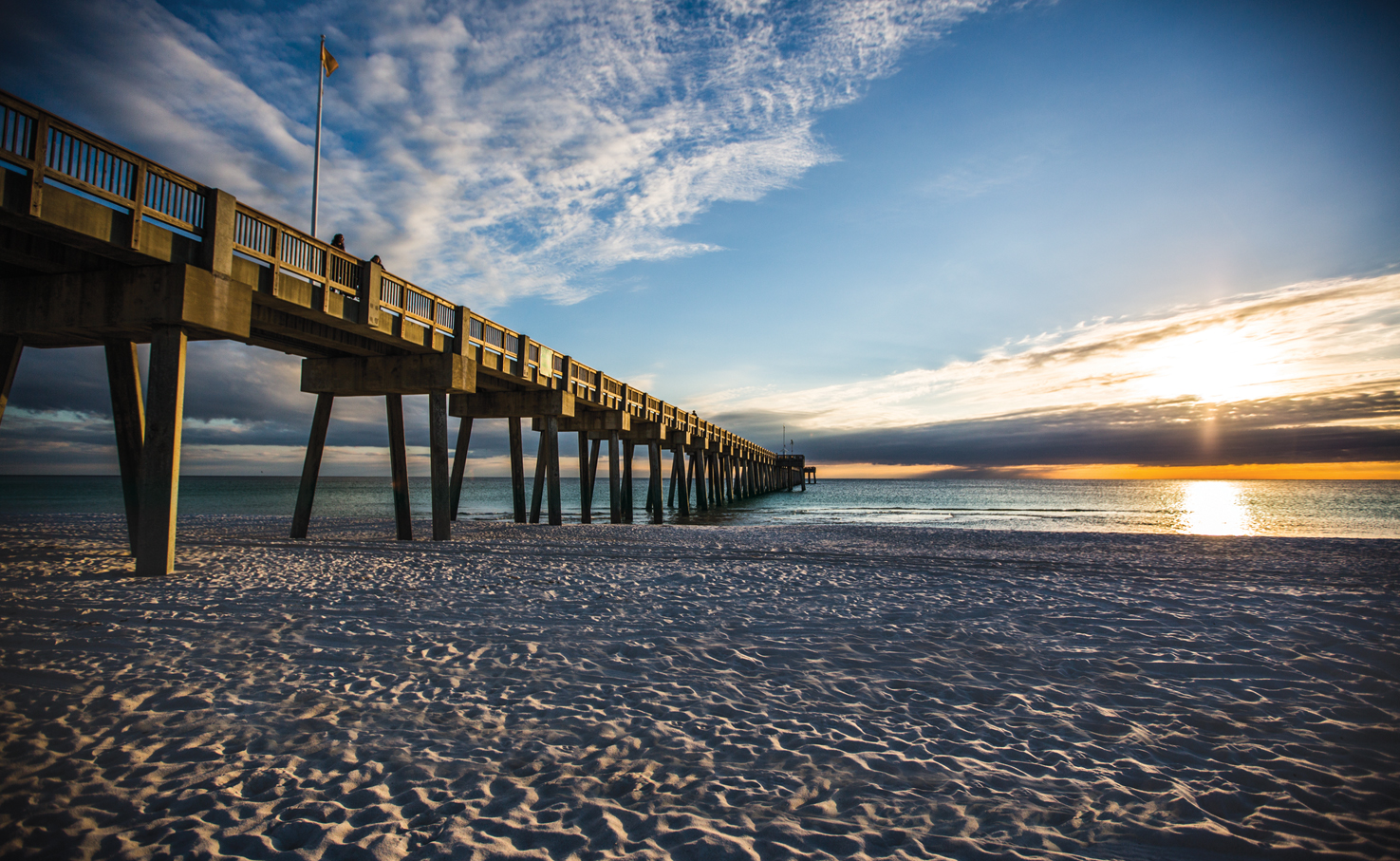 And, no trip for Team Reyneri is complete without some serious beach frisbee at a state park (they have two) and some big-time adrenaline thrills. Panama City Beach can easily accommodate the need for speed, spins, drops, and dives. They've got everything from go-carts to roller coasters, a Treetop Drop and zip lines, plus mountain bike trails and all sorts of water adventures.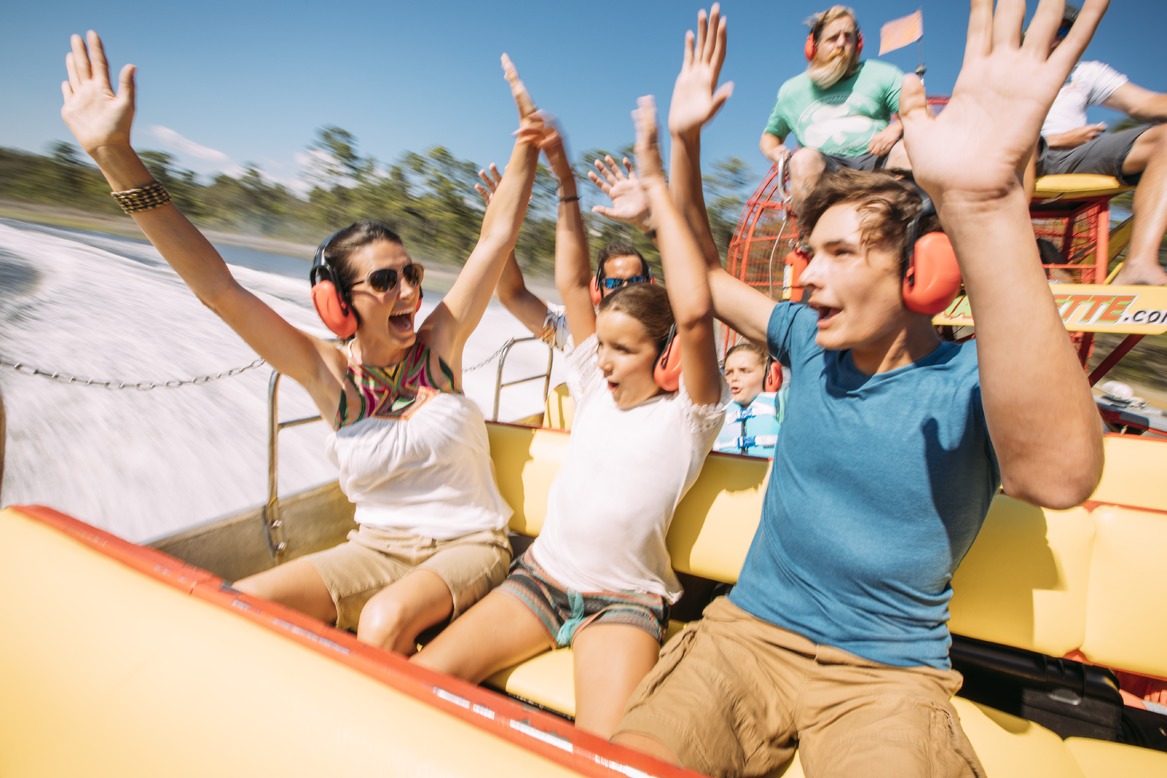 Real. FUN. Purposeful. Events.
Every year PCB hosts exciting, annual events to make your family travels even more special. There's sure to be an event that's a fit for everyone in your family! Here are some of the upcoming events in Panama City Beach for the spring of 2019. We're foodies and wine lovers who make giving back a priority, so our family has our eyes set on the charity UNwineD event in March. Which one captures your attention and looks the most fun for your family to make it yours?
This year UNwineD will include a charitable aspect for first  responders and all those instrumental at the EOC (emergency operations center) and will also be benefiting/working with World Trade Kitchen
 UNwineD is an award-winning event for PCB presented by Southern Living
• Taste craft beer, spirits and wine from around the world
•    Sample some of the best creations from renowned chefs throughout   Northwest Florida
•    The event will take place March 22 and 23 at Aaron Bessant Park – a perfect location for events and concerts because it's just steps away from the beach
More 2019 Panama City Beach Spring Upcoming Events ​
PCB Food Truck & Craft Beer Festival, February 16-17
PCB Mardi Gras & Music Festival, March 1-2
Emerald Coast Cruizin' Car Show, March 6-9
Emerald Coast Boat & Lifestyle Show, March 15-17
UNwineD, March 22-23
Seabreeze Jazz Festival, April 24-28
SandJam, April 26-28
Thunder Beach Spring Rally, May 1-5
Jeep Beach Jam, May 14-19
Real. Fun. Fourth., July 4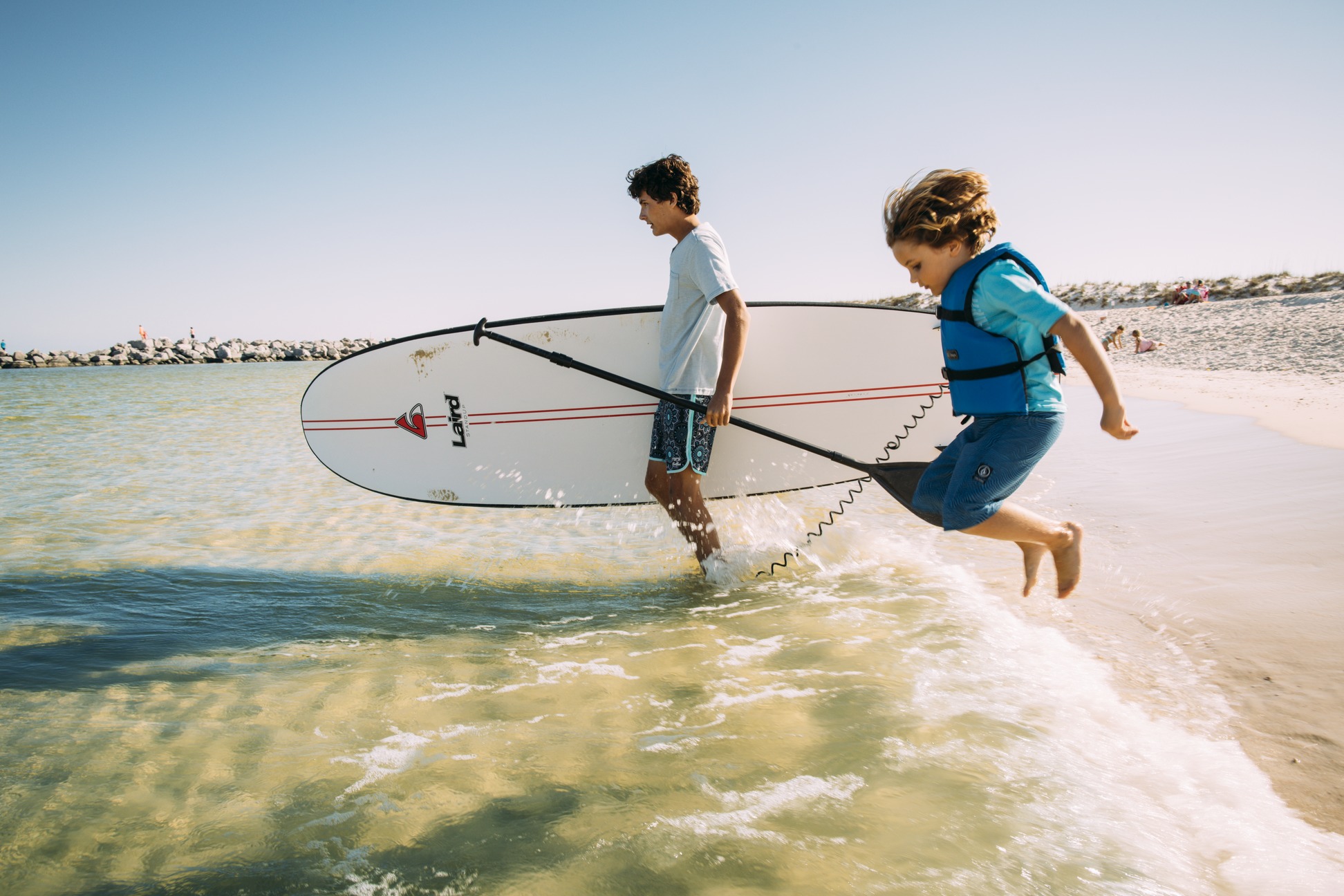 Now, to get off the internet and go convince my husband why Panama City Beach should be our next Florida road-trip destination for family fun at the Real. FUN. Beach. Go ahead and plan ahead for your trip to PCB. Check it out for your family and plan your fun today.
Buen Viaje! ~Jen