Going "Home" can be the most memorable vacation for the whole family!
We've all heard the saying, "home is where your heart is." For me, that "Home" is wherever Mom is!  The house where I grew up  is located in the mountains of Northeastern Pennsylvania, in a small town, called Montrose. We got our first traffic light in the 1980's, which baffled many travelers as it was installed upside down. Among the miles of farm land and tractors you will not see billboards, chain restaurants or entertainment centers. So, why on earth is this my favorite vacation spot?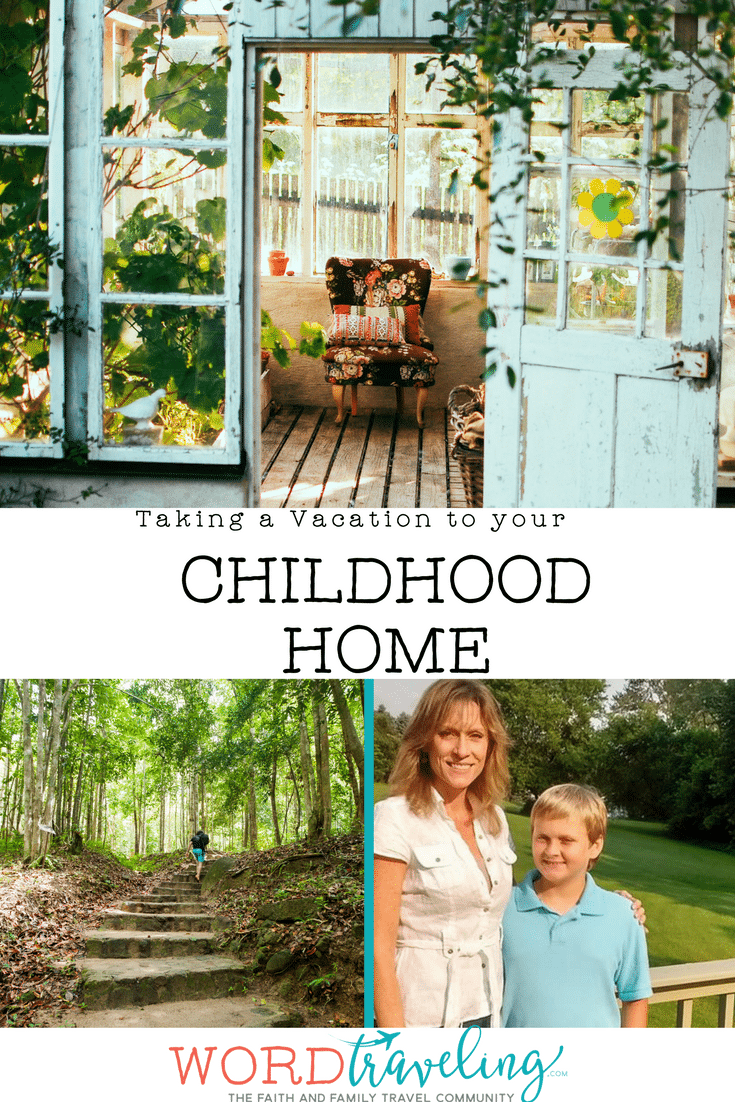 Like many college students, I fled the small town for greener pastures and landed in a world of the permanent vacation in South Florida. Even though I love the sunny life, Montrose has always been my home and I longed for family, especially after have my son. So, I made a decision that we would faithfully make a pilgrimage north every year for me to go "home".
Before you dismiss the idea and ponder how I could expose my son to such cruel and unusual punishment, year after year in the boredom of hay fields, please press that pause button. The list below will give you just a glimmer of how and why to take your kids "home."
Re-experiencing Childhood Through Your Child's Eyes
Our children meet us at the age that we are when they are born. It takes decades for them to see us as people and not just parents.  My son gained a new knowledge of who I am by visiting my high school, my teenage hang-outs, my favorite hiding places. The swing that dangled from the apple tree…the fort in the woods…swimming in murky lakes… It's all those little things that I took for granted that became magical and unique to my Florida boy.
Family Vacation Upgrade
Family trips piled into the back seat are unique fingerprints to our childhood. My son and I take day trips every year to all the places I vacationed with my own family. Hershey Park, Howe Cavern, Salt Springs, Scranton Railway Station. It sparked feelings of gratitude for my own parents to relive these adventures and share them with my next generation. Not to mention, it gave me the chance to do all the stuff mom wouldn't let me try as a kid!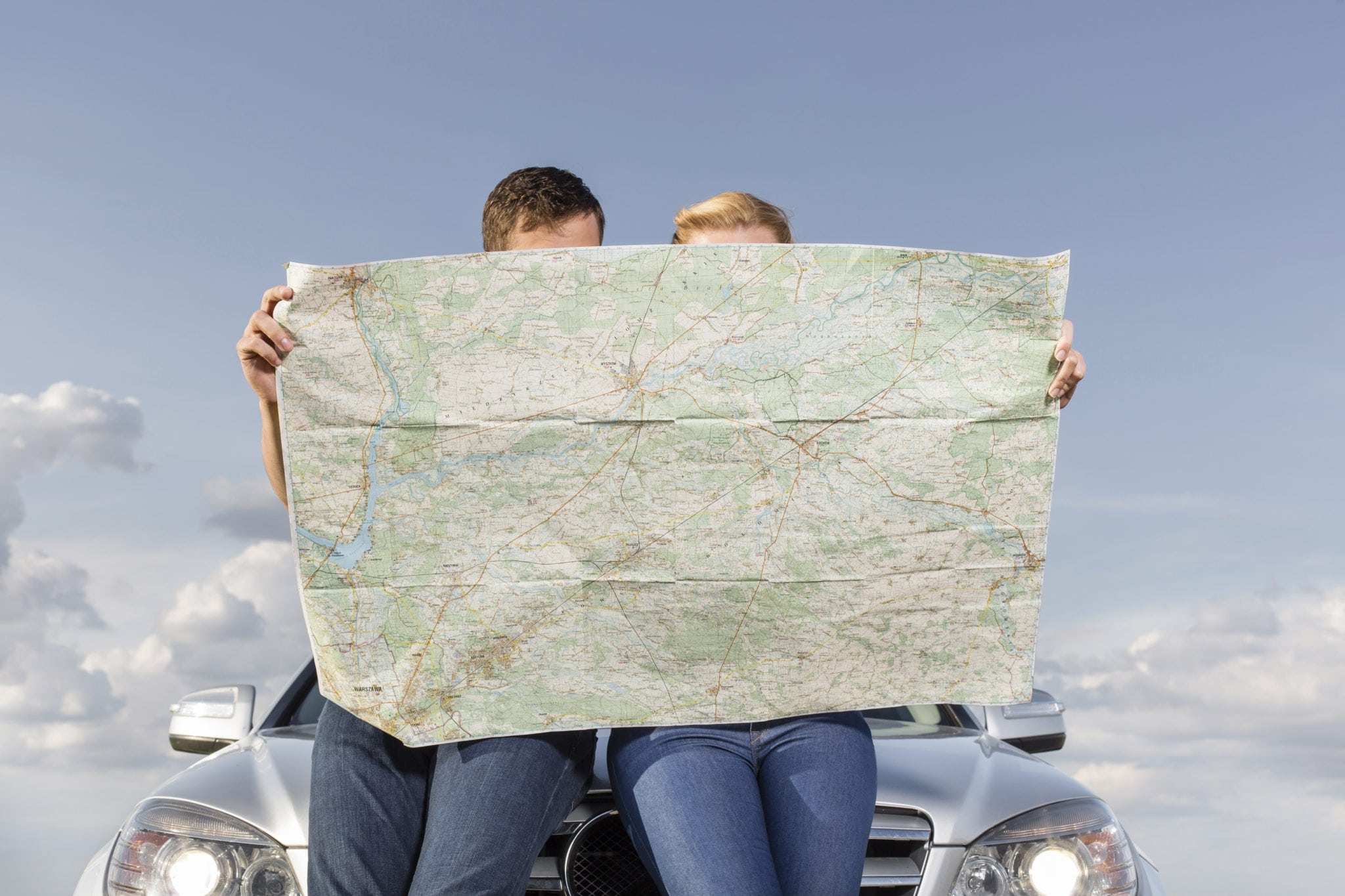 I Never Went THERE…
We take our home towns for granted.  Wherever you grew up, I am certain there is at least one place you always wanted to visit and never did because "one day" you'll get there, but one day never arrived. Part of our annual pilgrimage always includes doing something that I'd never done before. Niagara Falls is crossed off the bucket list as well as white water rafting, the Renaissance Fair and blueberry picking.
The Blessing of Heritage….It's CHEAP! 
The tremendous blessing of sharing my life with my son cannot be overshadowed by anything. He's not only stepped in the footprints of my youth but he also has had the opportunity to meet all of the family, friends and my friend's children who are most important to me.
However, let's not forget the practicality and blessing on your travel budget of going "home." Free room. Free board. No need to eat out every night when you can gather around dining room tables. Not to mention the blessing of grandma's cooking! Spontaneous fun can break out at any moment without spending a dime!
By God's grace and design, my childhood "home" has become a second home for my son. My mom has recently passed which means it's time for us to find new adventures. For everything there is a season. I can only pray the many seasons we have spent building relationships and memories are the treasures that one day my son will pass on to his next generation.
Bobi, the newest member of the

WordTraveling team

, has worked in modeling, radio, television and theatre since junior high school.  At 21, she began the adventure of walking with Jesus. Since then, she has dedicated her education and talents for Christian radio and Christian Productions. Today, she is the single mother of a wonderful 14-year-old son, whom you hear her talk about often in her articles! In Pennsylvania, listen in on

REV-FM

weekdays from, 10-3. Aside from having a passion for media, Bobi also found that she loves working with elderly people. Her full-time job is at an assisted living community as a recreational professional. She understands the struggle faced of balancing two jobs with family life and trying to find time to create memories with our loved ones. She hopes to bring humor and encouragement to you as she shares her travel experiences.   You can email Bobi at BobiRyan (at) gmail.com