Today is Day #9 in our Travel is… Series
I love traveling! Not only does it give me the chance to explore and learn about the world around me, it also gives me the chance to create memories that often bring smiles to my face!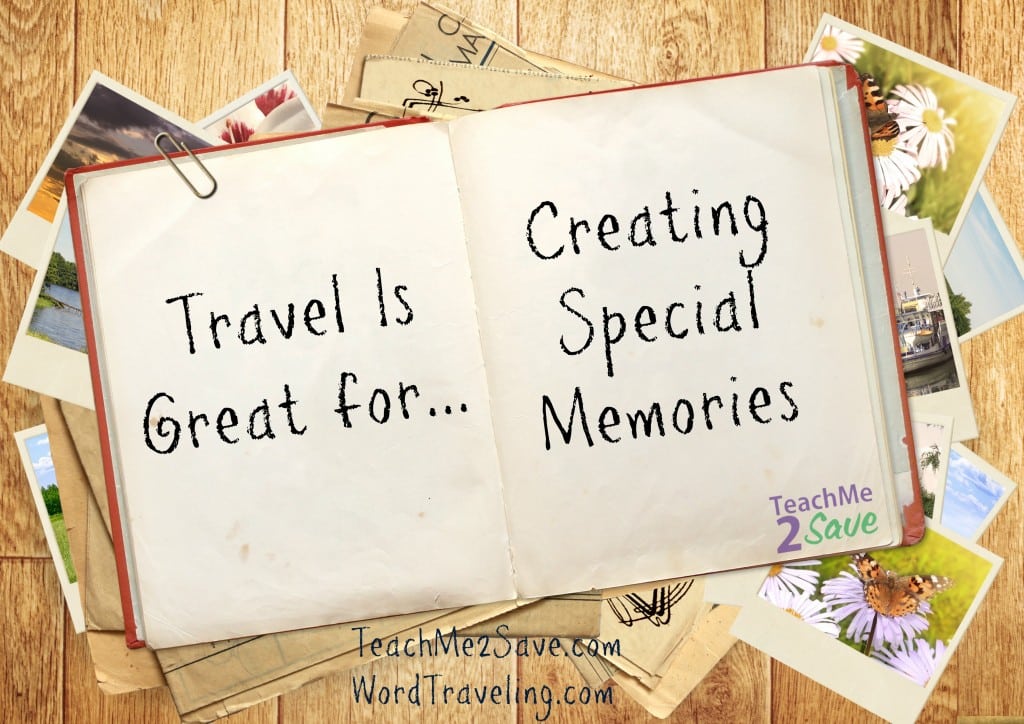 In my travels, I have done some pretty amazing things. One example of this is when I traveled to India last year…talk about memories!
One of the most memorable was my visit to the Taj Mahal, 1 of the 7 wonders of the world. While it was amazing, I was traveling without my family and I kept thinking about how much I wanted to be enjoying it with them.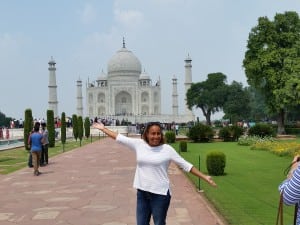 Some of my happiest memories are those created when we travel together as a family.
When we're on a family vacation, my husband and I are able to let go of the weight of the world and focus on one another and our children in an elevated way that proves to be difficult when we're home. I'm not going to lie, traveling with the kids can be stressful but it is definitely worth it.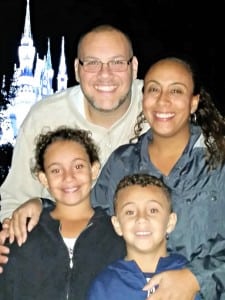 Last year, we took a family cruise that we still talk about to this day. With all of the things to do aboard the ship and all of the cool excursions we got to do, one of the most memorable things we did together as a family was order room service and play games together in our cabin late at night. In fact, we had such a great time with one another that my husband and kiddos are anxiously hoping to go on another one (and so am I).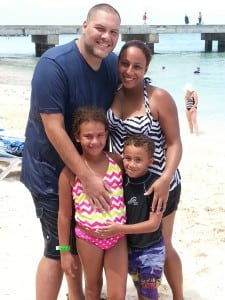 Here's how I see it; I only have my babies for a short amount of time, so I want to do as much with them as possible before they are off on their own.
As we travel, I want them to learn from our experiences, grow from them and then hopefully inspire them to do the same in their life journey.
Travel is great for creating special memories!
Please click the image below to see the other posts in this series.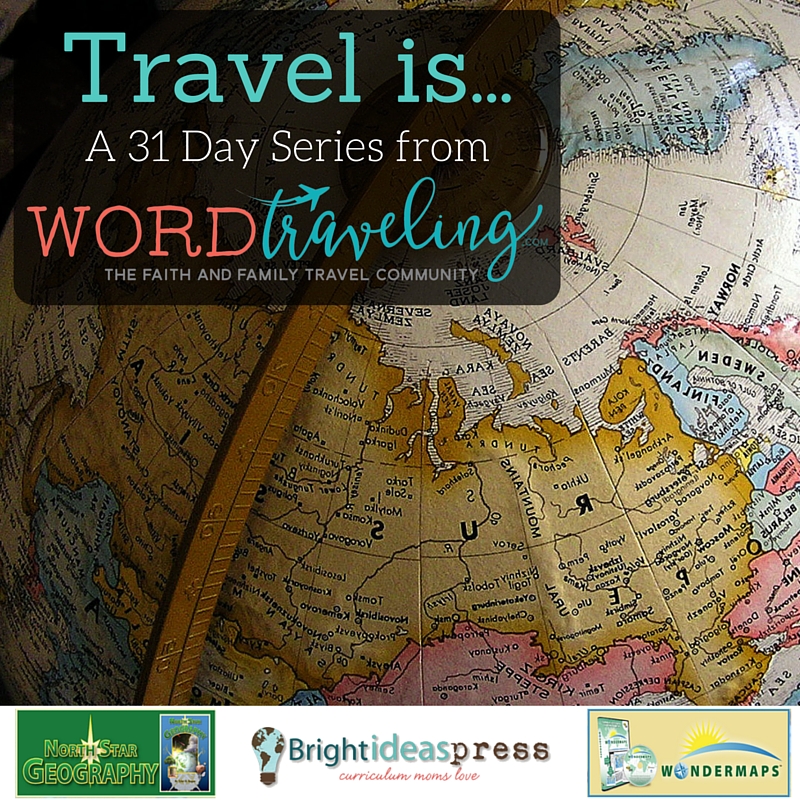 Leanette Fernandez is a Hispanic/Latina who is happily married and is a proud mom to 2 beautiful children living in South Florida (Miami/Ft. Lauderdale)! A graduate of the University of Miami with has a Bachelor's Degree in Psychology and Education, Leanette started TeachMe2Save.com in 2010 as a way to Inspire Families to "Save" Time For What Matters Most. She LOVES Sprite, Eeyore & A1 Steak Sauce and if she had any extra time she would be reading Nora Roberts novels and scrapbooking. Additionally, Leanette LOVES traveling with her family, wants to do everything on her bucket list and takes way too many pictures (or at least her husband and kids think so). She is also actively involved in her church and at her children's school. Yes, she is even part of the PTA and various mommy groups. Connect with her on Facebook, Twitter, Instagram and Pinterest.