I love to travel. I enjoy seeing new places, experiencing new cultures, meeting new people. But if I'm honest, what I really enjoy the most is trying food from around the country and the world. Yep, for me, Travel is for Foodies.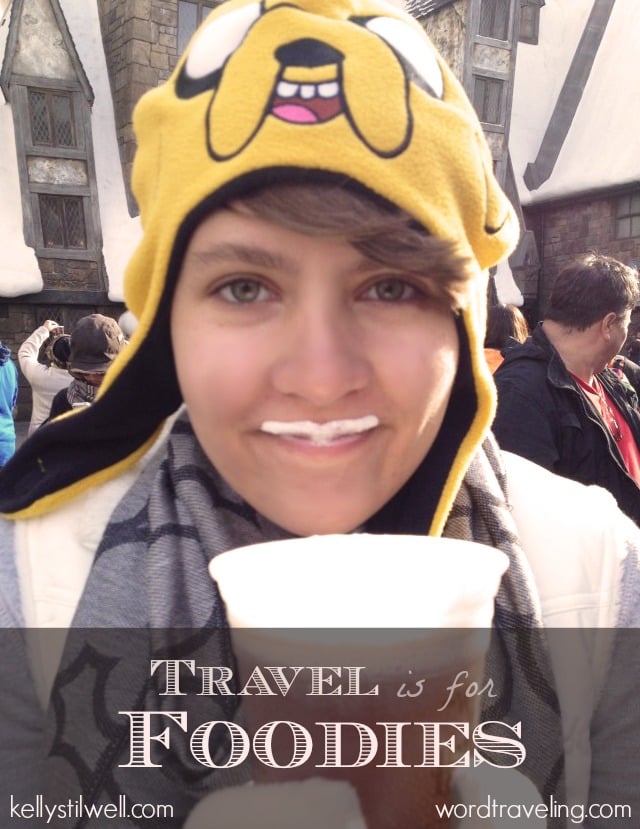 This year I've been able to visit a lot of fantastic places. Just last month I went to the King and Prince Beach and Golf Resort on St. Simons Island where you'll find ECHO serving up southern coastal cuisine. Oh my. I can't wait to go back.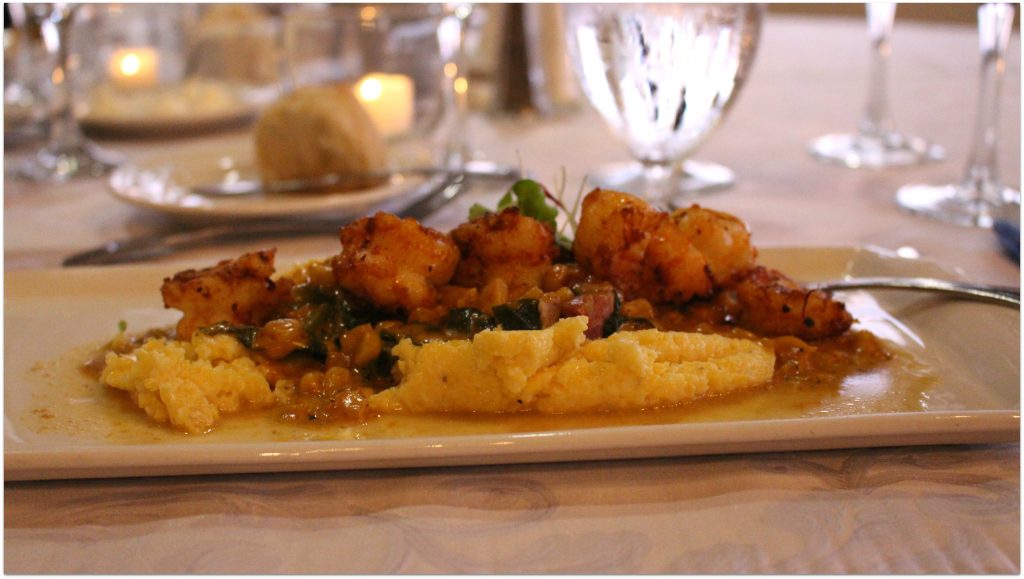 The hotel is right on the ocean, and I felt pampered from the moment I stepped into the lobby. Something special I'll always remember about the King and Prince is that a young guy on the hospitality team was the first person who met me when I checked in, and the last person I saw when checking out. We passed each other as I was walking to my car and he said goodbye, remembering my name. That's real southern hospitality.
Also on St. Simons Island, I found GNATs Landing. There are no words for how good their Slaw Bowl was. Again, the people who took care of us at GNATs Landing were so friendly and warm.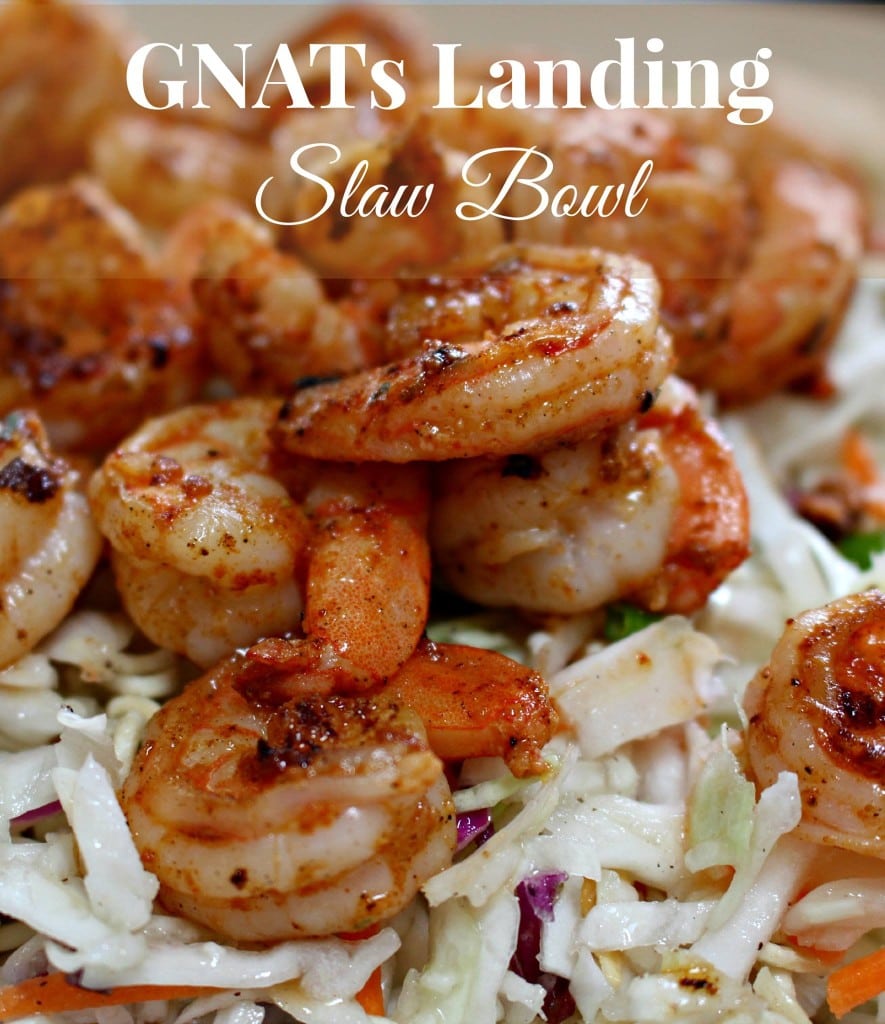 California is currently my second favorite state, next to Florida, where I live. When I visited Cayucos California, we had the famous Cayookie dessert at Schooners. Seriously. It was epic. In fact, we were surprised that Cayucos is a foodie kind of town. For such a small town, we ate at several amazing restaurants.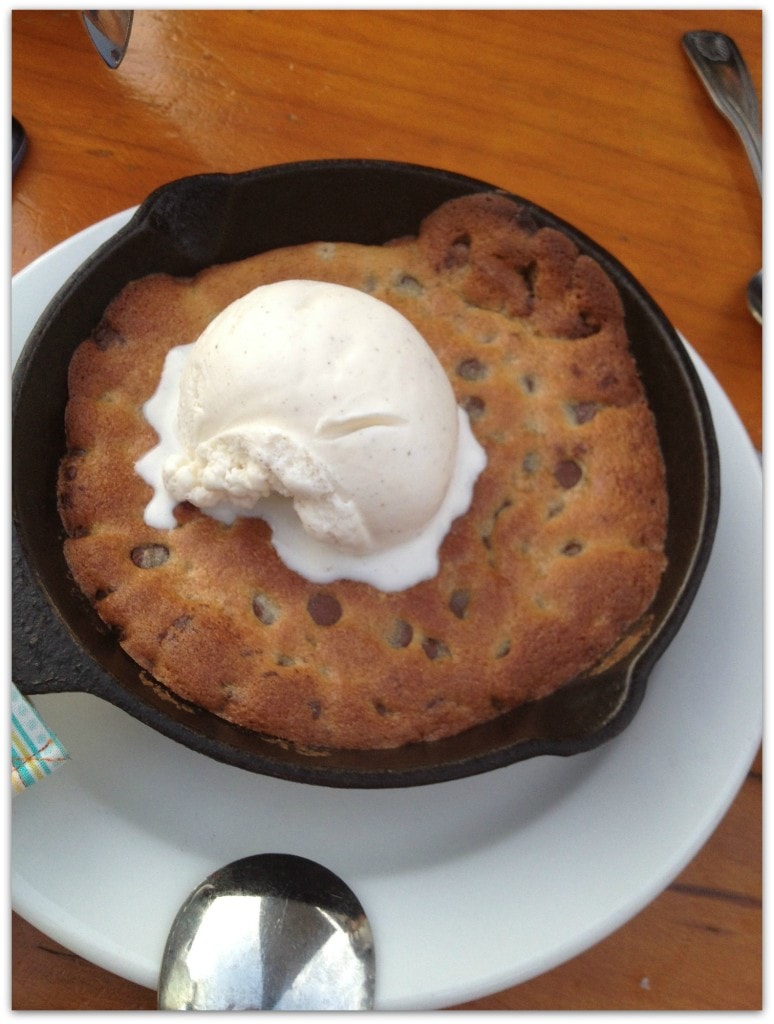 We also visited Jordan Winery while we were in California. For us, food and wine just go together. Jordan feels that way, too.
Speaking of wine, we had the opportunity to dine at Disneyland's private restaurant, Club 33. You might say they had a nice wine selection.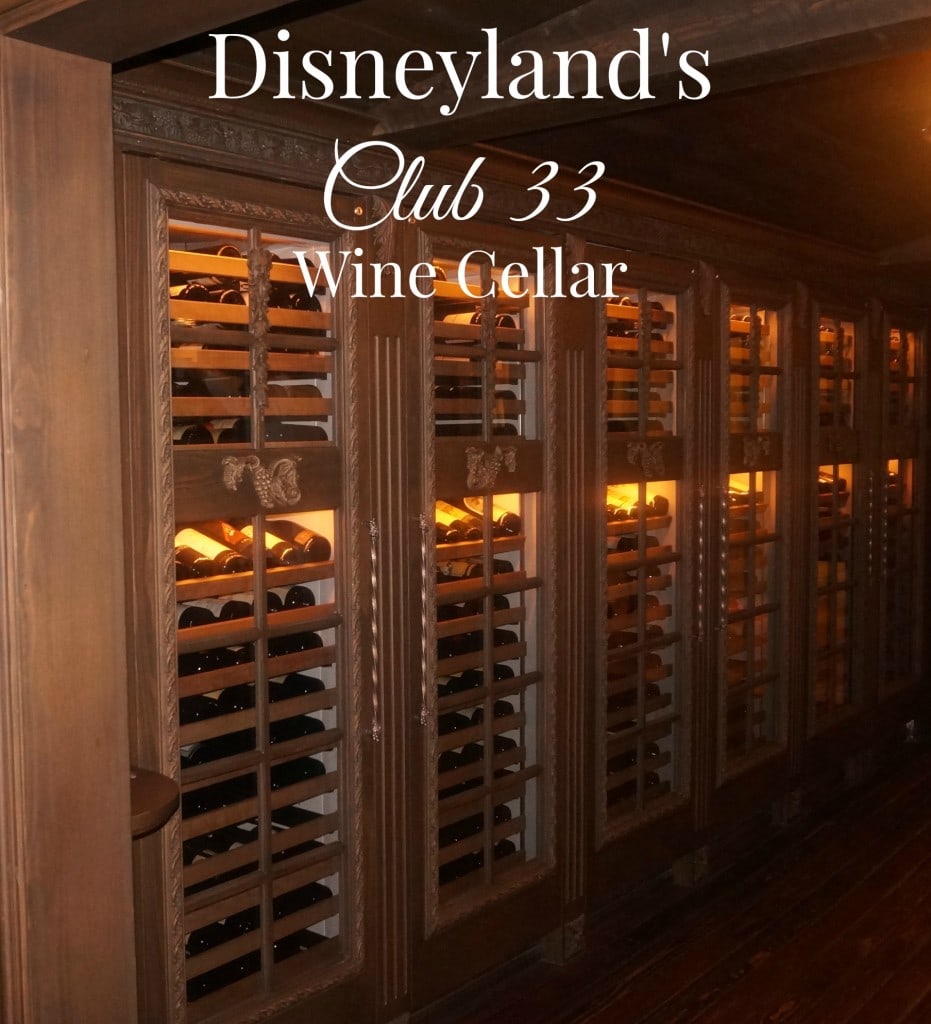 And then there was that trip to Beaches in Turks and Caicos. I don't remember exactly how many restaurants there were, but I'm pretty sure I ate at every one. And every one was fabulous.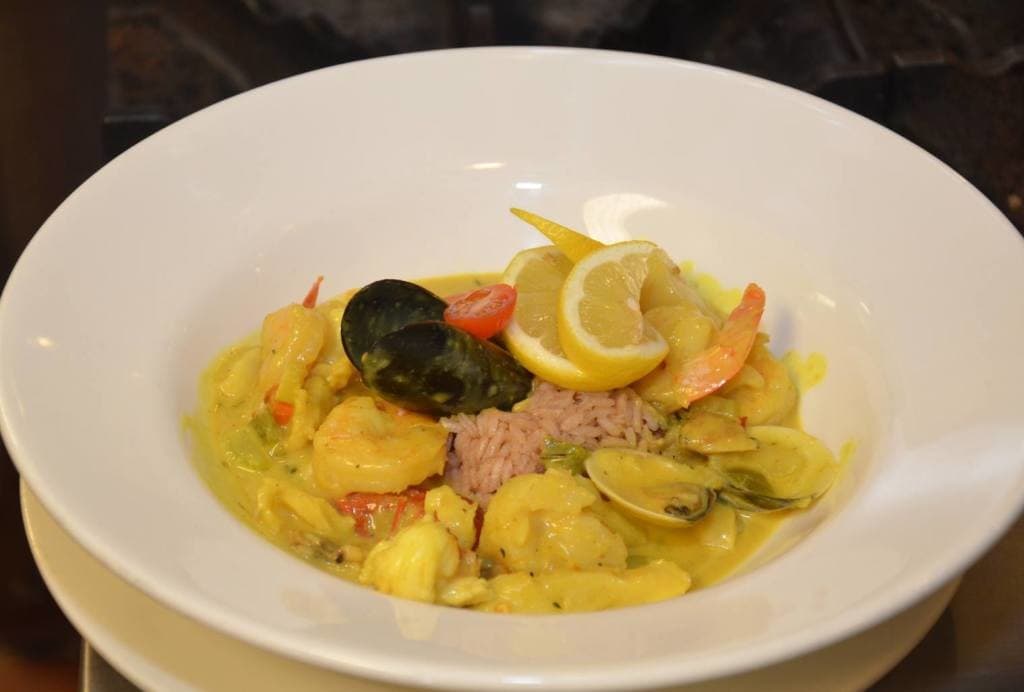 And as I write this, I realize I've left out something very important. At each place I dined, there were people involved. And every place I visited, the people made it better.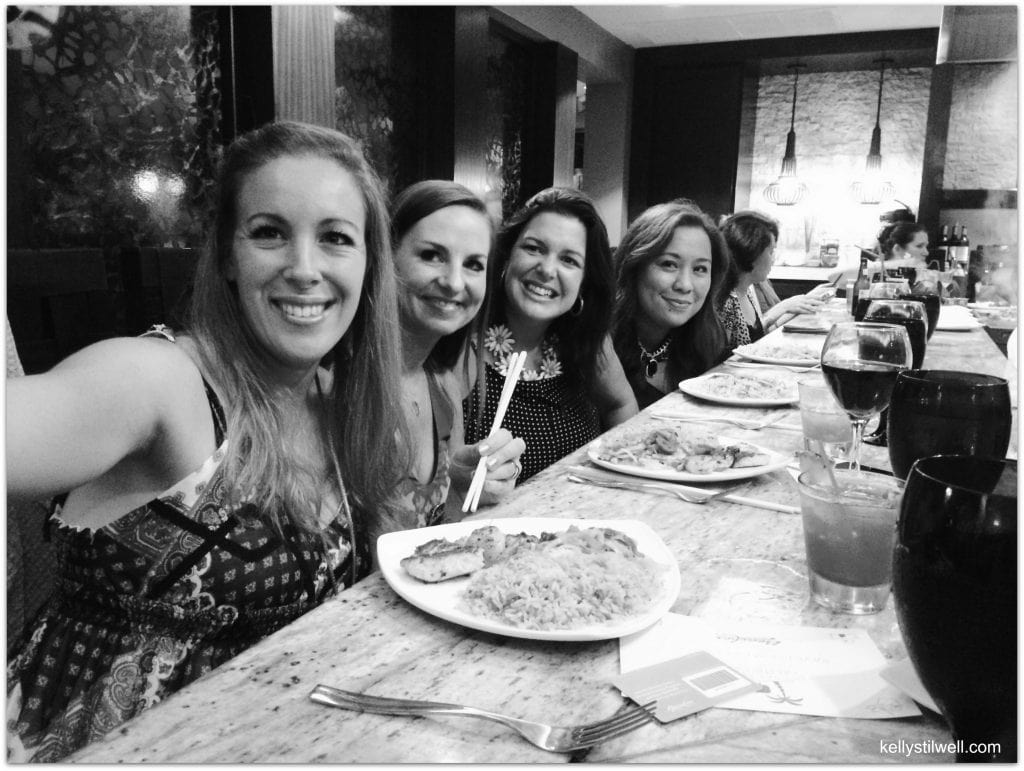 And that is what travel is all about.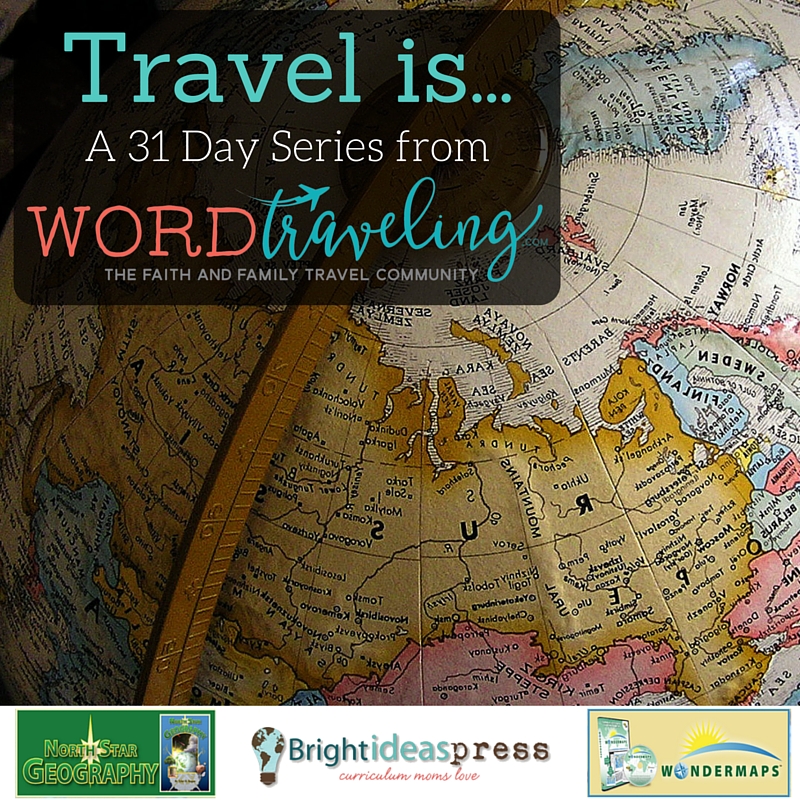 Kelly Stilwell is mom, travel lover, and foodie! She's also a full time blogger and social media manager. Follow her on Twitter at @kellystilwell.