If you followed our first annual Travel Effect series in conjunction with National Travel and Tourism Week last year, you'll remember the exciting giveaways, the awesome engaging posts and the fantastic education on family travel you gleaned.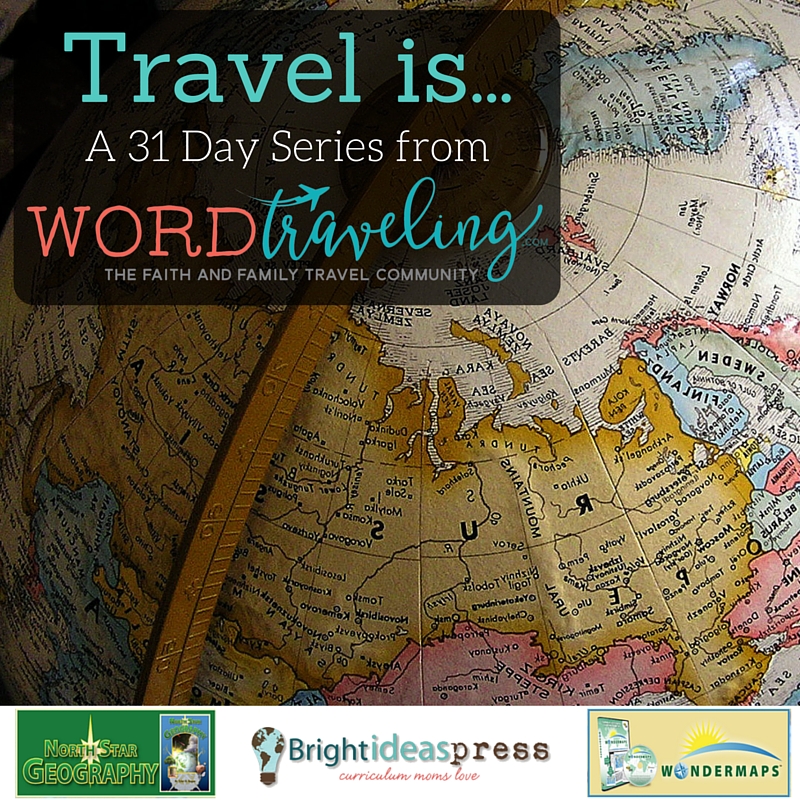 Ask… and you shall receive!
This year, it's BACK! And BETTER than ever! Featuring 30 top mom-bloggers from around the nation, we'll share such topics as "Travel is Good for your Health", "Travel is Possible!" and "Travel is the Best Education!"
Stay tuned- make sure to SIGN up and be the first to get the announcements!
Until then-
Blessings and Bon Voyage~
Jen