Racing for the first time down snow-covered slopes…snorkeling with stingrays and sharks…soaking up a sunset while kicking back on a sailboat cruise…all moments my children will never forget, and exactly why I believe giving travel as a gift is ideal for any occasion.

In My World, The Gift Of Travel Is As Good As It Gets.
Some people may prefer presents that sparkle and shine, but to me, those are just objects, silly 'stuff,' unless they come with a memory attached that gives them great value, like picking them up as a souvenir while on a trip to another country. Then, by all means, buy away. Jewelry, toys, and even clothes can serve as a keepsake memory of a grand adventure. But it's the memory of that place that matters, not the stuff you buy while there.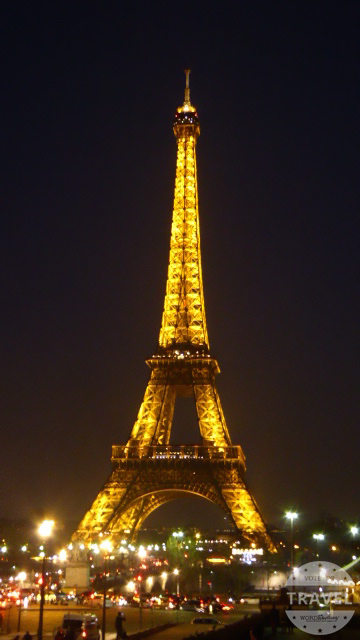 Ask My Children About The Gift of Travel
You may think my children might disagree that giving travel as a gift is a good idea. They don't disagree at all. I know because I've asked.  Just last Christmas I posed the question to them: What one gift from the year before could they remember? Was there a present that they were given that, one year later, still made them happy to think about?
Know what they told me in response?
They each treasured different memories from our holiday trip to Colorado. For three of the four children, it was their first time ever on skis. They took classes that at first frustrated, then empowered, them. We went on a sleigh ride to dinner. We went ice skating on the lake. Sure, on the actual trip we argued and it wasn't without its hiccups (what family trip is??), but ultimately, they filed it away as a good time.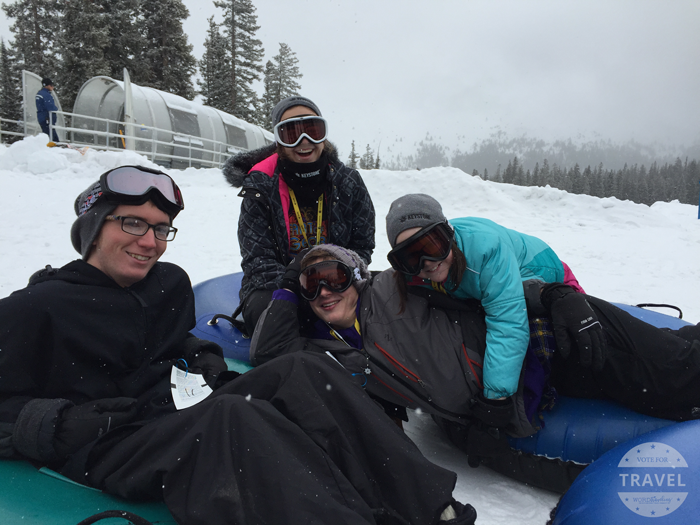 The trip was something we'd 'given' them as a family gift, along with some other presents they wanted and/or needed that Christmas.  But they couldn't remember the other presents when I asked about them one year later. It was that ski trip that stuck with them.
Now, that is all the validation I needed to be certain that giving travel as a gift is ideal…that an 'experience' is better every day of the week than 'things'.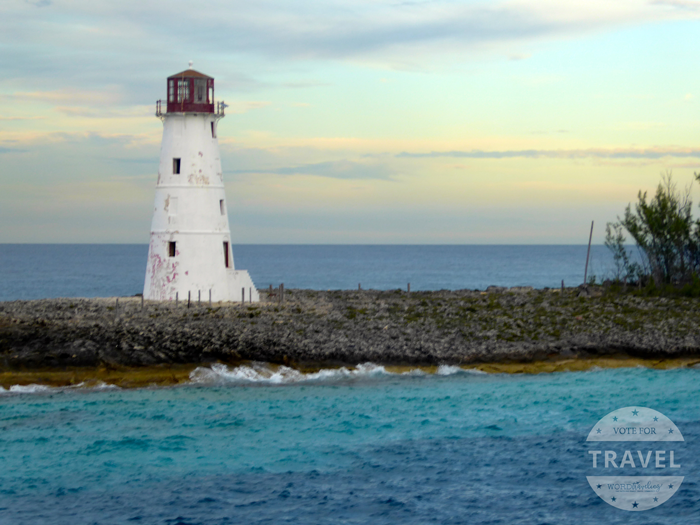 It Is Worth It
I can hear what you're thinking already: travel is expensive. it's difficult to plan, especially with busy schedules and kids who are growing up and are more independent by the day, with little desire to spend 'family time' together.
That's all the more reason you should do this. And not just with your kids. Gift travel to your friends.  Spoil yourself and splurge on a special trip alone if you think that sounds enjoyable. The point is you should go, do and enjoy.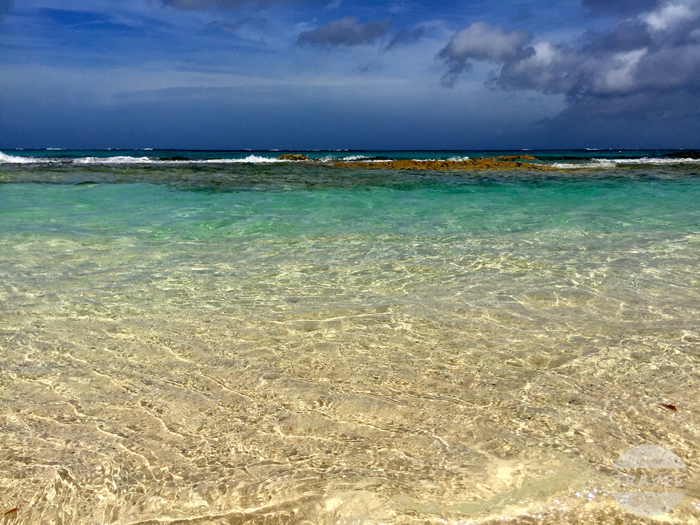 You don't have to go somewhere far or expensive. You can 'travel' in your own city and experience something you might have never tried otherwise. There is a popular saying that travel is the only thing that when you spend your money, you actually become richer.
I believe that saying is true.
Spending Time Together
With your family or friends, it's about spending time together, trying new things together, learning and laughing and living a grand adventure—you got it—TOGETHER.
When it comes down to it, giving each other your time while making new memories is as good as it gets.
Travel Is Learning
If you're gifting travel to yourself, that time becomes a tool in personal growth. It's not just about exploring the world around you, but also exploring yourself, how you've changed through the years, and whether you still even like who you are. Call it soul searching if you want. But I know first hand that you can learn a lot about who you are when you're in a place where nobody knows you.
Travel can tell you all kinds of things and teach you a great deal, too.  And that's a present that's priceless in my book.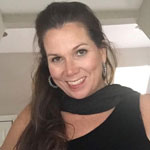 Desiree Miller is an award-winning freelance writer and television news journalist who loves to travel for business and pleasure and now shares her adventures on multiple websites. Her four children range in age from 10 to 21. She specializes in video on her newly-launched website, 60 Second Escapes, and shares stories of inspiration, hope, and humor on her personal site, Stress Free Baby. She is the 'Family Fun Mom' on Traveling Mom and often contributes as a guest writer to other travel sites on the web. She is recognized as the 2014 winner of the "We Still Blog" national award and was named Atlanta's Top Blogger by WXIA. She's a parent influencer/contributor for WSB-TV in Atlanta and is named to the Top 25 Southern Mom Blogs.