2016 is certainly proving to be a historic year in the American election. With all the controversy, hype, and social media conversation, it's hard to know who is the right choice for a vote.
Here at Word Traveling, we know that ultimately, God is in control, no matter who wins the election in the United States. We also know that anytime, anywhere,
TRAVEL is worthy of a vote for your family.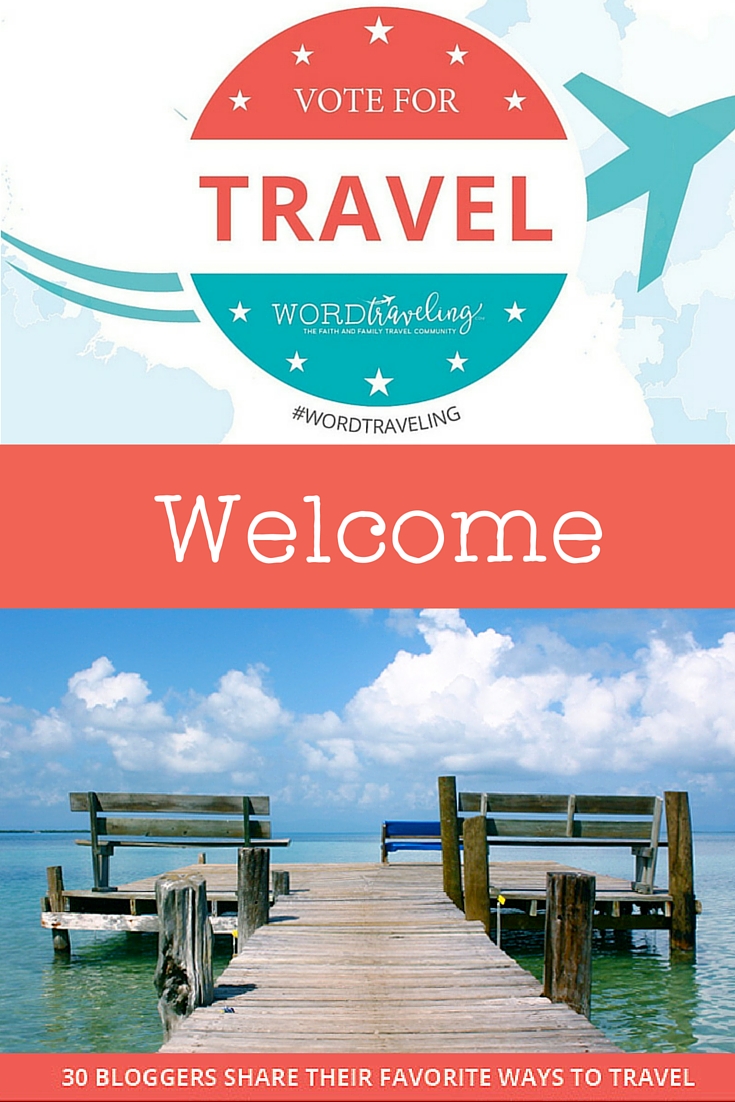 Vote For Travel
I'm honored to present my third annual 31-day series featuring some of the most awesome bloggers on the web. During the month of May, my friends and fellow travel experts will help you see why travel is so worthy of a vote – for your time, your finances, your family.
Travel builds global citizens, future leaders, flexibility, different perspectives, and empathetic world changers. Truly, there has not ever been a more critical time to get your family out into the world (but not of the world) than right NOW in history! It's easier than ever with tools, deals, and resources available to you. And. we're all here to help guide you.
Whether you travel to Disney, historic places, to Mexico, on global missions, or to Florida and the Beaches of Ft. Myers/Sanibel or even to my own backyard of Martin County, there is something to discover during this series wherever you may roam.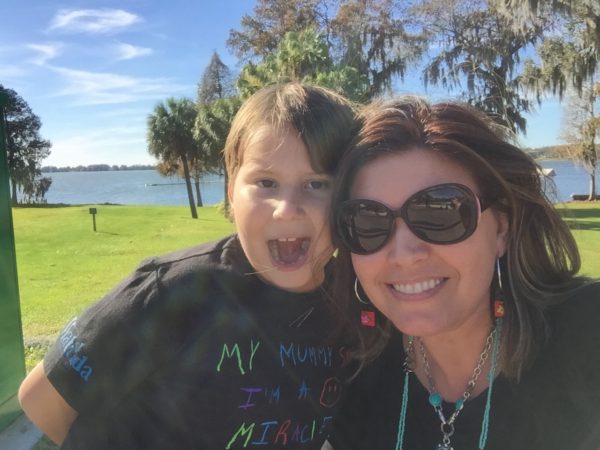 Enter Our Contest
Sign up for notifications  and come back every day through the month and cast YOUR vote by entering the awesome contest below. YOU may be the winner of the incredible giveaway to the Beaches of Ft. Myers/Sanibel for your family, including 4 nights lodging on the beach, tickets to the Edison/Ford Winter Estate  a day cruise for dolphin watching, and more! Come back every day for new content, stories, and bonus entries to increase your chance to WIN!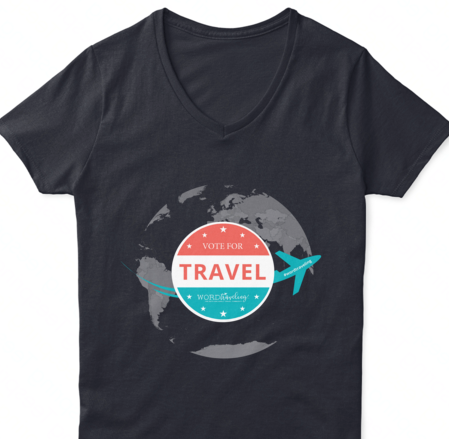 Oh, and make sure to pick up your exclusive t-shirt for a limited time and share your spirit of adventure with the voting public. 🙂
Click here to see the rest of the schedule and meet my friends, the awesome team of bloggers.
ENTER TO WIN BELOW:
 
The Prize – A Four (4) Night Getaway Includes:
One (1) winner* will receive
Four (4)-night stay at the Sanibel Inn on Sanibel Island, which includes complimentary bike rentals.  One (1) room for two (2) adults, and up to (2) children valued at $1,300.  Blackout dates—entire month of September 2016 as some construction will be taking place.
Tickets for two (2) adults & up to two (2) children to Edison & Ford Winter Estates, providing the option for a guided or self-guided tour, valued at $72.  Winners will enjoy touring 20 acres of historical buildings and gardens, as well as Edison's Research Lab and Museum.  No blackout dates.
Tickets for two (2) adults & up to two (2) children on a 1.5-hour Caloosahatchee River Tour, provided by Pure Florida.  Winners will learn about the history of the Caloosahatchee River and the exploits of Thomas Edison and Henry Ford, and may encounter dolphins, manatees, bald eagles, and more.  No blackout dates, must make reservations in advance. Tickets valued at $128.
*Terms and prize details can be found at WordTraveling