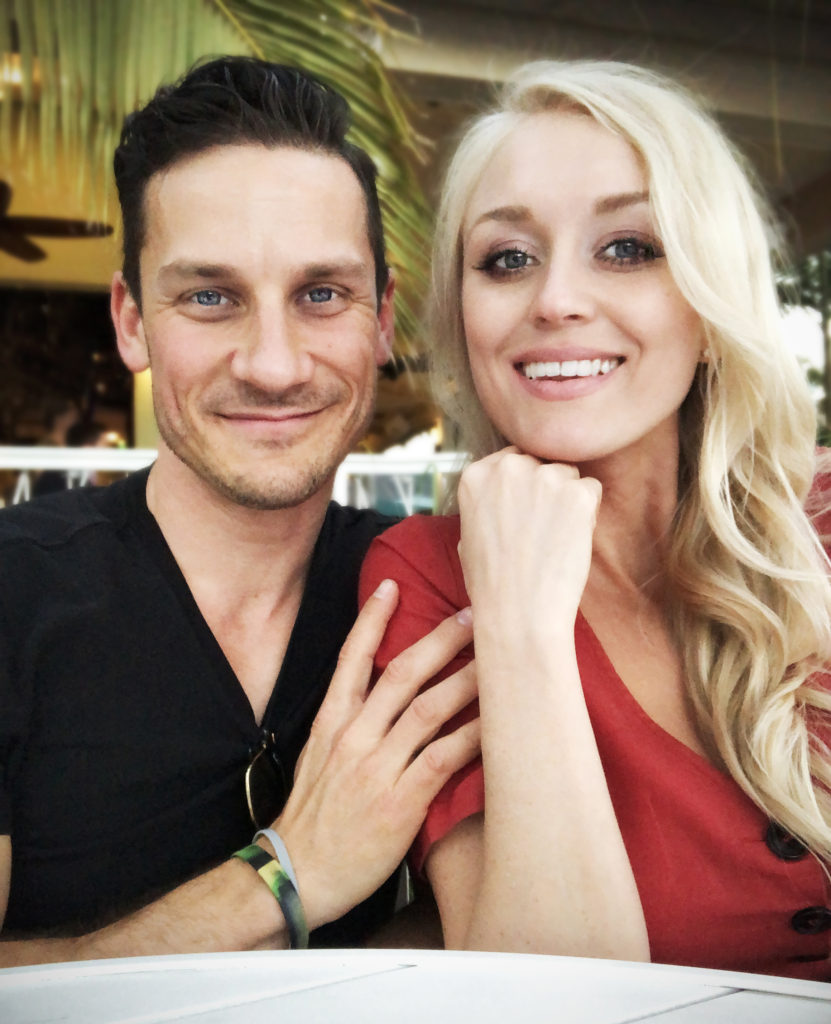 It is often believed that 'people shape stories', but in fact it's quite the opposite— 'stories shape people' and some of the most compelling of stories are the ones we create on our journeys together. That is why we are excited to join the Word Traveling team!
We have a passion for diverse cultures and eclectic flavors— it's taken us off the beaten path to remote villages in India, the backroads of Europe, and some of the most untapped destinations throughout South and Central America.
Having worked ten years professionally in the fields of marketing, music, photography, and filmmaking, we are excited to collaborate with Word Traveling in an effort to bridge the digital world with a natural world that boasts of endless untold stories.
Here are a few highlights from our adventures abroad:
Ten Days in Budapest
The city of Budapest is nothing short of breathtaking. Aside from it's natural beauty, the architecture boasts of a rich history with many of the buildings decorated heavily by military gunfire. The buildings are somewhat of a mystery— each one holding a secret and story of its own. Traveling around this historically rich destination is best experienced from one of Budapest's inter-city cable cars which runs on a labyrinth of electric cables. Be sure to grab a window seat to experience some of the most stunning, panoramic views of Hungary.
Resting at the end of a cobblestone street lays a brilliant cathedral. St. Stephen's Basilica is almost larger than life. In fact, you could almost lose your sense of time taking in this colossal monument as pedestrians wiz by. A few miles away, on the bank of the Danube River, you will find the Hungarian Parliament, a structure even more spectacular in its own right.
Exploring Fort Lauderdale, Florida
The city of Fort Lauderdale is a place we call home. A stroll through the city's byways and you will experience both beautiful beaches and a web of towering buildings fashioned after the latest architectural designs. Climb the stairs of a parking garage at dusk and experience a skyline ablaze with warm, tropical colors as the sun kisses the earth goodnight.