10 Tips for Visiting National Parks with your Family
If you're like me, adventure is always on the mind, and you'd much rather be out in nature than studying it in a textbook. That's part of the amazing freedom in homeschool, right? On our first national parks travel (Zion) with our son Makani, he was only two weeks old. Yes, you read that correctly. That's him in my sling.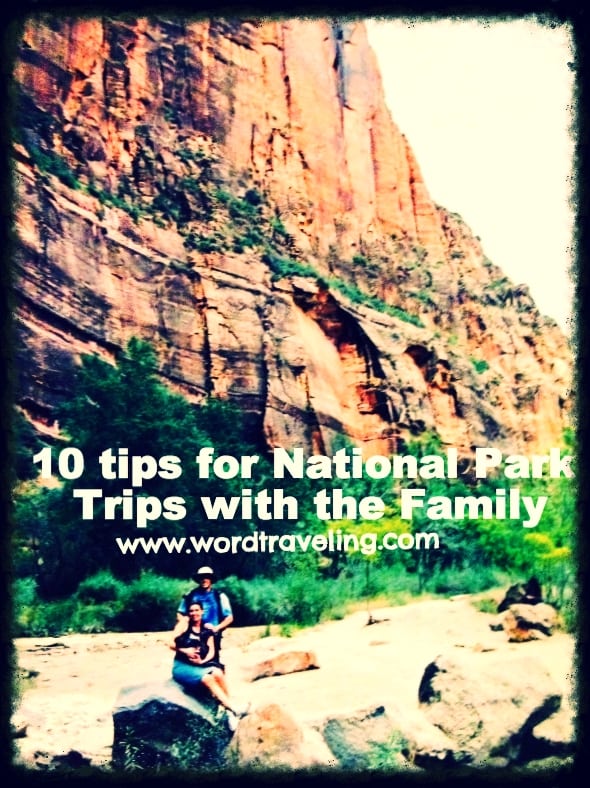 Never let children change your ability to travel. Just travel differently.
Here are my list of 10 tips for Traveling National Parks with your family.
1) Visit the National Parks site and dream together. This is the BEST part! In fact, when I'm done writing this blog post, I'll do just that. Involving your kids in the dreaming process is half the fun, and will get them excited about further research leading up to your destination. The park site is loaded with free resources, maps, guides, and activities for kids. Incorporate the planning into unit studies or just plain family fun! I heard spoken once long ago that  "Anticipation of the journey is 90% of the pleasure." Make this no exception.
2) Discuss how far you want to travel to national parks. If you are planning a family trip anyway, perhaps seek to include a National Park along the way. Perhaps there's even a National Park in your backyard you didn't know about.
3) Get it on the calendar. Use this FREE Dream planning calendar, or one of your own. The key is, come up with at least a month that will work for your trip, even if it's too early to narrow down the exact dates. Having a year-at-a-glance calendar helps plan in so many ways, include this trip in that "map" for your year ahead.
4) Budget your journey well in advance. Divide that number by the number of months until your trip. Then create a "vacation" fund from your regular monthly funds, and stash that money to make your dream a reality.  Sounds simple, but experience tells me this really is the ONLY way to make a trip. Bring memories home from vacation, not bills. Budget conscious? The national parks offer many FREE admission days throughout the year!
5) Be smart about your travel planning. Will you be staying in hotels, camping,  with friends, or rent from Airbnb? How can you save on meals? Driving, flying? Do you need camping gear? Can you borrow it or find it on Freecycle? What other details are important on your family trips? (Make sure you sign up on our email list to keep notice of when we offer our new and exciting family travel planning guide!)
6) Once you are there-check the weather. And pack accordingly. Nothing is worse than forgetting your rain poncho in a storm or the bug repellant in the summer.
7) Bug repellant- yeah- that. Take it. But, take it along naturally. Try this recipe for an all natural insect repellant that really works.
8) Take some colored pencils and a nature journal for each of your kids. Let them sketch, trace, and dream in the pages, and carry that breath of beauty home from your trip and into your school portfolio.
9) Make sure you take in the night skies. The parks alone in their splendor are fabulous, but really nothing can compare to the blanket of glittering starlight that holds our Earth. Yeah, nothing.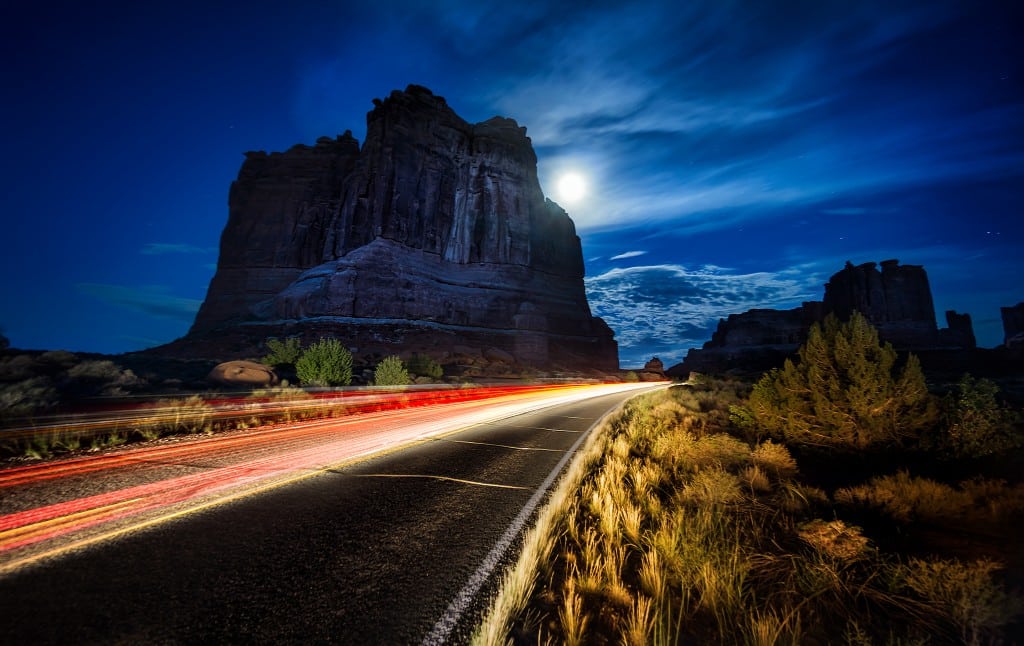 Psalm 19: 1-2, The Message
"God's glory is on tour in the skies,
God-craft on exhibit across the horizon.
Madame Day holds classes every morning,
Professor Night lectures each evening.
3-4 Their words aren't heard,
their voices aren't recorded,
But their silence fills the earth:
unspoken truth is spoken everywhere."
10) Take lots of pictures along the path. Organize them into an easy photo album when you get home so they don't sit in your computer. And, as always. Collect Memories. Not Memorabilia.
Bon Viaje~
Jen
Buen Viaje! ~Jen