Welcome to Day 11 in our Travel is… series!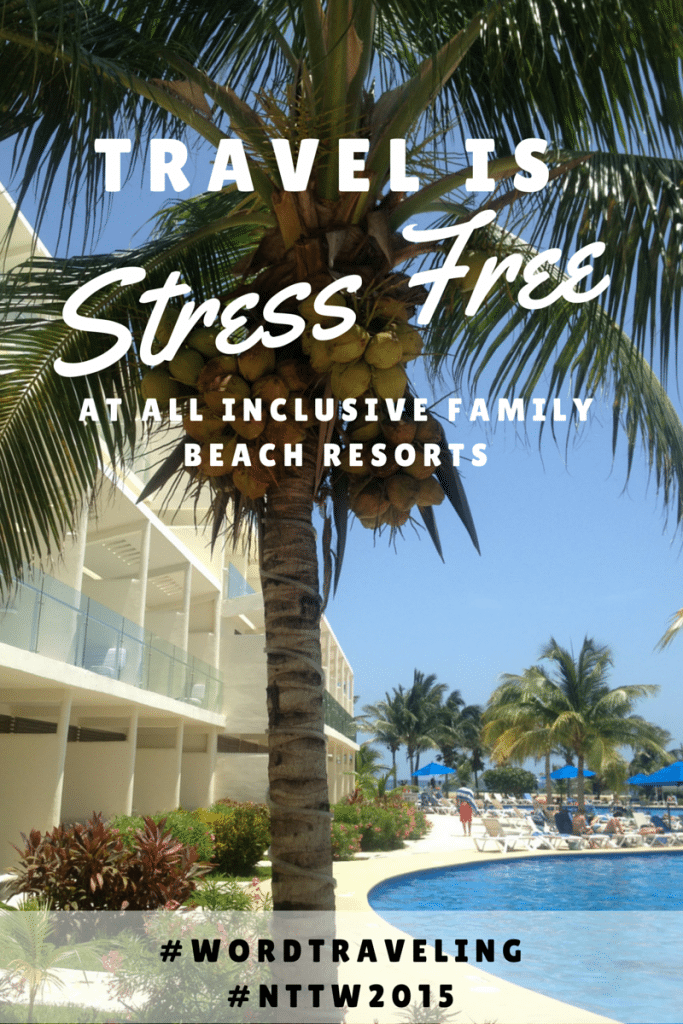 I know the stress:
The packing of multiple suitcases for multiple days and with the kids help, who knows if everything you added to the suitcase stayed in the suitcase…
The multiple check and re-check of travel documents to make sure you didn't forget a reservation or important ID…
The leaving the pets and their various paraphernalia with friends or neighbors who were so gracious to help…
The last minute run through to be sure doors are locked, alarms are on, stuff is unplugged, and all will be safe…
The drive, or security checkpoints, counting heads, are we all here?
The excitement turning to tiredness, turning to shortness with each other as the day gets longer and the "are we there yet?" questions have long worn out the smiles they first evoked…
Just getting to the "Bon Voyage" can be stressful.
By the time you get to your destination, you just want to relax. But then you have to figure out
Where do we go for this meal?
Can we afford this attraction?
How do we get there?
And many other last minute or mid-travel decisions.
How to Have Stress Free Family Vacations
You can avoid much of this when you book your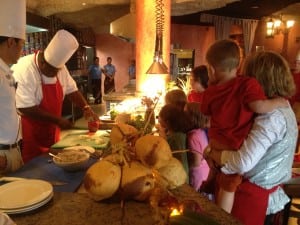 family travel at all-inclusive family beach resorts! Yes, it might cost a bit more than the economy hotel, but the benefits far outweigh the cost.
Awesome accommodations and service
Abundance of activities,
Usually a private (resort only) beach section
Many all-inclusives have kids programs that add entertainment and babysitting options for the kids
All-inclusives means no keeping track of cash or carrying it around, (most) activities and meals are included
Choices of where to eat, order what you want, no worries about the bill
Everything within walking distance, no need to leave the property unless for optional local excursions
There are some great all-inclusive family resorts within the USA, but our family was blessed to enjoy our first all-inclusive family beach resort at Karisma in Cancun 2 summers ago, and it is ALL our children have talked about since! They loved it!
The room, the beach, the pool, the painting class, the marionet show, the kids program, the slushies and room service whenever they wanted them… it was way more than they would have experienced had we nickeled and dimed our own plan around the area that week, and it all made a huge impact on them. Not to mention all the great family memories we made together!
Yes, it may be a bit more of an investment, (not a problem when you budget for it) but the higher quality experience and the lower stress factor made the vacation a better experience by 100%. We are saving and planning to do it again, but maybe in the Caribbean next time.
Here are some Family Resorts you might want to consider for your next travel adventure:
And don't forget to enter the Travel is giveaway HERE and check out the other great travel tips and info in this month's series.
Heading to Mexico for vacation? Check out this really neat resource, a great book to keep kids busy during travel and learn neat facts about your destination at the same time!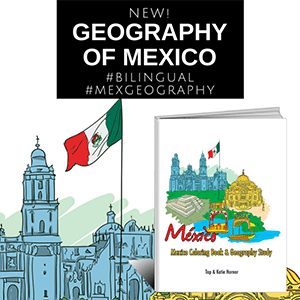 Please click the image below to see the other posts in this series.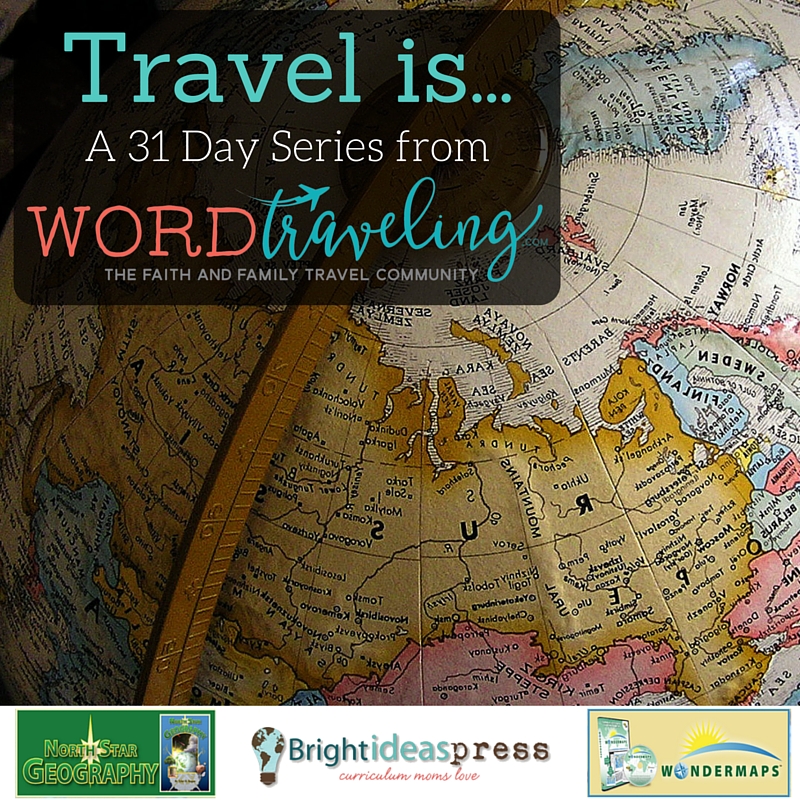 Katie Hornor is an expat and missionary ever adventuring from their home in Mexico. She is the founder of Como Blog, and Paradise Praises, a hispanic homeschool advocate, as well as a bilingual author and international speaker. Get 43 tips for online success, when you download her free ebook here.