Hey, friend. Yes, you. Happy Holidays. Seasons Greetings. Merry Christmas. I know you're here because you came to enter the incredible Restful Christmas Rush giveaway; thanks for stopping by. (Keep scrolling to the bottom or click here to enter.) Get ready for some around-the-world, Word-filled adventures here on Word Traveling. I like to say "Jesus is the best adventure." After all, this is His season.
Encouragement for Rest this Holiday Season
While you're visiting, I want to take a moment to encourage you this Christmas Season. Always remember why we celebrate in the first place.
Here, we are celebrating the launch of Jen's book, Reset: A Poetic Manifesto for the Digital Age. It's on sale at Amazon for as low as $3.99 and hit #7 on Amazon's best-seller list during its pre-launch. Yeah, God for the poetic words!  I pray it inspires you to reset this season, in its five minute, fun-to-read format, especially in the whirlwind of the digital space.
While you are spending dollars, spend "More face in His book and less ours in Facebook."  Think about taking a seasonal sabbatical. (I share my story of "saved on sabbatical" in the introduction of Reset) 
Set aside more time for reflection, rejoicing and fresh air processing. Escape outside with your family. Open your doors, your tables and your hearts to others and to more of His Holy Spirit.
Give your Presence as Presents
Give your presence as presents. Sit with Jesus for your daily coffee and remember He's your best friend. Consider this as your reminder to put your oxygen mask on first, friend, and that sometimes, the off button is where your life begins. Time for a Reset. (excerpts and quotes from Jen's new Amazon best-seller, Reset: A Poetic Manifesto for the Digital Age)
Here's what some are saying about my book! Wow!





Christian Gift Christmas Giveaway from Dayspring
The Restful Christmas Rush Giveaway, valued at over $220.00, contains the following awesome gifts to help you rest, reflect and rejoice this Christmas: 

A $50 gift code to Dayspring, PLUS all these amazing Christ-focused Christmas gifts for yourself, to make this season's rush the most restful ever!
An autographed copy of the full-color gift book : Reset: A Poetic Manifesto for the Digital Age (value $16.99)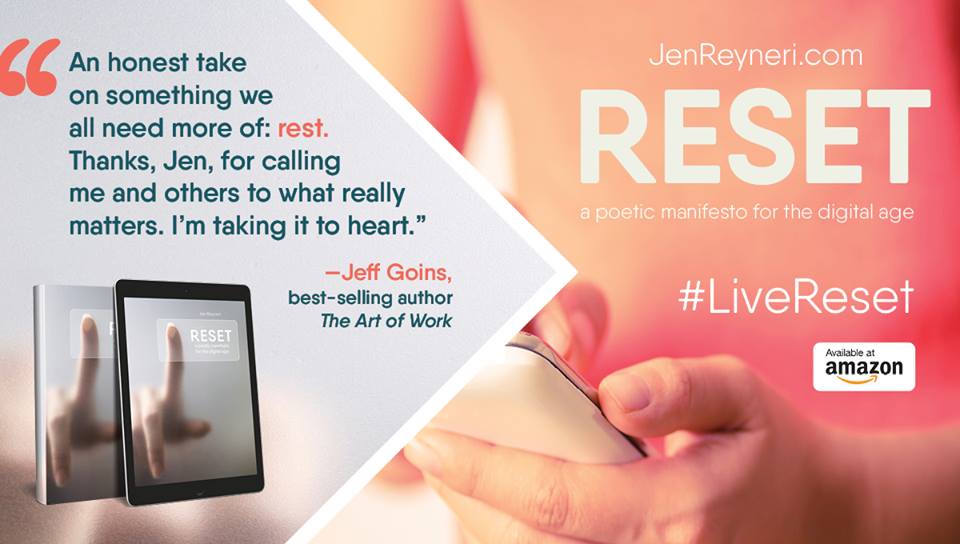 Grace Christian Journal, valued at $16.99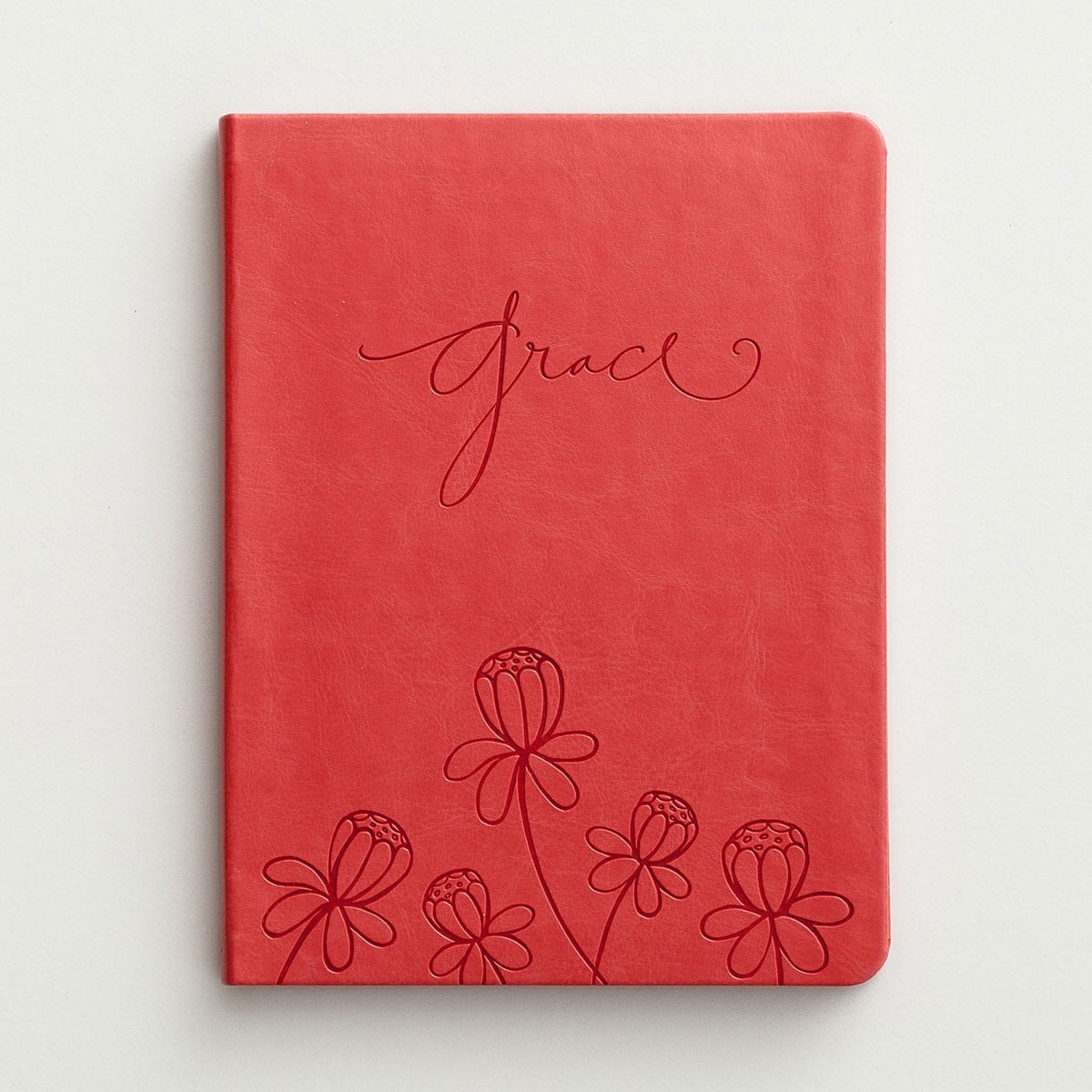 Merry Christmas Throw Pillow, valued at $24.00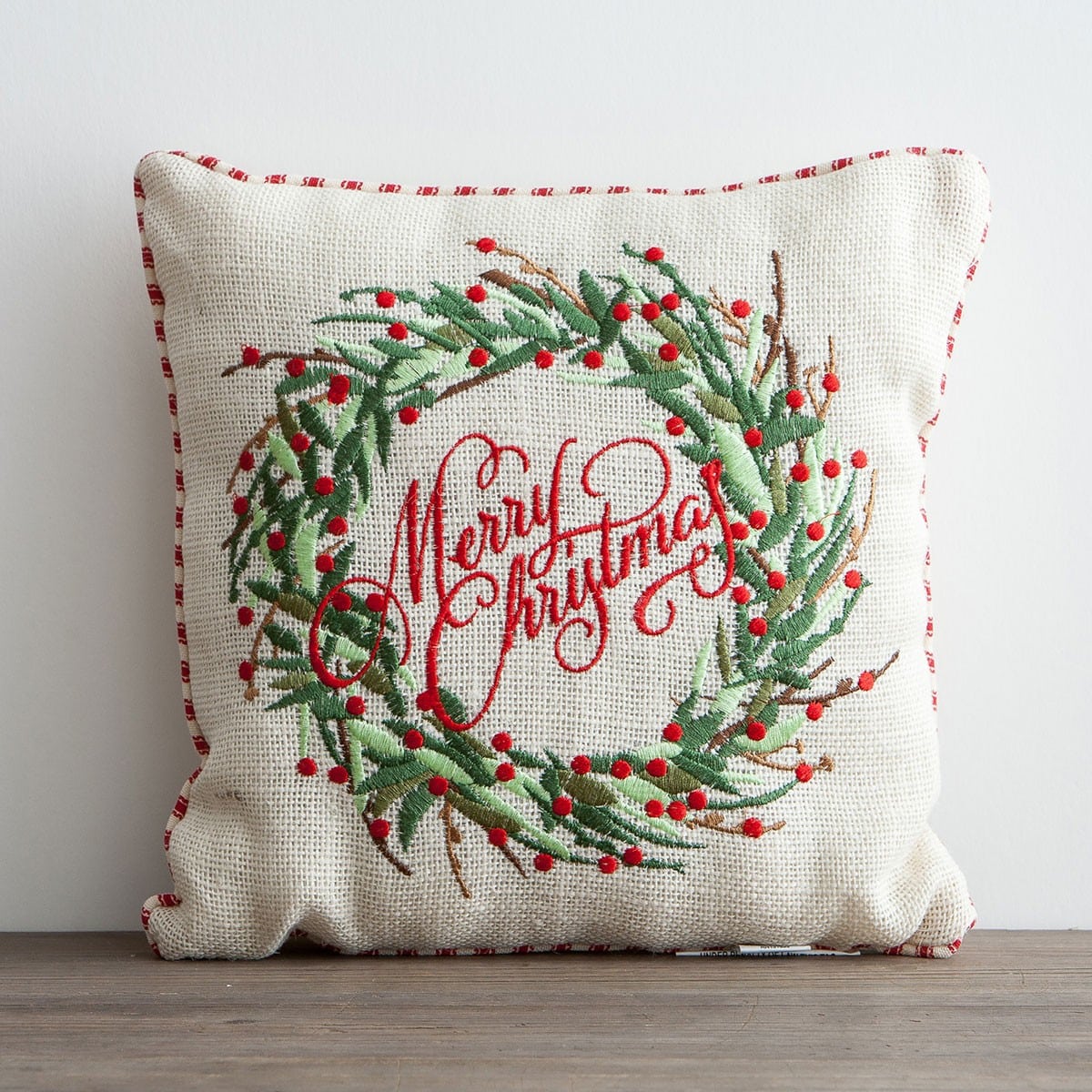 Nativity Candle Holder Trio, Valued at $80.00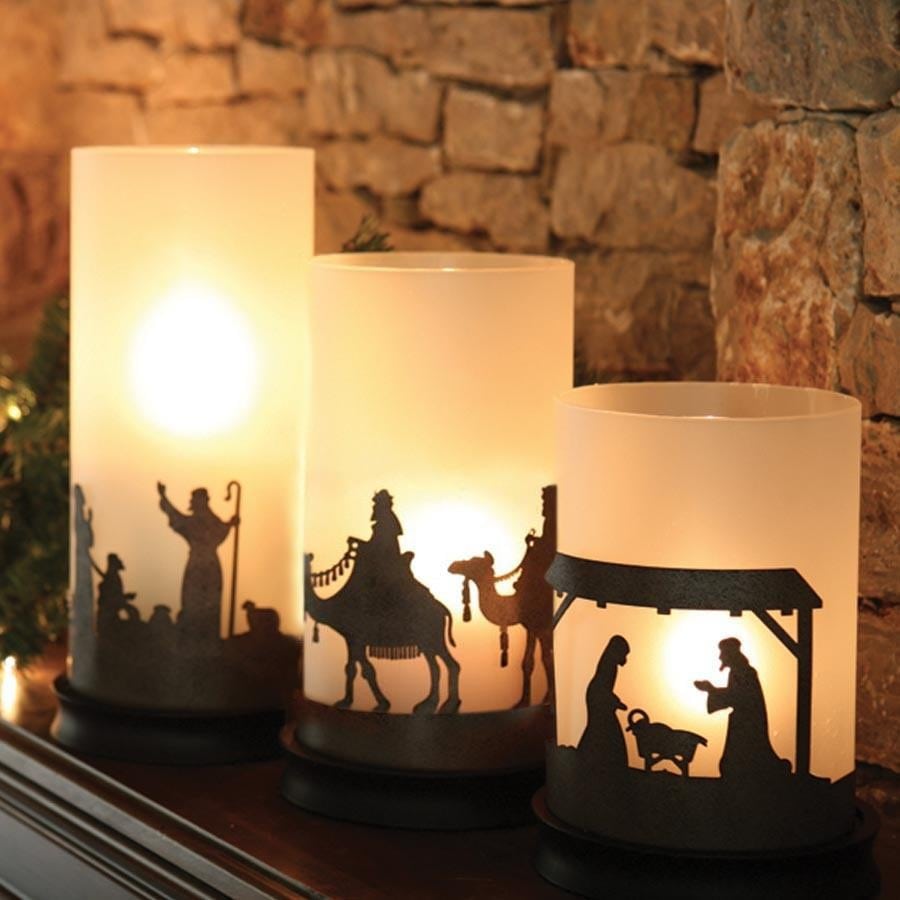 Christmas Begins with Christ Mug, valued $12.00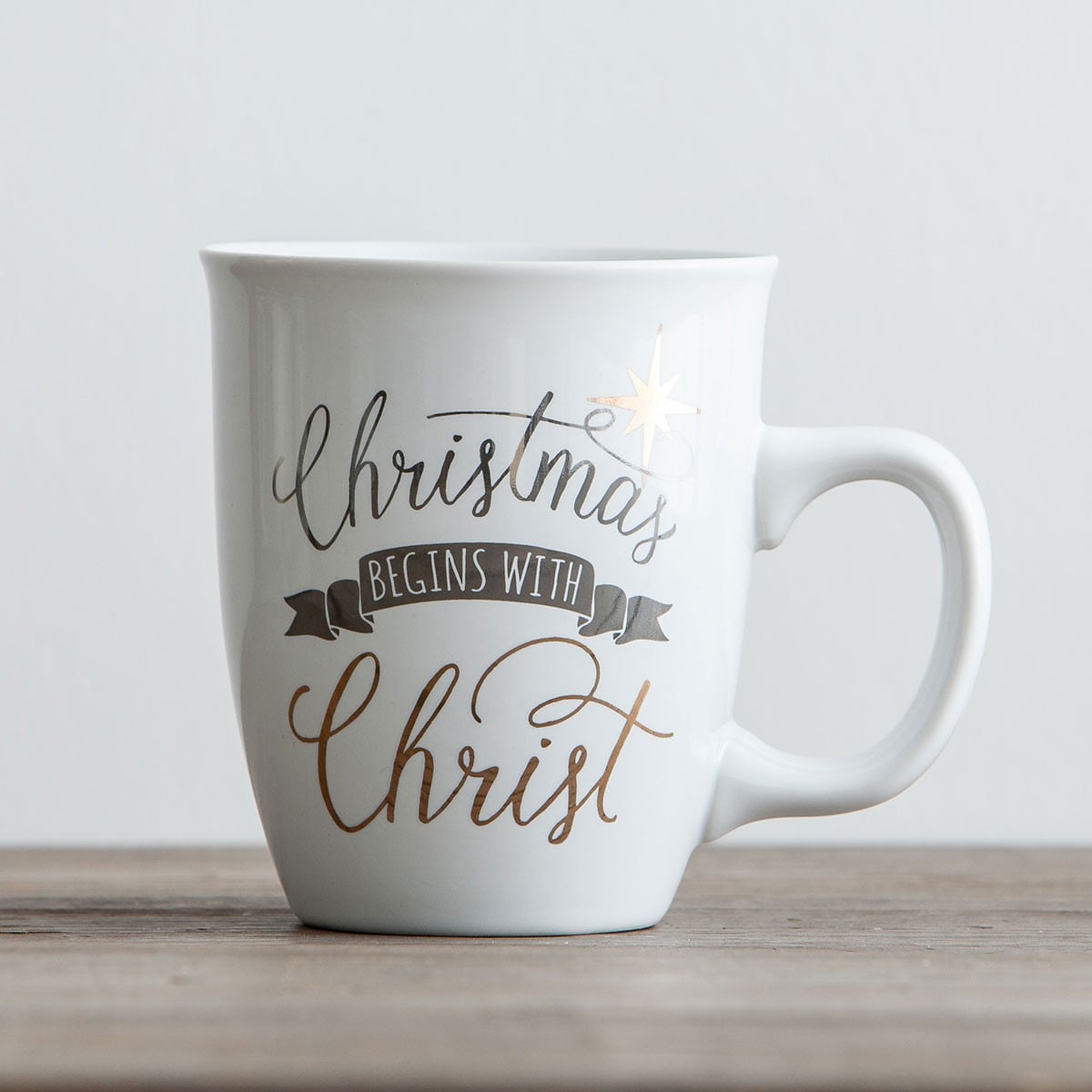 One of my all-time favorite family books , Unwrapping the Greatest Gift by Ann Voskamp, valued $21.99
Thanks for entering below! Make sure you share to increase your chances to win!
 Vaya con Dios~ 

Are you a Christian creative looking for an even deeper way to rest and reset? Consider joining us at one of our #LetYourWriteShine retreats!