In celebration of the most incredible gift ever to come to Earth, it's an honor to exchange presents with family and friends. This year, why not consider giving travel: the best Christmas gift.
When you travel together, your presence becomes your present.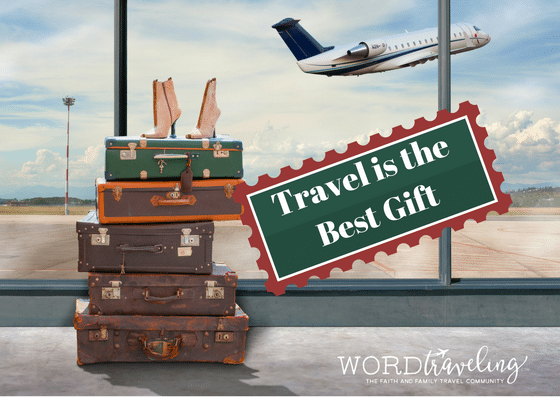 In today's overly saturated commercial society, we are bombarded with choices. Often, a sense of obligation to buy a gift for under the tree can undermine the reason we celebrate the Christmas season in the first place. Let us always remember the reason for our celebration is the gift our Heavenly Father gave us in the gift of eternal salvation through his son, Jesus Christ. After all, HE traveled to meet us where we are. The wise men traveled to see Him. And, He called us to GO into all the world and share the Good News to all creation! What are you waiting for?
Need some more encouragement why you need to consider family travel as your Christmas gift? Keep reading, and leave me a comment to let me know why YOU think travel is the best gift, or one of your best stories from travel as a gift!
This post contains affiliate links which help in a small way offset the cost of bringing you content on this site. You can read my disclosures here. 
If you can't gift a trip to someone, you can purchase a membership for them in a discount travel club. One of the first things I suggest to friends asking me about saving money on travel is a GOjoinGO membership.  My husband Luis and I are a loving couple who pulled ourselves out of over $107K in consumer debt (with hard work, discipline, obedience, and the grace of God) and especially as financial coaches, we LOVE to help people save money on travel. Having a GojoinGo membership makes travel more accessible. They offer a free trial, and our readers save not only TONS on bookings through their exclusive site, but $25 on membership with the code GO.
Leave the Holiday Shopping Rush and opt for Family Travel as the Best Christmas Gift 
What if instead of filling the tree with toys and items that are used for a month and then become clutter in our children's over-filled toy boxes, we set a budget aside to take a family getaway this holiday. Imagine the memories and blessings of a "shut down," a time to tune-out the demands and reflect, disconnect and reconnect with the season together as a family. Family travel can be the best holiday gift.  
Then, because so many people were coming and going that they did not even have a chance to eat, he said to them, "Come with me by yourselves to a quiet place and get some rest."  Mark 6:31  (NIV) 
I talked with many of my travel writer friends and asked them why they think the best Christmas gift is travel. Here's what they said:
My friend Susan from Mom on the Map said "Because you are literally giving your Children the world
"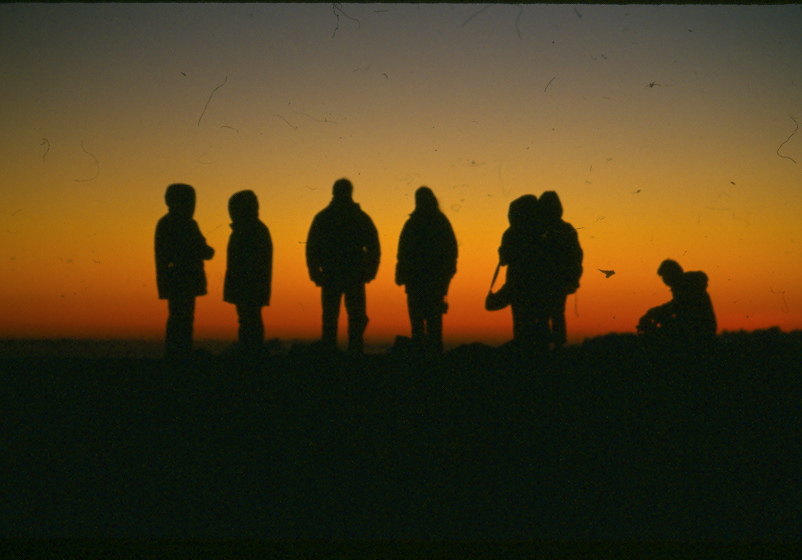 Marisa, aka TampaMama, shares this story and awesome memory:  "Last year my daughter got a plane ticket to NYC for Christmas. She waited and her trip was later in the year. We spent the entire weekend exploring and making memories we will both never forget. She has told me that it was the best present she ever got because she'll never forget it. She can't wait to she what city she gets next year!"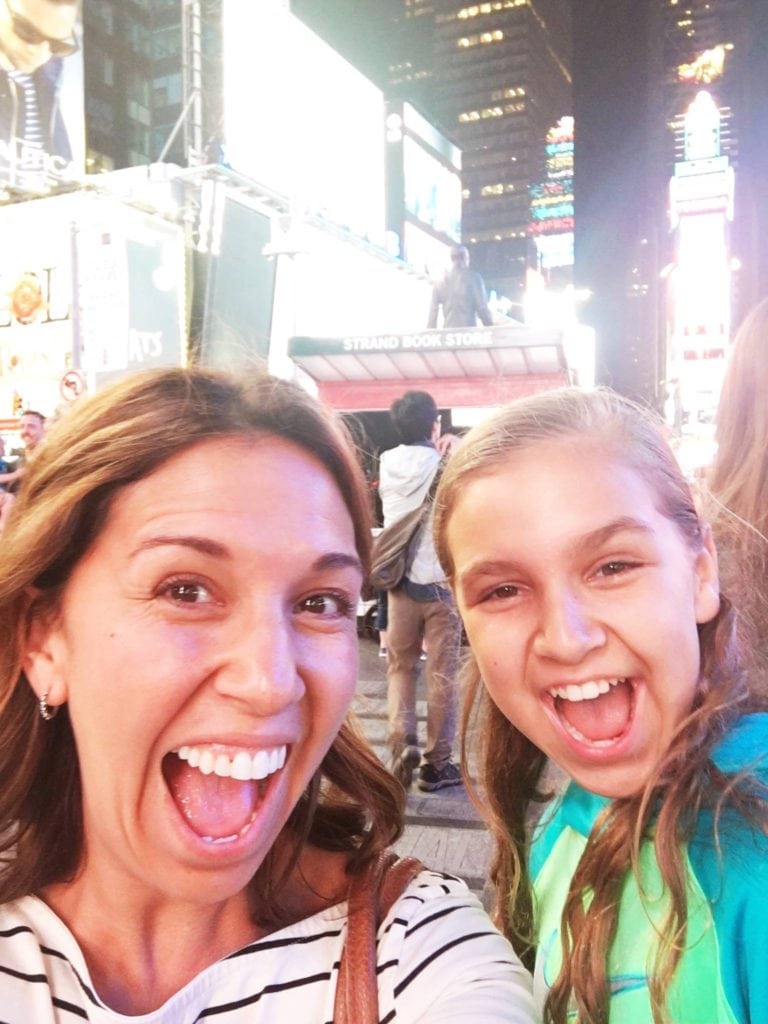 Lara says, "I would rather have the experience of travel clutter my memory book than a material gift clutter my closet." Love that!
Nedra, the Adventure Mom, reminds us  "Experience gifts give you something to look forward to. The memories you make with loved ones when you travel are priceless and the stories will be shared and celebrated for years to come."
Seasoned traveler Robin provided some wisdom "Travel is the best gift because it not only gives you something to look forward to as the trip approaches, something to experience and enjoy while you are traveling, but it also provides wonderful memories to last a lifetime."
Priceless Memories , Forever, with Travel as a Christmas Gift
Nichola from Global Mouse Travels urges us to consider travel: "Memories made from travel last so much longer than any other gift. If I ask my children about presents from last year or the year before they will struggle to remember. Ask them about trips we took and they remember the smallest details."  I second that. Luke still talks about the candy shop in Paris from when he was three years old!
Unboxed Mom, Linda, says , "Travel gives us treasures of time that we otherwise would have never discovered or experienced."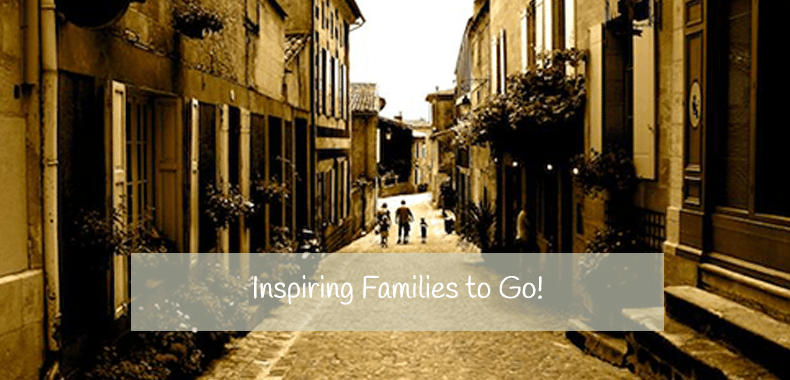 Lisa shares, "Travel with family members provides the foundation of your collective memories – something that only the people you love can share. Being able to share experiences, such as seeing magical places for the first time (the sun setting on the Alhambra), trying new things together (zip lining in Puerto Rico), embarking on unique adventures (riding camels in Tangier or playing with dolphins in Hawaii), is….priceless!" Agreed! 
Katie, my dear sister from Paradise Praises, emphasizes "Family travel is the best gift because the memories made and bonds formed during those experiences last a lifetime."
Are you starting to catch the common theme, why Travel is the Best Gift?
"People who don't travel always tell you: "why do you bother traveling with kids, they won't remember anything." First of all travels are our way of spending time together and second it's amazing how many things they do remember. Travel with kids is the best gift because it bounds our family together and creates a lifetme of very unique family stories that start something like this: "do you remember when we were… and we did… When can we do that again." No other thing comes close to it! " Inga from Cool Kidz Cool Trips.
Sarah encourages us what's really important, "Travel is not just about the memories you make, or the adventures you take, but about doing those things together. I love that we do all these things as a foursome – I think it strengthens us a family."
Bryanna really knows what she's talking about, they chronicle their "Crazy Family Adventure" where they (like we did once) sold their house and everything in it to simplify and make memories. " Travel is an amazing way to deepen your family bond. By giving travel as a gift you are sharing experiences that will be remembered forever."
Buen Viaje! ~Jen