11 Times?
If there's one thing my husband and I know well, it's moving. Since we've been together in 1997, we've moved 11 times. Perhaps that's why eleven is my favorite number? We've moved from…
Orlando to Myrtle Beach (three addresses in South Carolina)

Myrtle Beach to Las Vegas (two addresses in Vegas)

Las Vegas to Europe for an 8-month roundabout (countless vacation rentals in five countries)  

Back to Las Vegas to one of the same addresses

Las Vegas to Naples, Florida area

Naples to Juno Beach, Florida (three addresses at the beach)

Juno Beach to our current Florida beach home, which we've completely gutted and renovated, on the Treasure Coast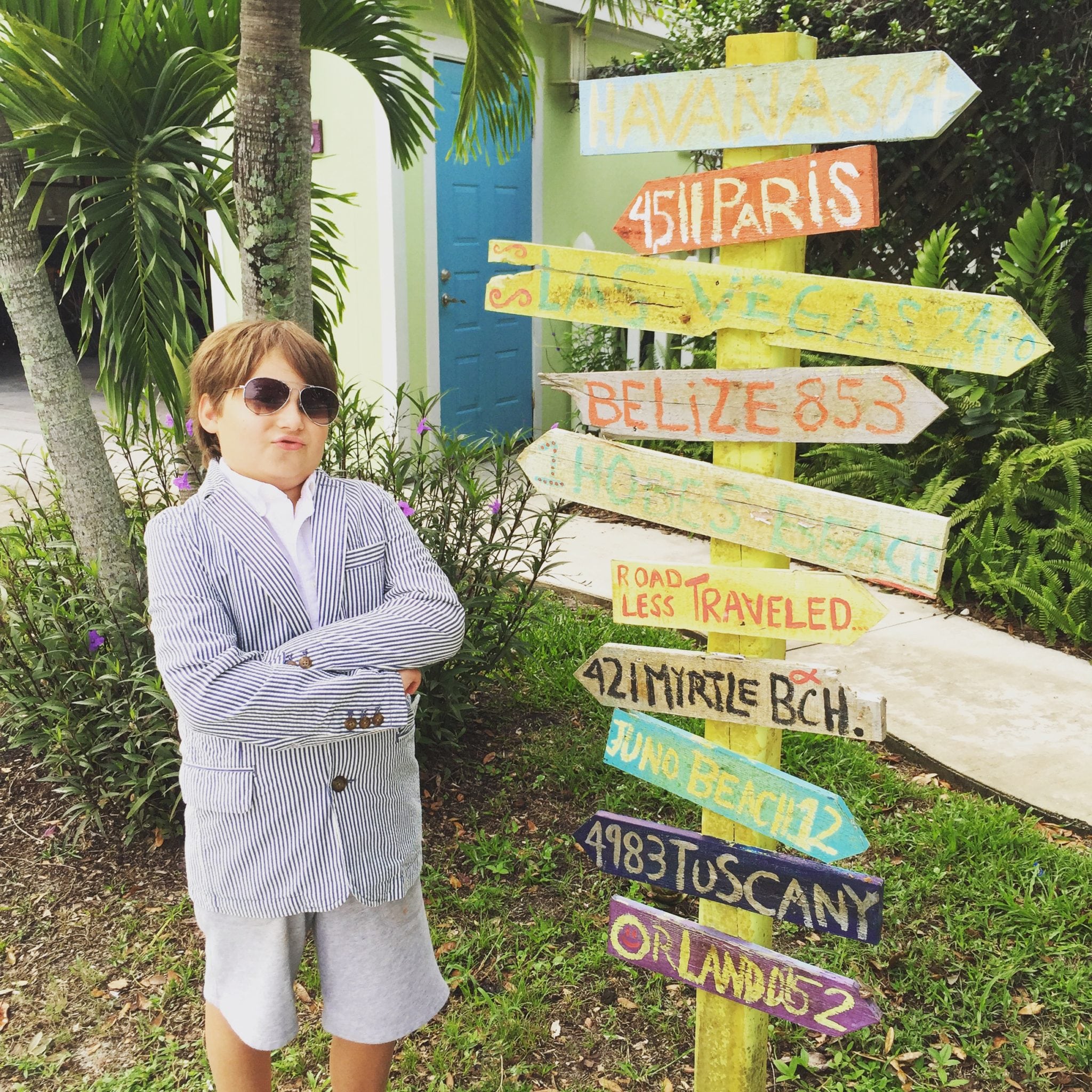 Our beach home on Florida's Treasure Coast lovingly displays some of our former hometowns. 
Costly Couches
That's eleven homes together in twenty years. With each year, and each move, we've become smarter, especially financially. In fact, Luis and I have been coaching others to financial freedom for over seven years. Becoming financially free means changing behaviors with your finances. It also means becoming less attached to your things, even your furnishings. We've coached countless couples who've bought into the "6 years same as cash" furniture deals. Some of them are still making payments on furniture they've had to leave behind when they moved. There's truly no such thing as six-years same as cash. Besides, doesn't your taste in decorating change within those years?
Furniture Rental is an Option
There is another, often less thought of way, to make a financial choice when choosing your furniture when relocating. Furniture rental. Let's face it, moving across country is a very expensive undertaking, especially when transporting big living room, bedroom, and dining room furnishings across the miles. Not to mention the hassle of moving!
And, how about this thought- you don't decorate the same way at the beach as you do in the desert (or the mountains, or midwest I'm guessing, too.) I know, because I've lived it. Multiple times. And each time, we've made smart choices to sell most of our furniture and begin again, rather than to hastily pay for storage units.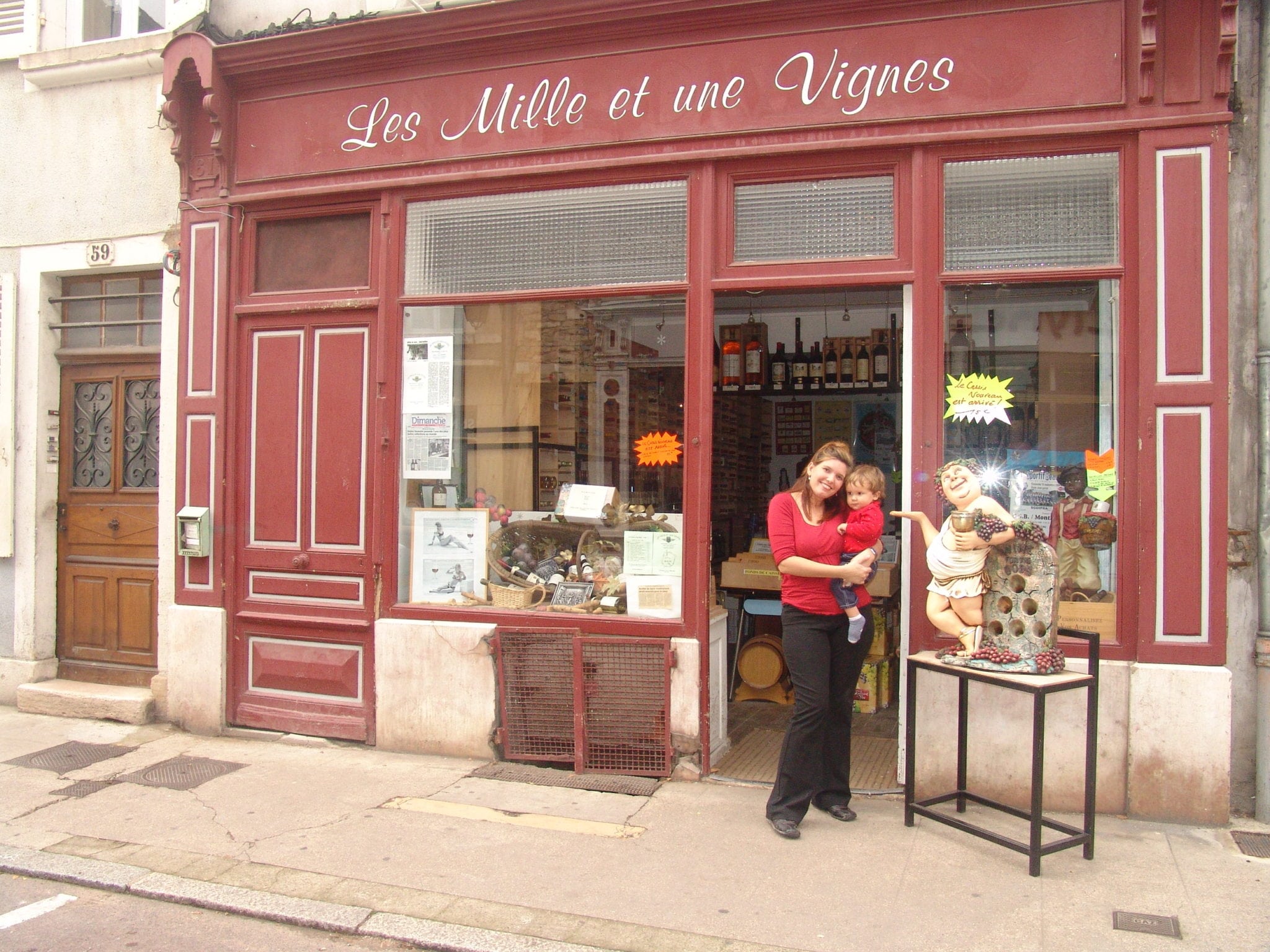 Posing with baby when we lived in Volnay, France
When we moved to Las Vegas from Myrtle Beach with a job transfer for my husband, we didn't know the area at all. It was a complete change of scenery, and lifestyle. Before we bought a home, which later became the birthplace of our first born, we rented a temporary apartment.  We also got our comfy furniture for a season from CORT Furniture Rental. It was the perfect solution for us while we searched the valley for the right place, and I highly recommend to others, especially digital nomad types and travel blogging friends, that they rent furniture while acclimating to a new city or environment.  Here are my other top tips when moving to a new location.
Eight Essential Tips When Moving to A New City
1. Spend some time getting to know the area even before you make the decision move. Do you see glimpses of beauty in the community: the people as well as the natural environment?
2. Make a trip to the area you are considering before you commit. Can you see yourself and your family becoming a part of the larger community? How's the traffic? Are there good schools or can you transfer with your homeschooling co-ops? Are you close enough to everything, or far enough away?
3. Is it an affordable choice for your family? Factor things into cost of living such as:
change in income from the move

state income tax

gas prices

housing costs

commute times

property taxes

grocery costs

auto insurance rates
All of these items individually add up collectively.
4. Consider your distance to friends and family. The choice where you move your family impacts everyone. Weight your options and be willing to have uncomfortable conversations. Are there new friends and family where you will be moving? We all need each other.
5. Research your new church home before you move. Start to follow the churches that interest you on social media. Reach out to ministries where you'd like to plug in and serve. See what kind of programs they offer for families, kids, and new members of their church family. Listen to messages online and see which pastors and church communities resonate with you.
6. Consider renting your home before you buy. The best way to make sure your area is a fit is to get to know it first hand. Only by spending time can you see how traffic is, which local stores you'd like to call your own, and where the great schools, community activities and best coffee shops are. Just sayin'.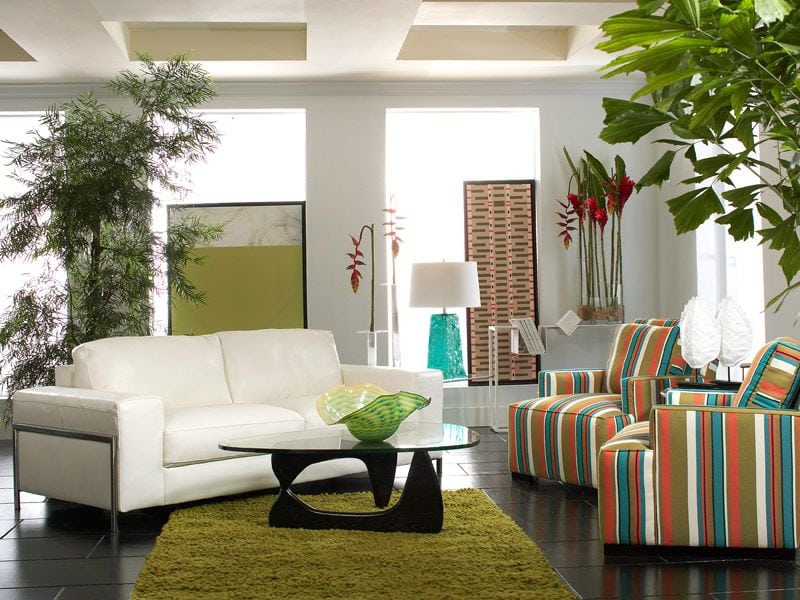 The Fegene living room set with Ace accent chairs, from CORT furniture rental
7. Be super selective with what you move with you. Moving is the perfect time to purge and merge. Donate more than you ever thought possible. Have a yard sale and donate the money, or use it to buy a few new (up-cycled) things when you get where you're going. Remember, your tastes in decorating may change from city to city.
8. Learn to love your new area. Get insights from the convention and visitors bureaus to the best things your new location has to offer. Act like a tourist in your new hometown. Take some staycations and day-trips. Spend quarterly weekends road-tripping to neighboring areas and discovering adventure all around.
A Move is an Adventure
Whatever reason for your move, it's sure to be an adventure. Isn't that what we all desire in life? Use the tips I've compiled from experience to help you make it the best adventure yet. If you need a coach for your finances or journey, I'm here for you. And when you need furniture for your rental while you get situated in your new community, call on CORT.