How to get free state maps and tourism guides
If you're like me, even though GPS has made it simple to navigate, I still love a good map. It's imperative we teach our children how to use and read maps. Let's face it- we need to know how to navigate in this technology-filled world with thousands of choices to be navigated each day. Think about all the analogies you can share and build character in your family and children from just learning to read a map!
Which (website, friend, way to go, verse, food, book to read, movie to watch, text to send, fill in the blank) one do I choose? Which way do I go? 
I knew it was possible to contact each state tourism department to receive a free map, and you can also request state travel guides. Some states even have kid-specific activity guides, and I've even received bumper stickers! 
Have your kids do the research for an awesome homeschool lesson, supplemental geography lesson, or just use the maps yourself to help you get where you're going! As the old Chinese proverb says,
Here is an alphabetical list of free state maps available from most state tourism departments. Just click the links and provide your information and address, and the maps will arrive directly to you! (The links at the end referenced dot are for the department of transportation, in case you'd like an additional.) Enjoy the best FREE United States geography lesson you could ask for!

And hey, if you like free maps, I'm sure you'll LOVE saving money on travel? Go get a free 7-day trial of the discount travel club, GoJoinGo and compare their easy to navigate rates to your regular booking site. One search, and you'll be hooked!
Don't miss our exclusive subscriber discount of $25 off your annual membership to the GOjoinGO travel club, where you'll save TONS on lodging costs with their wholesale rates.
 If you want to take it a step further, check out our favorite map software, Wonder Maps and online geography program, North Star, from Bright Ideas Press!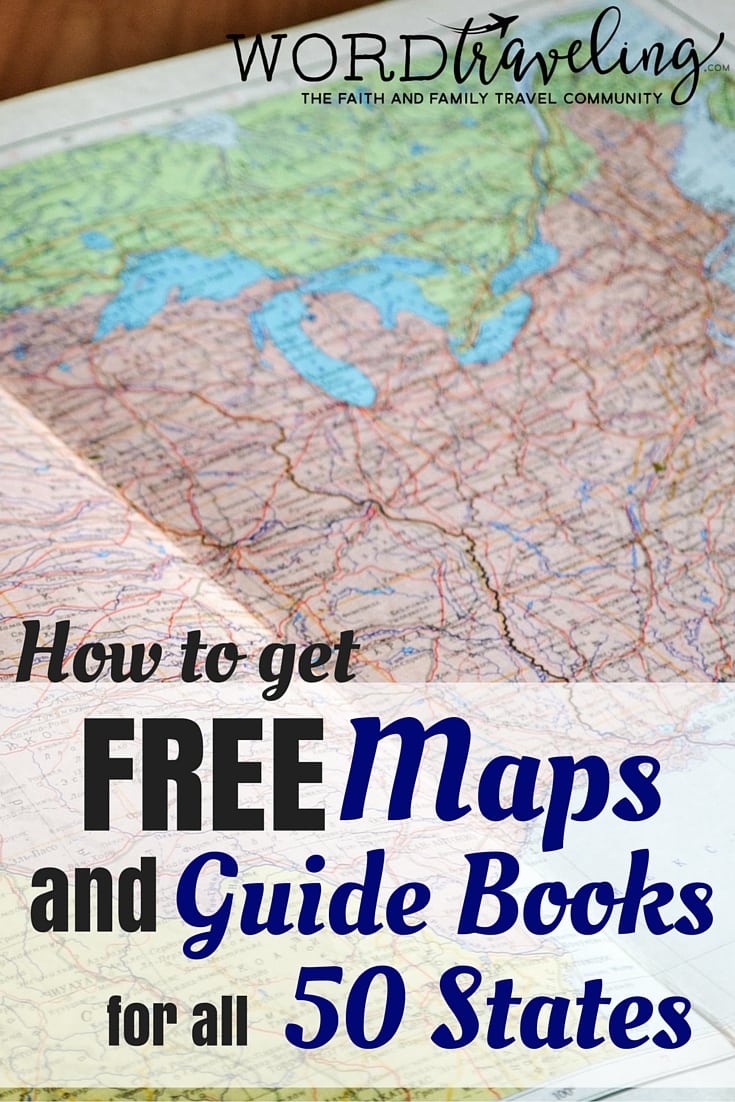 Free Alaska State Map – Here's the first case of "so, does this come with a map?" (dot map)
Free Arkansas State Map –  (dot map)
Free California State Map – (dot map) Colorado below…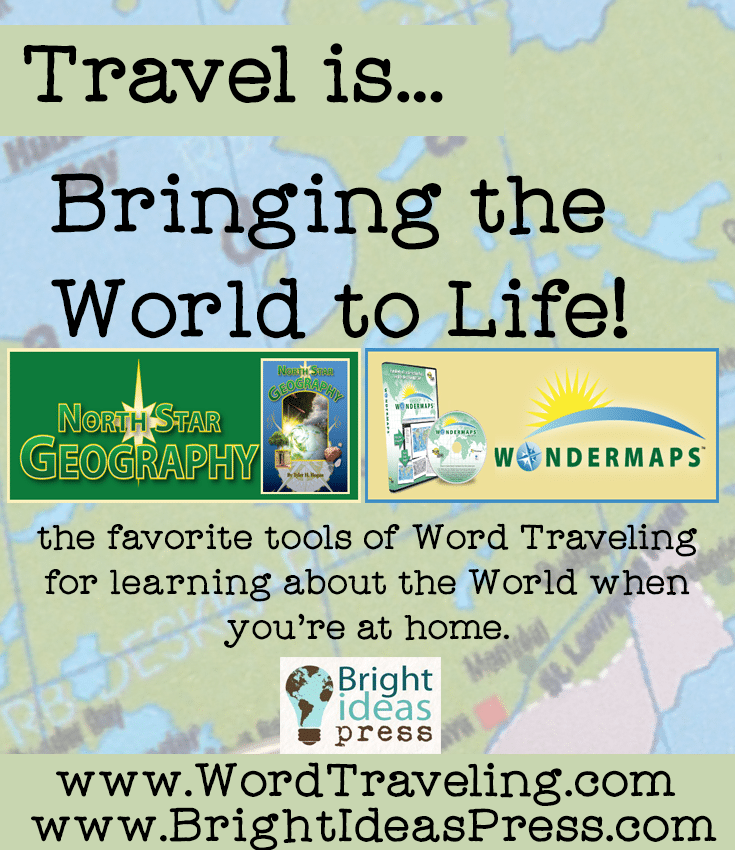 Free Delaware State Map –  (dot map)
Free Idaho State Map –  (dot map)
Free Illinois State Map –  (dot map)
Free Indiana State Map –. (dot map)
Free Kansas State Map – dot map)
Free Kentucky State Map –  (dot map)
Free Maryland State Map –  (dot map)
Free Massachusetts State Map – 
Free Michigan State Map – . (dot map)
Free Mississippi State Map – (dot maps)
Free Missouri State Map –  (dot map)
Free Nebraska State Map –  (dot map)
Free New Hampshire State Map – 
Free North Carolina State Map –  (dot map)
Free Ohio State Map –  (dot map)
Free Oklahoma State Map – I'm kind of interested in their additional "Agritourism Map." I thought Agritourism was just in Europe?  (dot map)
Free Oregon State Map – I love that they also offer an official kid's guide to Oregon! dot map)
Free Pennsylvania State Map –  (dot map)
Free South Carolina State Map – 
Free Tennessee State Map –  (dot map)
Free Virginia State Map –  (dot map)
Free Washington State Map – We  love the Pacific Northwest, and even have family in Seattle, and are headed soon for our second visit. Unfortunately they actually charge money for a travel guide. Their DOT offers a free high-res online version though. (dot map)
Free West Virginia State Map – (dot map)
Free Wisconsin State Map – We love Wisconsin! Spend my childhood summers in this beautiful state! Definitely cheese heads here! (dot map)
NOTE:
Special thanks to Hey It's Free for the compilation of the list, even though I don't endorse his humor 🙂
Buen Viaje! ~Jen