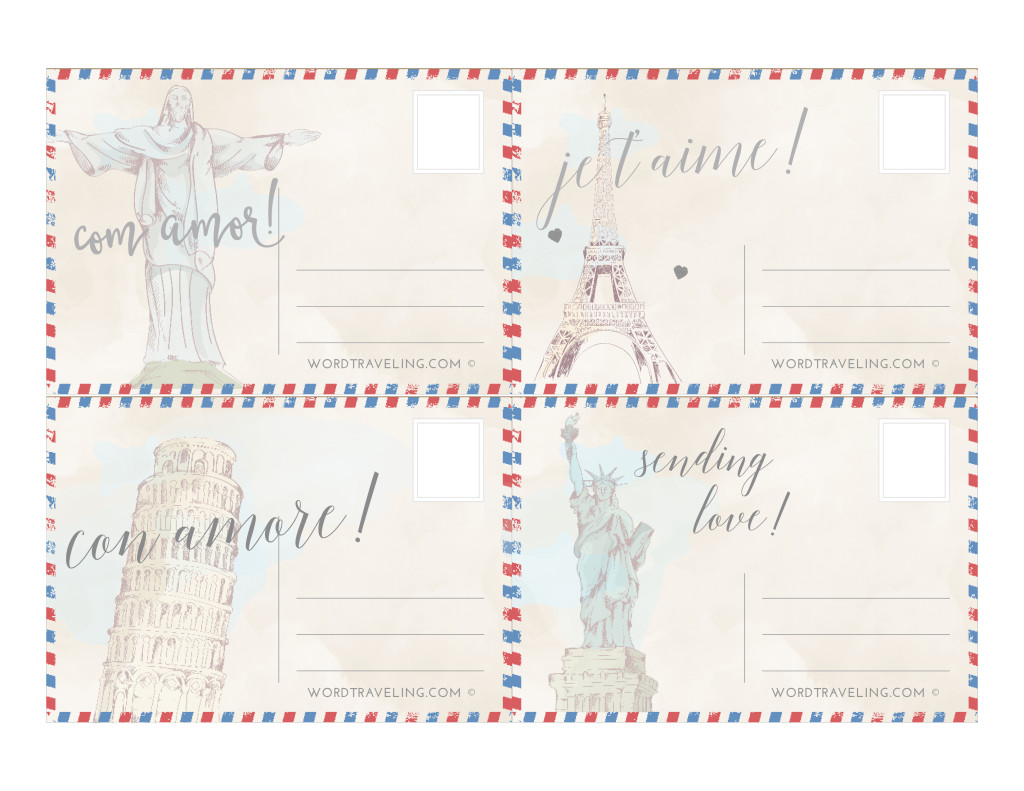 FREE Printable Postcards
Send a little love to a friend with our FREE printable postcards from around the world!  We love postcards and enjoy collecting them on our travels and hope you will enjoy sending these sweet cards to a friend or loved one. Click here to join our free community of faithful adventurers, and please, share with a friend and come follow along with us on your favorite social media channels.
These printable postcards are our exclusive benefit to our free community members. 
Sign up below to receive your copy!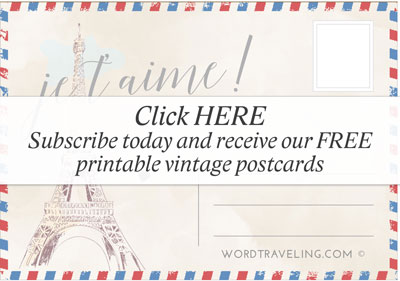 Tips for printing your FREE printable postcards:
Be sure to test your printer's double side options before printing.
Try a test print first, using black and white ink the "draft" setting on your printer.
For best results print on a good quality card stock paper.

*You can also download our FREE USA Travel Map Game!