Big Island, Hawai'i- One of our Favorite Places on Earth
We've been all over the globe, and we are blessed to live at the beach, but no place on earth has captivated our family's hearts quite like the Big Island of Hawai'i and our home there at the Hilton Waikoloa Village. Our family vacation at the Hilton Waikoloa Village on the Big Island was amazing!
Big Island is full of incredible scenery, lush tropical jungles, and barren lava fields that somehow teem with life shooting forth golden grass, creating an other worldly, breathtaking  scene.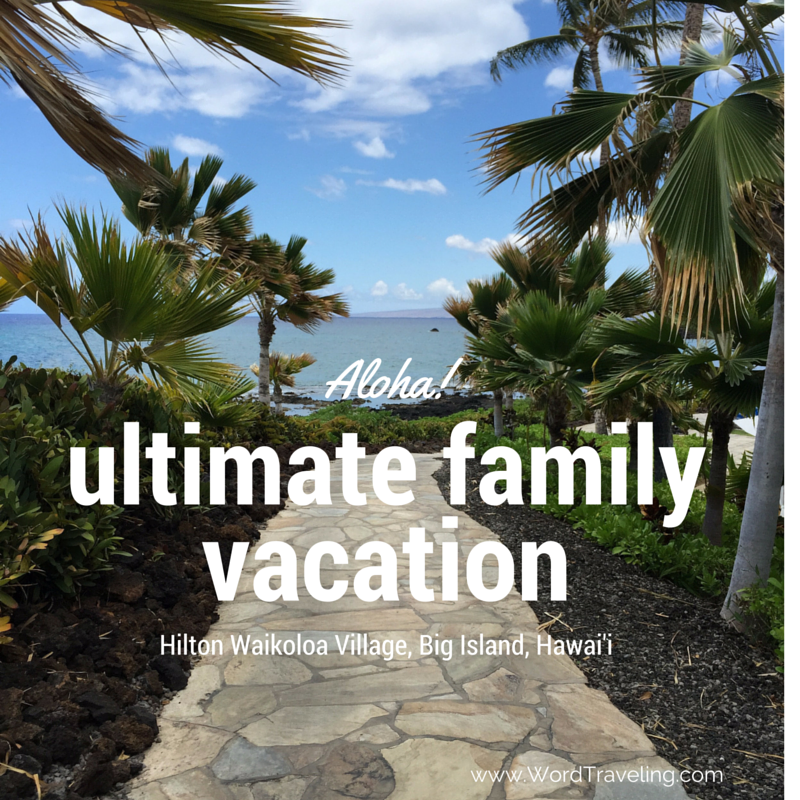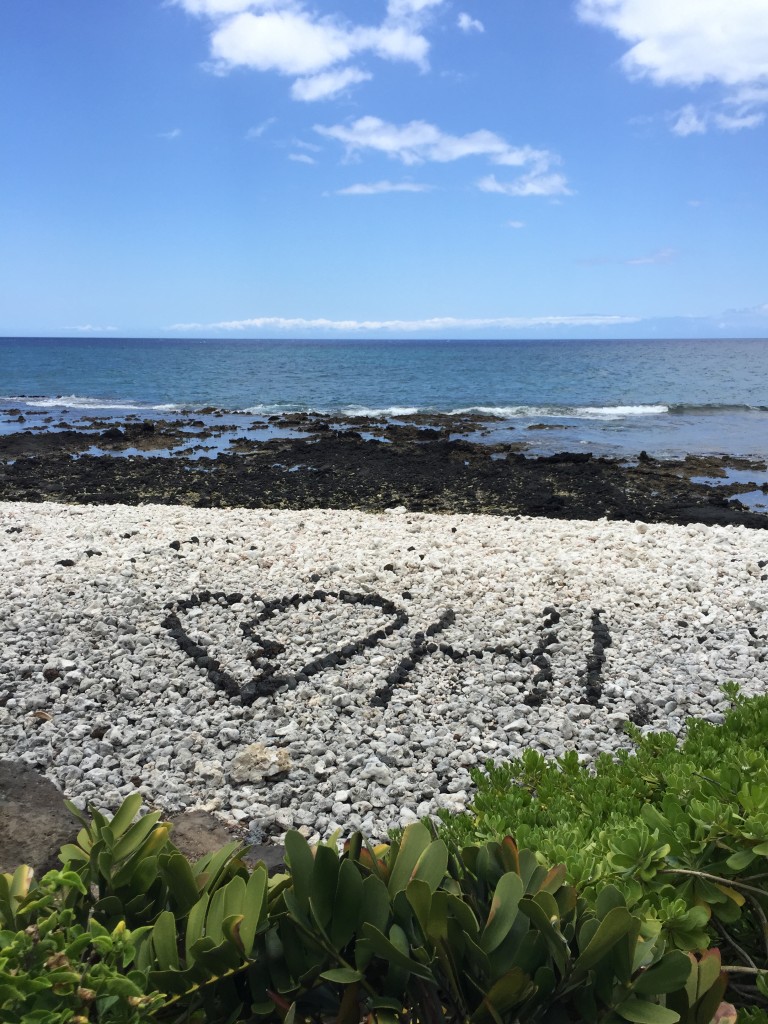 Video from our family vacation at Hilton Waikoloa Village, Big Island
I hope I've captured some of the beauty and treasure around every corner at the Hilton Waikoloa. Just this week, the boys and I were talking about our favorite places we've visited. Our twelve year old son, who has more passports in his book than most adults, said his favorite was Big Island, Hawai'i. I think I have to agree. The spirit of aloha has few words adequate to describe. I pray the images in the video of the gorgeous resort grounds, incredible underwater life, unsurpassed hospitality help you consider Big Island, and especially Hilton Waikoloa for your next family holiday. I could've filled hours with video clips for you but narrowed it down. Let me know what you think. Mahalo!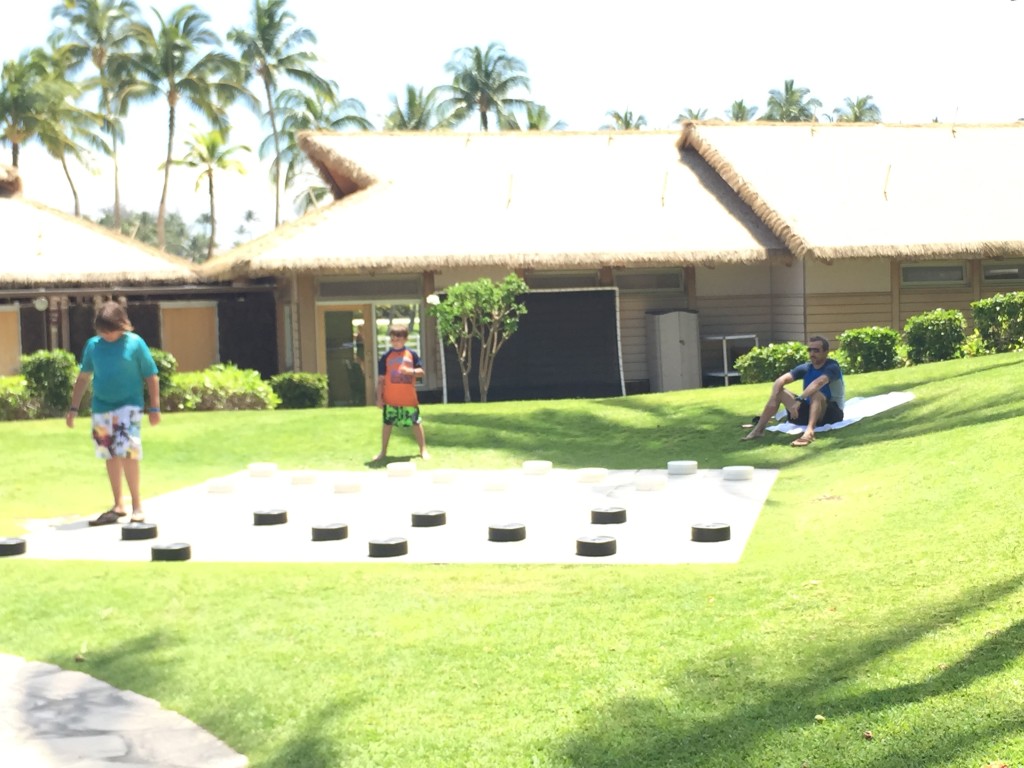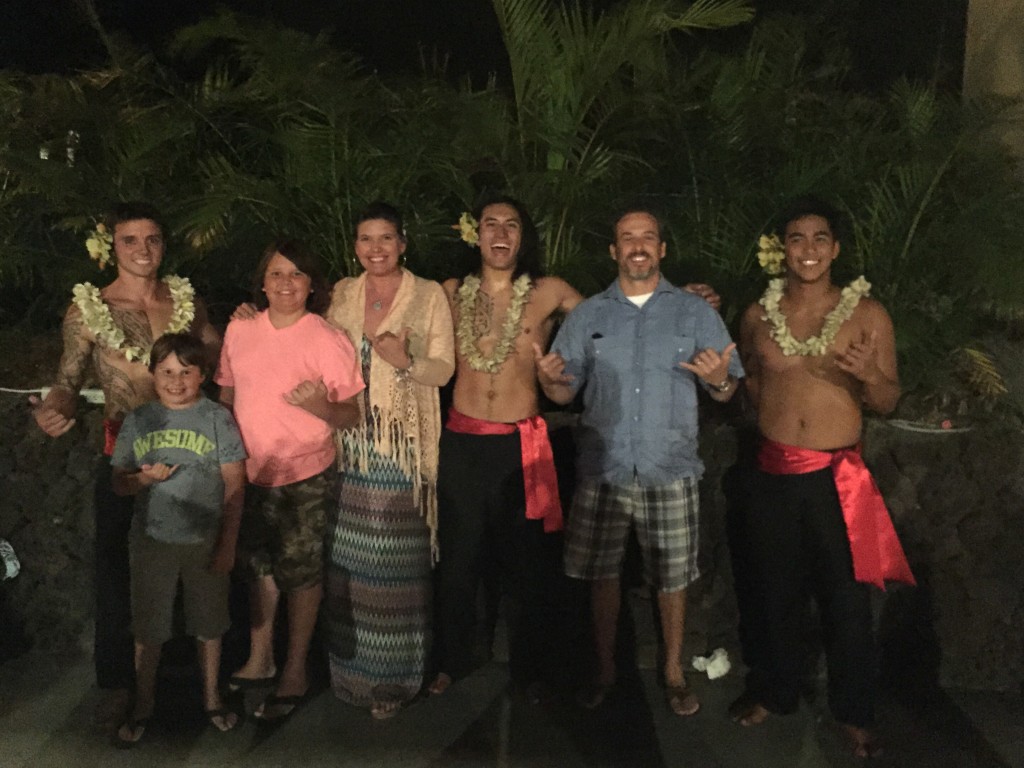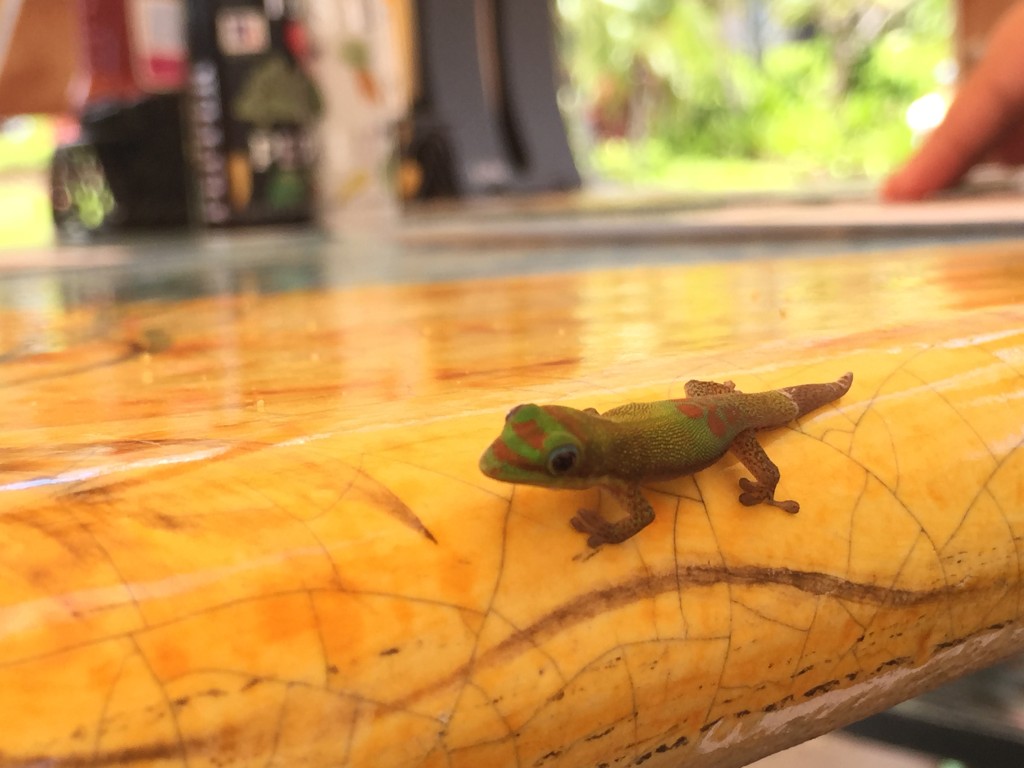 Headed to Hawaii? Check out this video post on visiting Pearl Harbor with Kids. 
Aloha!~ Vaya con Dios~ 
Jen 
(Disclaimer- our family received discounted media accommodations for this review, but I'm SO glad to share our honest opinions. This place ROCKS!)