We need to get outdoors. Travel is one of the best ways.
I recently stumbled upon an incredibly disturbing statistic: prison inmates spend more time outdoors than our children. Perhaps this thought has been part of my family's increasing desire to disconnect, continually reconnect with each other, nature, and our God who created it.
Travel is one of the best ways to get back in touch with things that truly matter. This is why I vote for unplugging while traveling.
Today, I have the privilege of posting on Intoxicated on Life, the awesome blog founded by my friends Trisha & Luke Gilkerson. Click here to read the rest of Unplugged Travel on IOL. 
Bookmark this site, tell your friends, and come back every day in May to increase your chance to visit some of the world's best beaches! Enter below for our awesome giveaway and your chance to experience the Beaches of Ft. Myers and Sanibel with your family.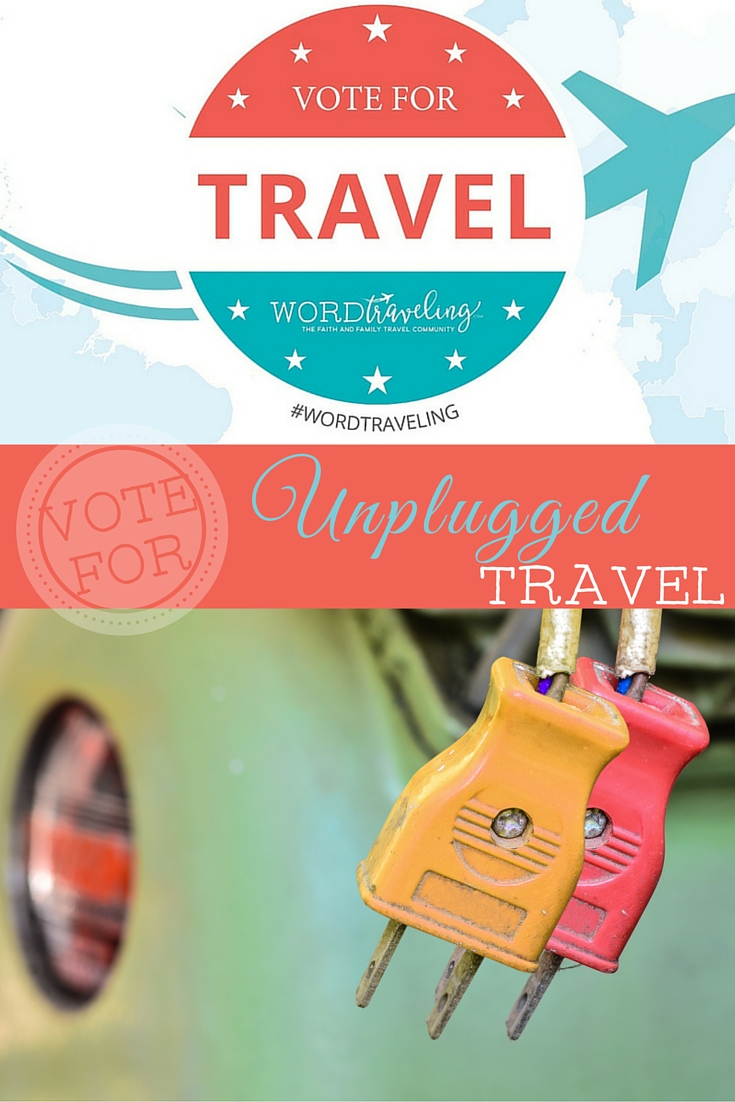 I had the blessing to meet this awesome couple a few years back at the first blog conference I ever attended on Sanibel Island. After that weekend, the beaches of Ft. Myers and Sanibel forever hold a special place in my heart after that conference. It was a launching pad for this blog, and for the blogs of so many incredible friends I met. Many of those friends have come together to be a part of this series, and are truly some of the dearest friends I've ever had, even though we have to connect online (unless we're traveling together!)   Read more of this post and the importance of unplugging here on Intoxicated on Life. 
ENTER TO WIN BELOW:
 
The Prize – A Four (4) Night Getaway Includes:
One (1) winner* will receive
Four (4)-night stay at the Sanibel Inn on Sanibel Island, which includes complimentary bike rentals.  One (1) room for two (2) adults, and up to (2) children valued at $1,300.  Blackout dates—entire month of September 2016 as some construction will be taking place.
Tickets for two (2) adults & up to two (2) children to Edison & Ford Winter Estates, providing the option for a guided or self-guided tour, valued at $72.  Winners will enjoy touring 20 acres of historical buildings and gardens, as well as Edison's Research Lab and Museum.  No blackout dates.
Tickets for two (2) adults & up to two (2) children on a 1.5-hour Caloosahatchee River Tour, provided by Pure Florida.  Winners will learn about the history of the Caloosahatchee River and the exploits of Thomas Edison and Henry Ford, and may encounter dolphins, manatees, bald eagles, and more.  No blackout dates, must make reservations in advance. Tickets valued at $128.
*Terms and prize details can be found at WordTraveling