We need to get outdoors. Travel is one of the best ways.
I recently stumbled upon an incredibly disturbing statistic: prison inmates spend more time outdoors than our children. Perhaps this thought has been part of my family's increasing desire to disconnect, continually reconnect with each other, nature, and our God who created it.
Travel is one of the best ways to get back in touch with things that truly matter. This is why I vote for unplugging while traveling.
Today, I have the privilege of posting on Intoxicated on Life, the awesome blog founded by my friends Trisha & Luke Gilkerson. Click here to read the rest of Unplugged Travel on IOL.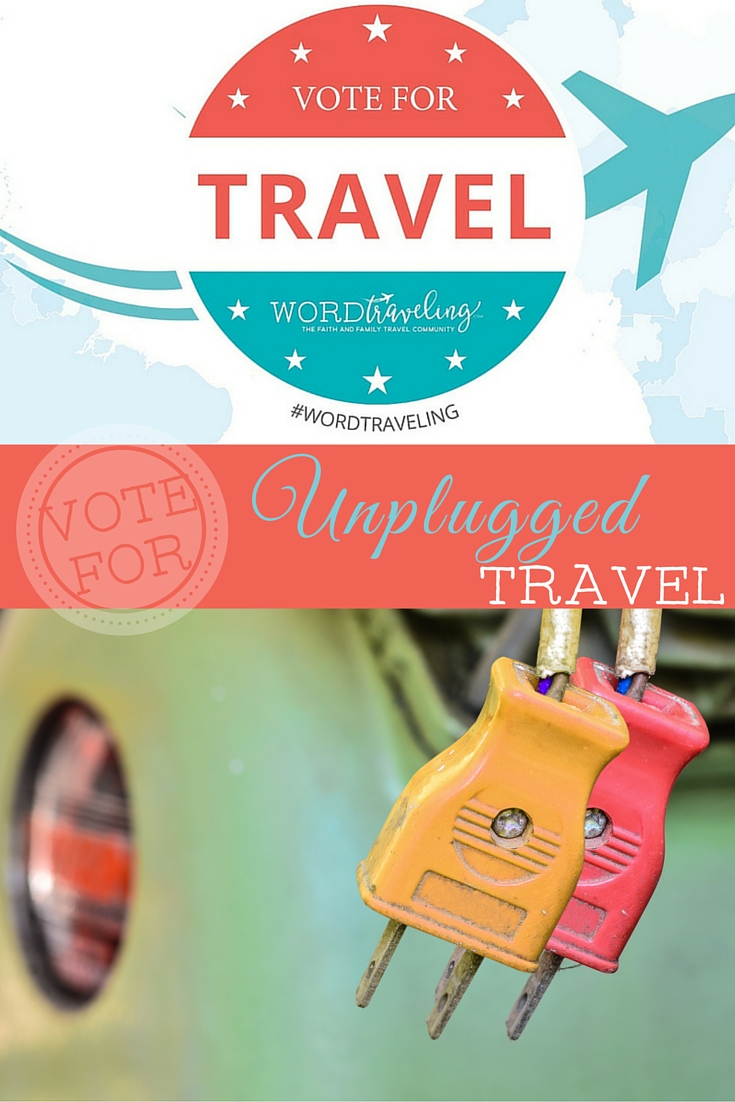 I had the blessing to meet this awesome couple a few years back at the first blog conference I ever attended on Sanibel Island. After that weekend, the beaches of Ft. Myers and Sanibel forever hold a special place in my heart after that conference. It was a launching pad for this blog, and for the blogs of so many incredible friends I met. Many of those friends have come together to be a part of this series, and are truly some of the dearest friends I've ever had, even though we have to connect online (unless we're traveling together!)   Read more of this post and the importance of unplugging here on Intoxicated on Life.