Colonial Mexico makes a fabulous travel destination. Stepping into a historic town can be like stepping back in time. Gone are the cares of technology, social commitments, and business deadlines and here to be enjoyed are high ceilings, plaza strolls, and hammocks in the breeze.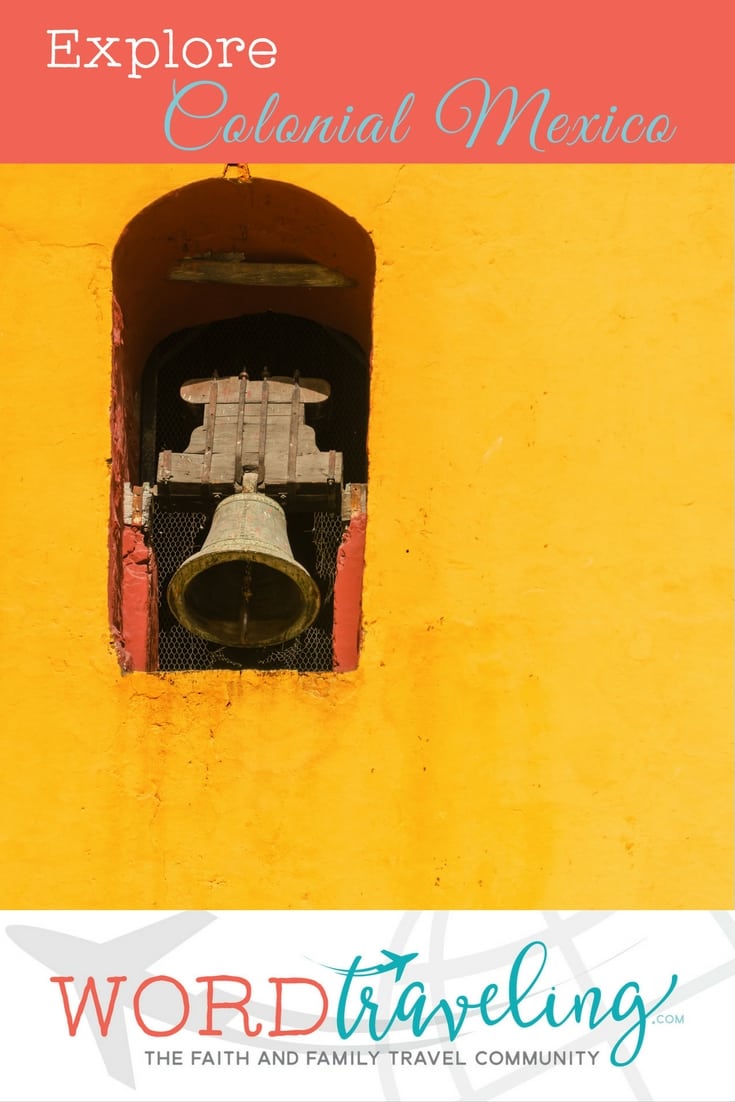 Travel to Colonial Mexico affords 3 physical luxuries and 3 personal luxuries to today's hurried traveler.
3 Physical Luxuries of Travel to Colonial Mexico:
Time and quiet to truly rest – Unlike most modern hotels, the old stone walls of the restored hacienda resorts are anywhere from 12-24 inches thick. Combine that with the high ceilings and wooden shutters and you can truly shut out the sights and sounds of the world for much-needed rest. Is lounging by the pool more your style? There is also rest to be found in a hand-woven hammock beneath the shade palms.
Plush accommodations – The restored colonial hotels offer the atmosphere of the previous centuries while providing the modern convenience of indoor plumbing, comfortable beds, and room service.
Delicious authentic cuisine – Want a true taste of Mexico? Visit one of the local restaurants or taco stands for a real treat. Colonial Sonora is known for its beef, while Campeche is known for its seafood and pork dishes. Every area has their regional delights that they are more than proud to share with visitors.
3 Personal Luxuries of Travel to Colonial Mexico:
History – A historic education that allows you to appreciate the conveniences of modern day life as well as to enjoy for a time, the simple life of those who lived in the colonial era.
Family Time – New experiences and adventures that create lifelong memories with your family.
Inspiration – There is something truly refreshing about walking the streets of a World Heritage city. The old architecture, the art, the monuments and the stories of days gone by all inspire the traveler to greatness just by being there.
With over 25 colonial towns in Mexico, I am privileged to be living as an expat, missionary in Campeche, one of the most important of them: Campeche.
Colonial Campeche, Mexico
Spaniards first discovered what is now Campeche, Mexico in 1517, and it has remained one of the country's best kept colonial secrets for many years. It is one of the last remaining walled cities in the Caribbean and Mexico and tells terrific stories of pirate attacks and Mayan life. It is also home to the oldest Catholic church on the continent.
Where to Stay
We have staycationed a few times in our hometown. Our stay at Socaire was a much needed and restful getaway. The staff made us feel like kings and queens and the authentic and artful restoration of the buildings and grounds fed our dreams and inspirations for renovating our own colonial home some day.
Casa Don Gustavo was our host for another staycation. The restoration details at this boutique hotel are amazing, as is the hot tub on the third floor with a view of the ocean and the city.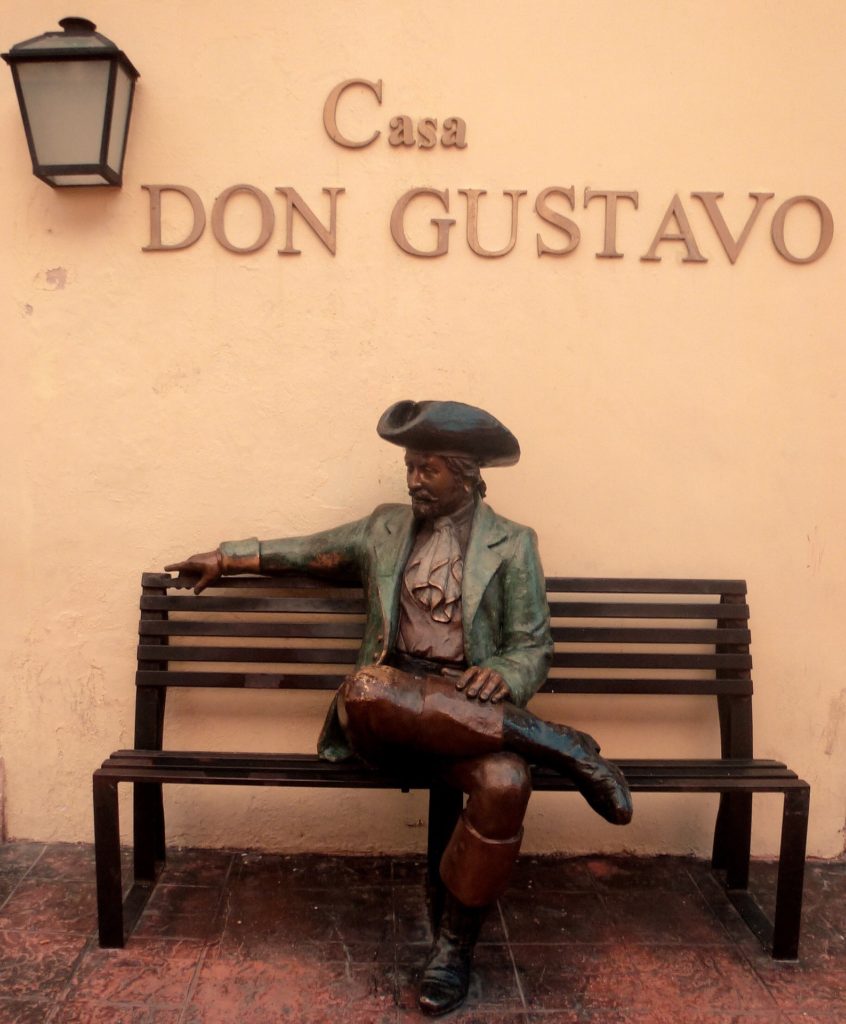 Where to Eat
Marganzo – just off the main square in town with authentic dishes garnished with the chai leaf.
Portales – open air dining at it's finest in a beautiful courtyard. Get the tacos de cochinita and the green Chai con piña fruit juice. They are regional specialties!
What to Do
There is so much to see, so much history to learn, so much art to explore in Campeche. And that's before you even leave the city! Here are just a few things you'll have to choose from on your visit:
Evening Light and Sound Show at the Land Gate (Puerta de Tierra)
Evening Legend Walking Tour
Trolly Tour of the Historic District
Outdoor daily market
Several historic churches including the famous Cristo Negro
Statue Scavenger Hunt
Various Museums
Pirate Ship excursion into Campeche Bay
Dance and Drama productions
Outdoor seasonal festivals
Shopping in the historic town center
5 mile waterfront boardwalk
Other Articles of Interest: