Word Traveling, Inc. is a non-profit social enterprise building world changers through extraordinary experiences.
Founded by Jen Reyneri in 2013, Word Traveling is founded on three principles:
Go.Live. Give.
Go. Because Jesus said  "Go into all the world and preach the good news to all creation." (Mark 16:15 NIV)
Live. Truly, we learn through experiences. Edison said, " the student will find that experience is the best teacher." At Word Traveling, we believe that you can really learn three ways:
1) From our own mistakes. 2) From others mistakes. 3) From others' success.
If we choose to follow the successful lead of others, we are already standing higher when we begin our journey. And, oh yeah, we have become stewardship coaches through our Financial Peace University journey, and take what Dave Ramsey said to heart as well as what Edison did. "Live like no one else, so later you can live like no one else."  That leads us to our last founding principle.
Give. Because we have been blessed, we choose to bless. And bless abundantly.
Dedicated to educating, exciting, and engaging families, Word Traveling  aims to provide scholarship, missions, internship, and study abroad and alternative education opportunities for educational travel and leadership experiences in the community and around the globe. Won't you join us for the ride?
Our Board:
Jen Reyneri, Founder and President,  is a bridge to boldly excite, inspire & ignite others in their journeys. Jen empowers others to create the most of their family, travel, faith, finances and homeschool.
Jen is a life coach, author and speaker and is passionate about seeing others set free! She lives in Sunny South Florida with her husband Luis and two boys, Makani Kai and Luke Ezra and welcomes guests seeking rest and restoration at their beach cottage, Casa del Rey. Jen, Luis and Family are lovingly referred to as "Team Reyneri" and serve in multiple capacities at Christ Fellowship's Stuart Campus.
You'll find Luis Reyneri, our Chief Operating Officer, in his garden , enjoying his family, and serving at church if non on the road as the Southeast Regional Director for Domaine Serene Winery, recently rated the world's number three wine.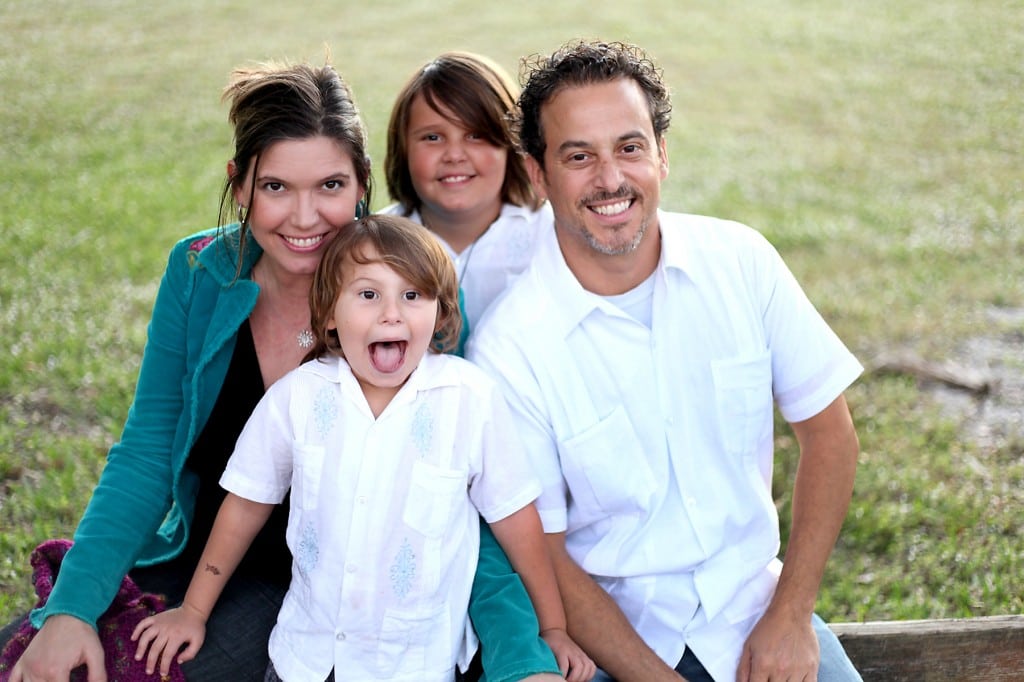 Cuban-born Certified Wine Educator Luis Reyneri  volunteers at such prestigious charitable events as Napa Valley Wine Auction and The Naples Winter Wine Fest and is involved locally with the Boys Scouts of America & Chaîne des Rôtisseurs.
During a study abroad in Brussels, Belgium with Boston University, Luis caught the "wine bug" and the French language. He's since added Portuguese to his French and native Spanish as well. For over twenty years, he has shared his passions in service and wine by creating wine tasting and educational clubs, serving as a university professor, and mentoring young sommeliers; once himself receiving Las Vegas' up-and-coming sommelier award. Luis has left his mark of excellence with the Hyatt Regency, House of Blues, Jackson Family Wines and the Bellagio Resort in Las Vegas and has worked with the Pebble Beach Food and Wine Fest and the Wine Spectator Grand Tastings. He has been featured in the LA Times, Latina, Hispanic, and Naples Illustrated and has been with the family at Majestic Fine Wines since 2007.
2004 marked a year of adventure when the Reyneri's sold everything and embarked on a 10-month vineyard tour of Europe where Luis worked two harvests, pressing, pruning, and stomping with renowned wineries: Maison Louis Jadot in France and Weingut Gunderloch in Germany.  Together, Jen and Luis  live life to its fullest: cooking, exploring, traveling and sharing their passions while serving others. They dream of starting a charity wine and culinary auction connecting Christians with the King's table.