Travel is….for making summers count.
Welcome to day 24 in out Travel Is Series! Make sure you head over to our landing page and read the rest of our awesome series! Keep reading for some of the Best Ideas for US Summer Travel!
 Best US Summer Travel Ideas to inspire you!
As a mama watching my kiddos grow and with summer just weeks away, I'm thinking about how I have  12 summers left with one kiddo and 11 with the other before they will be headed off to college and possibly making their own summer plans for the rest of their lives.
I want to make summers count and one way to do that is through US travel.
Making memories, seeing new places, experiencing new things, and even new culture is sure fire bet for lasting memories. We are headed to Ireland next month to visit grandparents and this will be my children's first trip out of the country. We also have some fun trips big and small planned during the summer right here in the U.S. In my research, I've rounded up some great family vacation destination ideas and reviews and broken them out by region. And make sure to signup for the exclusive Word Traveling newsletter and get your FREE printable postcards, and your free map Road Trip Game HERE !
Happy traveling and make your summer count with these best US summer travel ideas!
  
West
Midwest
Southeast
Northeast
Tips & More
This was a special guest post from Kathy Penney for the Travel Is… series.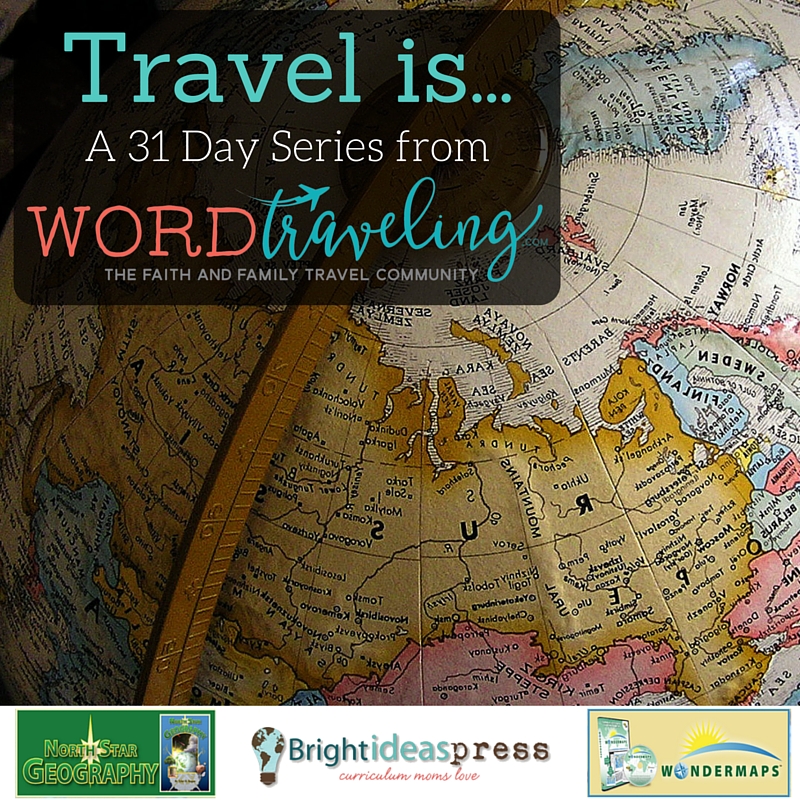 Connect with her at the details below.
Kathy Penney
Cook/ Editor, Penney Lane Kitchen