Cities to Visit on Your Southern California Vacation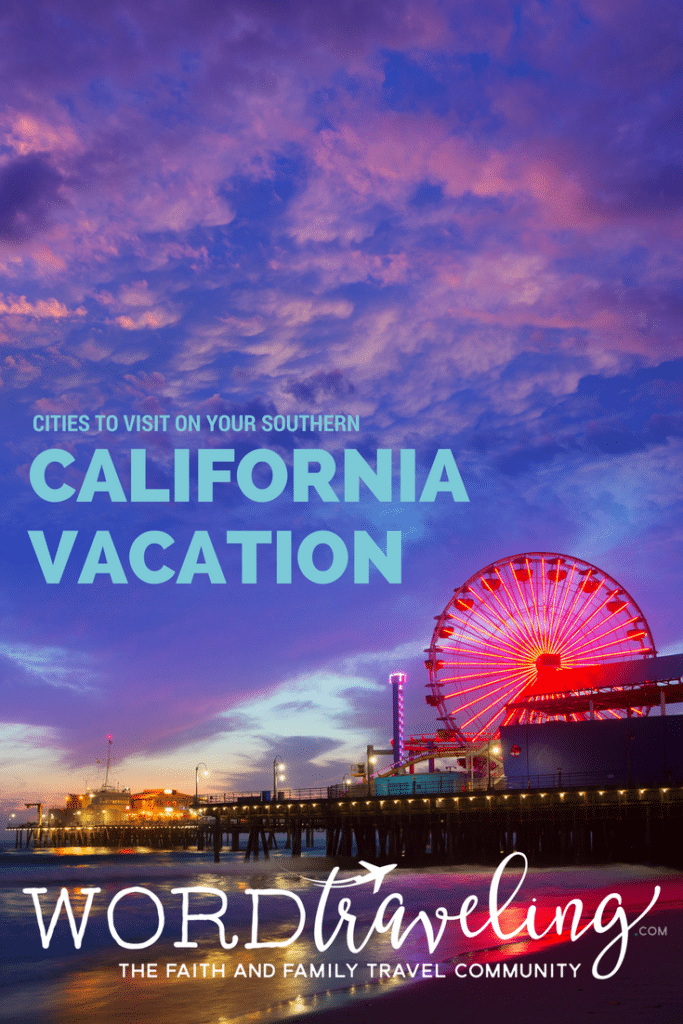 This post was created in sponsored collaboration with Hipmunk.
When you visit California, there are so many choices of places to visit and hotels to stay, landscapes to experience, and activities to enjoy that it can be difficult to plan your visit. California is so vast, you must almost divide it into three sections: Southern, Central, and Northern.
I absolutely love so many things about Northern California, probably because my hip artist aunt has lived for years in one of the funkiest areas in all of America in Northern Cal: Aptos, near Capitola, on the coast just north of San Francisco. Here, you can opt for a vacation rental or one of the many San Francisco hotels. I'm also especially fond of wine country trips to Napa and Sonoma, and one of my bucket list trips is Yellowstone National Park. For this piece, however, let's focus on where to go in the top three Southern California cities.
Traveling to Anaheim
If you're considering visiting Anaheim, think "theme park playground." Located in Orange County, Anaheim is filled with many hotels, Disneyland, Disney's California Adventure, and Downtown Disney. 
In the Disney parks, you can soar over the world, see enchanted castles, ride the Cars of Radiator Springs, blast off with Buzz Lightyear, and see your favorite Pixar and adventure movies like "Indiana Jones" and "Star Wars" come to life. Ride on the Pirates of the Caribbean or take in the World of Color light show. It's a small world, after all. Anaheim has something to delight the child in everyone.
A Trip to Los Angeles
On a visit to the City of Angels and Hollywood, you can spend weeks or even years exploring and never see the same thing. Hotels in Los Angeles can fit every budget and place you in close proximity to several LA highlights. Start with a stroll down the Walk of Fame and a stop at Grauman's (or Man's) Chinese Theatre. Be prepared for the amusing street performers lining the walk, trying to make a living practicing their art. A visit to Universal Studios Hollywood will keep you in the movie mindset. Don't forget to take a picture with the internationally famous Hollywood sign!
Architecture and art intersect at the famous Getty Center. The multitude of museums in Los Angeles is enough for art lovers and children alike. Get historic at the Museum of Natural History or really sink in at the La Brea Tar Pits. Experience wildlife at the LA Zoo. How about a day at the beach with a visit to the famous Santa Monica Pier? LA has something for everyone, including the traffic to go with the over 4 million residents, so prepare yourself and stick to public transportation and tour buses as much as possible. 
Visit the Beaches and Beyond in San Diego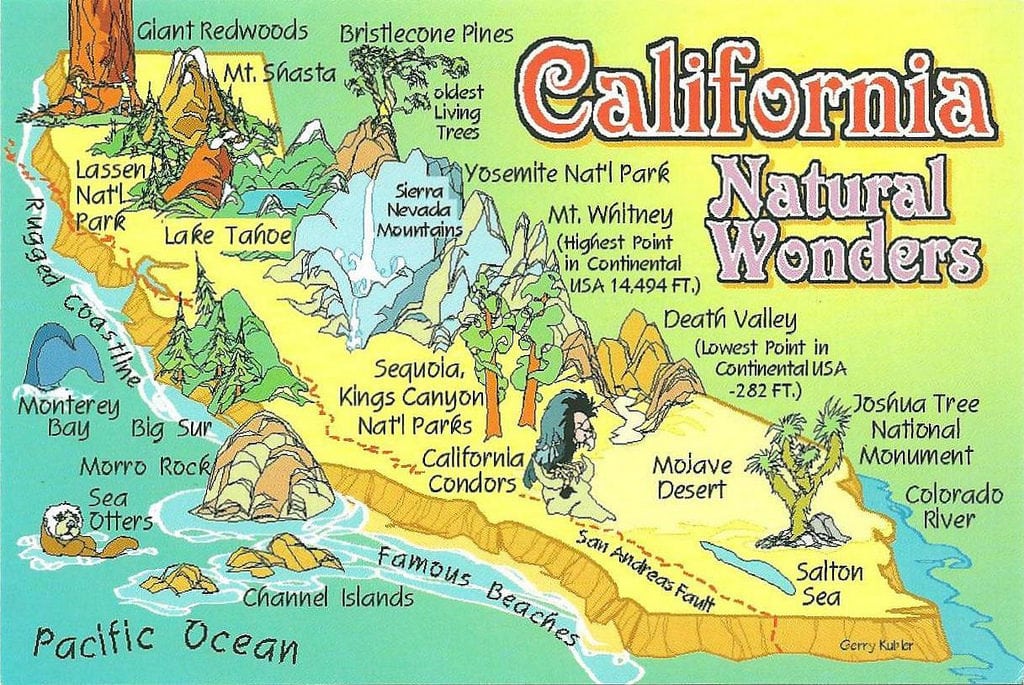 Image via Flickr by tico_manudo
According to Wikipedia, San Diego was named by discovery. "In November 1602, Sebastián Vizcaíno was sent to map the California coast, previously settled by Portuguese explorer Juan Rodríguez Cabrillo. Arriving on his flagship San Diego, Vizcaíno surveyed the harbor and what are now Mission Bay and Point Loma and named the area for the Catholic Saint Didacus, a Spaniard more commonly known as San Diego de Alcalá."
Today, San Diego is known for its hotels, glorious coastline, and beautiful beaches. Head to the beach at Trestles and watch the surfers or brave the waters yourself with a lesson from one of the many surf schools. A trip to San Diego wouldn't be complete without visiting Balboa Park, though it could take you days to explore. Full of experiences like 17 museums and 19 gardens plus the famous San Diego Zoo, Balboa Park demands more than just a day. If you're visiting on a Tuesday, many of the museums are free. You can also build on your trip just outside town with a day or two at Legoland. 
Wherever your travels in Southern California take you, the near-perfect weather, eclectic atmosphere, and friendly people matched with vast, gorgeous landscapes will have you singing the old Beach Boys medley, "I wish we all could be California girls!"
Buen Viaje! ~Jen