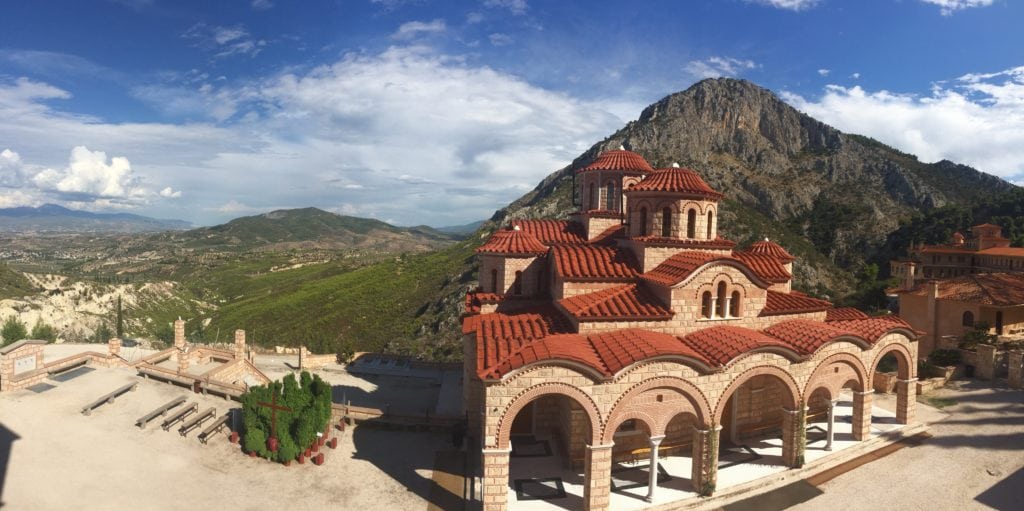 Faith-based travel is more popular than ever, giving people the opportunity to get away from everyday life while also staying close to their faith. There are many different types of adventures open to Christians, each more suited to different people. If you're looking for a vacation idea, why not try one of these options?
This is a sponsored post from America Israel Tours, which allows us to continue to bring you great content. All opinions are unbiased.
Pilgrimages
A pilgrimage involves traveling to a Christian site or monument. Traditionally, groups would hike to a holy spot. Nowadays, air travel has made things much easier, although some people may prefer to go on a long car journey or hike. Israel is a popular destination for a pilgrimage where you can visit many of the sites named in the Bible, or even take an Israel Tour. The likes of the Vatican meanwhile are equally popular. Pilgrimages are often better suited to adults or educational groups looking for a historical and educational getaway. In some cases, you may be able to find tours.  
Group missions
Group missions often involve going to a less developed country or a damaged community to help with a charitable cause. This could be anything from helping to build a well to working at an orphanage to helping people recover from a natural disaster. Missions aren't just rewarding opportunities to help others, they're also great travel opportunities. They're well suited to young adults and those on a gap year and are more of a form of extreme travel than a holiday.
Family Retreats
For families, Christian retreats can often be the best option. These often involve going to a camp or retreat centre in which you can partake in Christian activities whilst also getting some relaxation time. These retreats often have facilities such as places to eat and swimming pools. Certain retreats may even be themed around an activity, like our Shine Retreats for Christian creatives.
Faith-based cruises
Like a retreat, this is essentially a cruise aimed at Christians. You get to stop and explore multiple places around the globe while partaking in faith-based activities around the ship. Contrary to popular opinion, cruises aren't just aimed at older people, with many centered around families. Cruise routes may include anything from the Caribbean to a Mediterranean cruise.
Festivals
There are plenty of Christian festivals around the globe themed around all kinds of activities. There are art festivals for example aimed at visual arts. There are also many Christian music festivals dedicated to all genres. These can be great for young people and families alike. They'll often involve camping though, so those that aren't keen on living in a tent should steer clear.   
Have you been on a faith-based vacation?
Buen Viaje! ~Jen