I LOVE celebrating Christmas, and Christmas music! Here are my votes for the top ten Christmas music videos of all time.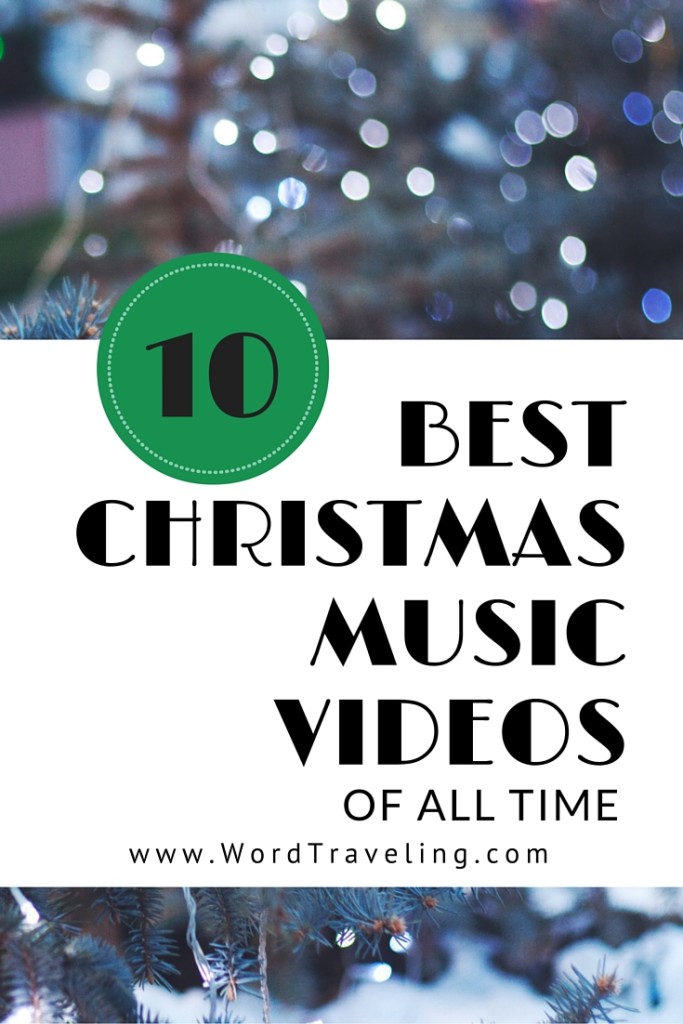 Where were you on opening day of MTV? As a mom of an amazing tween boy, one of the ways we are connecting lately is music (when I can get the earbuds out of his ears!) I tell him stories of how I would make tons of mix tapes as a young girl, without having access to YouTube videos, Pandora, Spotify or iTunes. How I watched the opening day of MTV, had to call requests in to radio stations and beg them to play my favorite songs while I called my best friend Leigh, on a phone with a cord actually plugged into the wall, and we listened into the late night hours together, squealing when the music played.
Today, we just get to google, type a few keys and SHAZAM (yes, pun intended) the music you're searching.
I decided to share with you, my friends, some of my favorite Christmas music videos. Share it. Pin it, tweet it, Like it, or just listen to it. I hope it brings you and your family and friends together for a smile. There's a little something for everyone here. And, I think I'll call Leigh, or at least tag her in this post on Facebook. 🙂
Cheers! May all things to you and yours be Merry & Bright this Christmas Season, and may you always remember the true meaning of the season. What are your favorite Christmas songs? I'd love to hear from you in the comments and be praying for your family this season!
Like this? You may love this post of Christmas Cookies from Around the World
Or This VIDEO behind the scenes at Operation Christmas Child
Here are our 10 BEST Christmas Music Videos: