Wecome to Day #16 in our Travel is… series!
Travel Is Adventure at Any Age
I was bitten by the travel bug at a late age. I wasn't a teenager taking a gap year, a 20-something fresh out of college, or even a 30-something looking to expand my horizons. I was 42 years old and I wanted adventure.
I had always enjoyed skiing and hiking, and had just started to notice the trend in adventure tourism. Everywhere I turned, people were trying to go faster, higher, and harder, and I wanted a piece of the action. Determined not to grow old gracefully, but energetically, I began to seek out opportunities to travel for adventure.
My first step was to train for a half marathon, and I wanted an experience – not just a race. I signed up for Disney's Wine and Dine Half Marathon, run through Disney World's parks at night, and ending with a huge bash at EPCOT's Food and Wine Festival. Reaching that 13.1-mile goal surrounded by Disney's magical lights, characters, music, and supporters was every bit as awesome as I expected and still one of the highlights of my life.
Since then I completed another half marathon in Virginia Beach and have been on a quest to hike as many National Parks and Monuments as I can. More than just touring and taking photos, hiking immerses you in Earth's beauty and affords a different perspective. From the Grand Canyon to Yellowstone and Mount Rushmore to the Statue of Liberty, I don't ever want to feel "too old" to get out there. I'd love to hike the whole Appalachian Trail someday – maybe in my late 50's when the kids are out of the nest!
I've also road-tripped across the United States (and back!), plunged down water slides at the Jersey Shore, gone snowtubing and snowshoeing in Colorado, participated in an action sports training session at Woodward Copper, and airboarded and ziplined in Vermont. Not only did I step out of my comfort zone, I set a good example for my kids as they watched me conquer my fear and keep trying, even when the activity was challenging.
I still have a lot to accomplish. On my list are
rock climbing
stand-up paddleboarding
and backcountry skiing
For me, travel is all about adventure, and sharing the quest to do more and be more with my family. No matter what age, adventure and travel are two things you should never give up on.
Please click the image below to see the other posts in this series.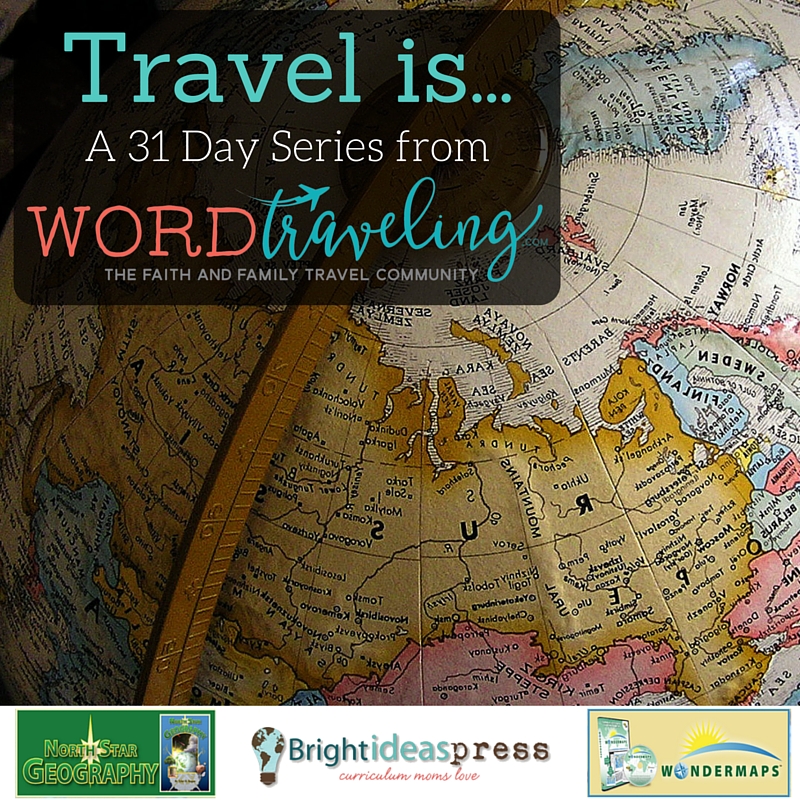 Shannon Entin is a travel writer closing in on 50, but striving to adventure like she's 20! She lives with her family in northwest New Jersey and shares her experiences at 100 Routes Across America.